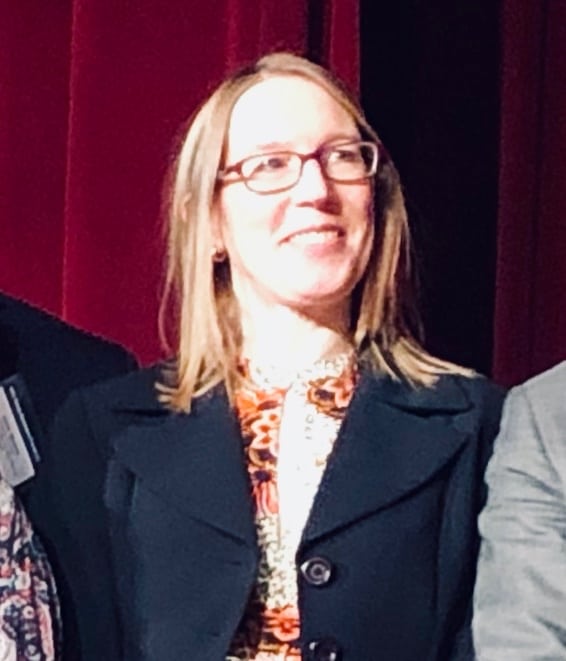 The Securities and Exchange Commission (SEC) has posted a Staff Accounting Bulletin (SAB) expressing the view of the staff regarding the "accounting for obligations to safeguard crypto-assets an entity holds for platform users."
The SAB adds "interpretive guidance" regarding "obligations to safeguard crypto-assets held for their platform users."
SEC Commissioner Hester Peirce, an advocate of prudent innovation in financial services, has issued a statement slamming the SAB.
Commissioner Peirce said the SAB is "yet another manifestation of the Securities and Exchange Commission's scattershot and inefficient approach to crypto."
Peirce states:
The staff has determined that, because of risks particular to crypto-assets, affected companies should record a liability and corresponding asset on their balance sheets at fair value. In support of this position, the staff highlights technological, legal, and regulatory risks associated with safeguarding crypto-assets, and "an increased risk of financial loss." My concern is not with the accounting determination itself, which may be appropriate, but with the way the change is being made … First, why now?"
Peirce points to the fact that the SEC's own inability to provide a clear regulatory approach for crypto innovators has created the regulatory and legal ambiguity that justifies the SAB.
"… if we are trying to encourage companies to enter our public markets, we ought to embrace a more deliberate approach to changing rules—one that involves consulting with affected parties."
While the current Commission was expected to take an enlightened approach to digital asset innovation, leadership has fallen short of industry expectations – at least so far. Appearances seem to indicate that politics are playing a greater role in regulation rather than engagement and collaboration to craft bright-line rules the industry dearly desires.
You may read Commissioner Peirce's entire statement here.