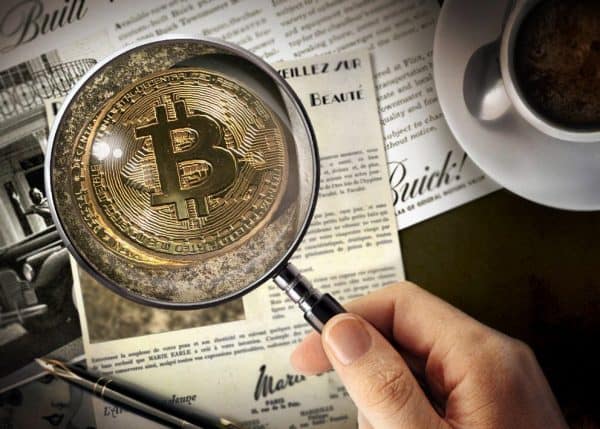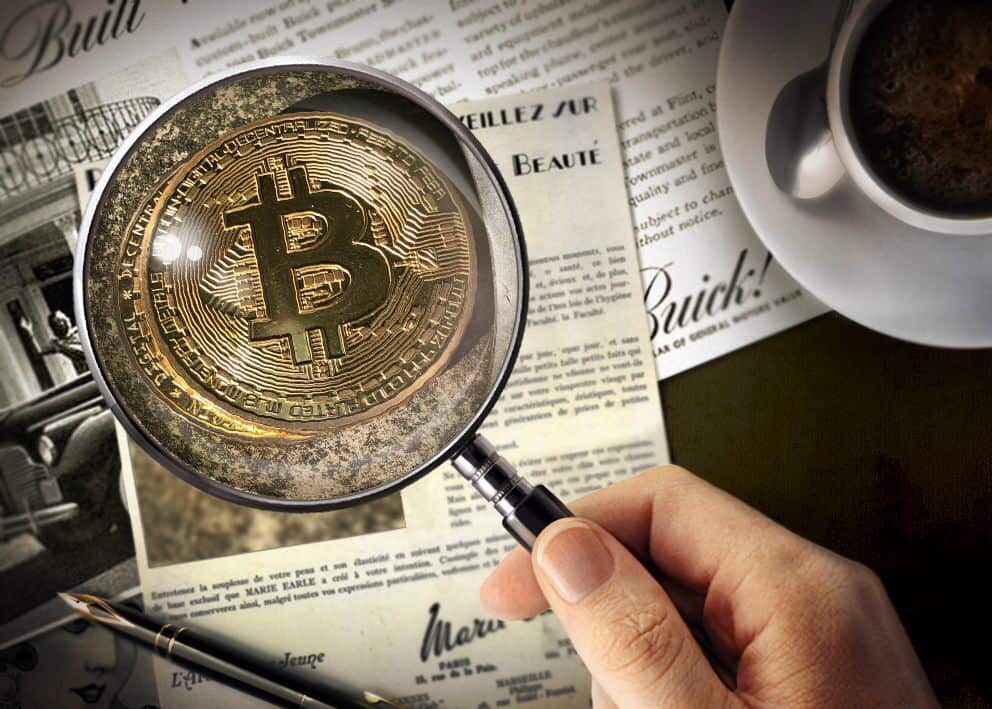 Last week, there was a vote at the European Parliament on crypto-assets that may have a dramatic impact on the digital asset industry. Members of European Parliament (MEPs) voted that, effectively, all crypto transfers must be tracked with buyer and seller information and made available to relevant EU regulators. There is no minimum amount that must be tracked and peer-to-peer transfers must be traceable as well.
Lone Fønss Schrøder, CEO of the Switzerland-based company Concordium believes these changes could be a huge challenge for crypto solutions that seek anonymity or are committed peer-to-peer transfers and self-custody but he claims that from inception Concordium has anticipated this. Concordium is a public-permissionless blockchain designed to balance privacy with accountability through its ID layer.
"We have uniquely incorporated an encrypted identity stamp into the protocol layer of our blockchain. This is done without compromising GDPR," says  Schrøder.
By utilizing zero-knowledge-proofs (ZKP) counterparties can verify information without exchanging or storing that information on-chain other than hash functions. Concordium states that it is already capable of soliciting and validating ZKPs and they are currently building this capability into our wallets.
"If required by a court order, personal data can be uncovered through a legal process by an independent network of "identity revokers" vis a vis the 'identity verifiers," he explains.
Schrøder claims his soutin is a unique balance between regulation and individual privacy:
"Concordium is by design and philosophy ready to implement solutions and processes needed to comply with regulations of blockchain based applications – using techniques developed by leading researchers," says Schrøder. "Together with our very low and stable transaction fees, high transaction speed and finalization without possibility of rollbacks, we are uniquely positioned to offer forward-thinking businesses, application developers, and cryptocurrency traders unrivaled security, privacy, transparency and most importantly, regulatory compliance."
The vote on crypto tracking is not yet finalized and changes can be made but it is pretty clear that user data will be required by the EU for all crypto transfers at least at some level.

Sponsored Links by DQ Promote