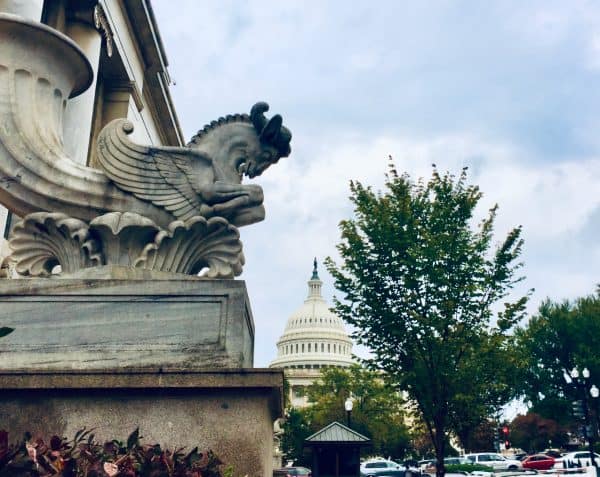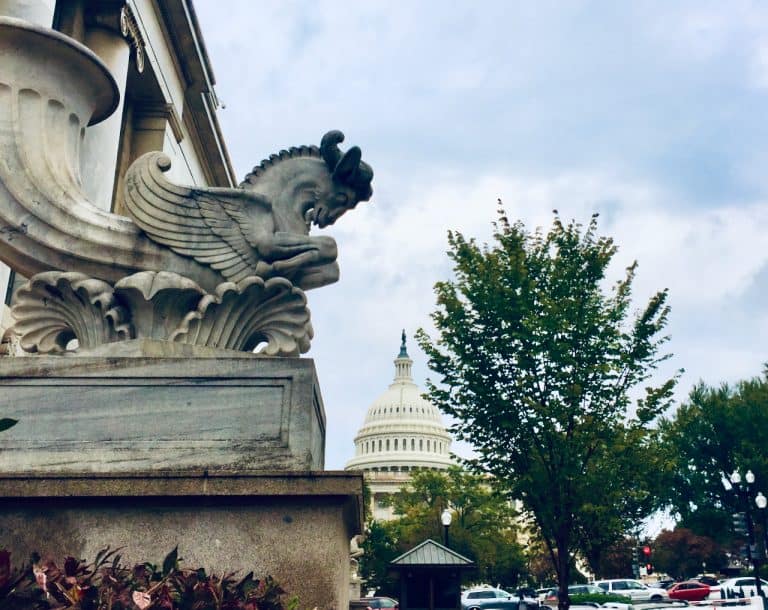 The Republicans on the Senate Banking Committee have submitted draft legislation on the 10th Anniversary of the JOBS Act, called JOBS Act 4.0.
The JOBS Act of 2012 was the law that created online capital formation or investment crowdfunding. Three exemptions were legalized that enabled firms to raise growth capital online. Reg CF, Reg A+ and Reg D 506c were crafted to digitize access to finance allowing both accredited and non-accredited investors to support early-stage firms as well as other asset classes. Since becoming law, the legislation has been successful in fueling economic growth but individuals who understand online capital formation believe policy updates can improve things further.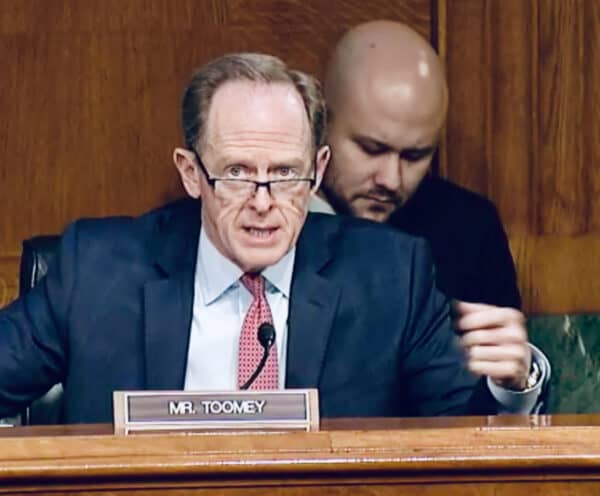 Senator Pat Toomey, the Ranking Member on the Senate Banking Committee, issued the following statement:
"The JOBS Act helped to revitalize interest in the public markets and spur economic growth, but it is clear significant work remains to be done to give retail investors access to higher returns and ensure American markets remain the deepest and most liquid in the world\. The discussion draft we're releasing today incorporates ideas from entrepreneurs, retail investors, and others, and includes numerous provisions with strong bipartisan support. I look forward to continue working with both Republican and Democrat colleagues on a final product that accelerates economic growth and spurs new job creation across the U.S."
Senator Tim Scott, a member of Senate Banking, added that as more companies are created and grow we all benefit:
"Entrepreneurs are responsible for creating countless jobs as they expand and scale their operations, conduct research and development to produce innovative technology and medical breakthroughs, and invest in communities all across the country. I'm proud to be a part of this group that is building on the JOBS Act to ensure America's startups can focus their resources into creating high-paying jobs and inventing next-generation technology and lifesaving drugs."
Senator Bill Hagerty said that an economic growth package will help create jobs and deliver an economic boom:
"One of my top priorities is to ensure the United States remains the preeminent place to invest capital, which means growing the private sector, not [the] government. This legislation advances important initiatives and policies to improve our markets, enhance investment opportunities, and reduce unnecessary overregulation."
As the language of the draft legislation stands today, The JOBS Act 4.0 aims to:
Encourage companies to be publicly-traded – includes eight initiatives to encourage companies to become publicly-traded, particularly during earlier growth stages, when investors have the chance to earn the highest returns.
Improve the market for private capital – includes six initiatives to reduce costs associated with seeking capital by appropriately tailoring regulations for small businesses.
Enhance retail investor access to investment opportunities — includes eight initiatives to prevent retail investors from being excluded from certain investment opportunities.
Improve regulatory oversight — includes seven initiatives to enhance investor protection and privacy and to update outdated statutory and regulatory provisions.
The draft legislation seeks to facilitate the funding of firms, improving the market for private capital, while enhancing access for smaller (retail) investors in accessing investment opportunity.
Regulatory oversight is addressed as well as the legislation looks to balance capital formation with adjustments to compliance while not harming smaller investors.
During a Senate Banking Committee hearing held yesterday, April 5, David Burton submitted prepared testimony that addressed the JOBS Act 4.0 concept. Burton is a Senior Fellow in Economic Policy at The Heritage Foundation and a staunch supporter of smaller firms and retail investors. Over the years, Burton has consistently sought to help the little guy while advocating on behalf of common sense regulatory approaches to aid capital formation.
Burton said the JOBS Act of 2012, signed into law by President Barack Obama, was a "bipartisan achievement of consequence."
"It substantially improved the laws governing entrepreneurial capital formation … the JOBS Act has had a measurable positive impact on entrepreneurial capital formation."
He added the caveat that while the original JOBS Act was working its way through the approval process, additions to the bill "limited the positive impact."
Burton also pointed out that the number of publicly traded firms has been in secular decline in past years, explaining:
"The number of listed companies declined from 8,090 in 1996 to 4,266 at the end of 2019, a decline of 47 percent. The number of listed companies per million people declined from 30 in 1996 to 13 in 2019, a decline of 57 percent. The number of listed companies per trillion dollars of real (inflation-adjusted) Gross Domestic Product declined from 733 to 224 or by 69 percent. The precipitous decline stopped in 2012, the year that the JOBS Act was enacted. However, the number of listed companies has increased only four percent in the nine years since the JOBS Act was enacted. Thus, while there has not been a significant increase in the number of public companies in the U.S. since the JOBS Act, the decline has stopped."
Of course, a company must first emerge as a startup to aspire to become a publicly-traded firm. It all starts at the beginning by empowering entrepreneurs and innovators with access to capital. Creating an innovation-driven economy, that is business-friendly, requires the support of policymakers as well as regulators
A vital aspect of JOBS Act 4.0 is outlined by Burton as exacerbating the wealth differential:
"The ever-increasing regulatory burden on public companies means that companies are going public much later in their life cycle. This, in turn, means that a disproportionate share of the gains from successful entrepreneurial ventures accrues to accredited investors buying private placements rather than ordinary investors who own publicly traded shares. Policymakers should seek to reduce the burden on public companies so that ordinary American investors can share in these gains."
He advocates that accredited investors should be effectively self-certified with a test to gain the status. This would "substantially democratize access to Regulation D private placements," unlike the disenfranchisement that is occurring today for millions of Americans.
There is plenty to unpack in Burton's testimony that provides insight into the legislation submitted by various Senators.
While the JOBS Act of 2012 was a clear bipartisan success, questions remain as to whether or not the deeply divided Congress can come together to do it again. The rhetoric between the two parties can be extreme and the Democrat party has shifted more to the left in recent years, with fewer members supportive of free markets, entrepreneurship, and capitalism.
Senate Republicans state that the discussion draft of the JOBS Act 4.0 has involved stakeholder feedback and represents nearly 30 pieces of legislation, 24 of which have been introduced as a stand-alone measure, including some with bipartisan support.
Feedback on the discussion draft is being accepted through June 3, 2022. To submit feedback, email [email protected].
---
One Page Explanation of the JOBS Act 4.0
The JOBS Act 4.0 One Pager April 2022

---
Draft Legislation, JOBS Act 4.0
Jobs Act 4.0 draft legislation April 2022

---
Sponsored