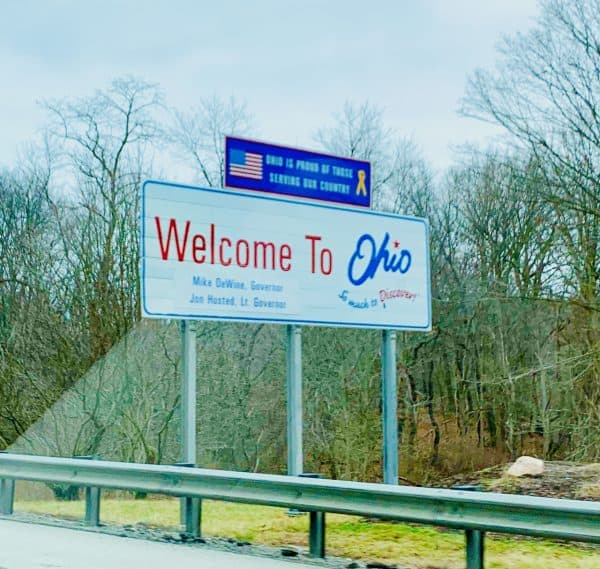 BlockFi will pay each US state $943,396.22 as part of a settlement alleging the offer and sales of unregistered securities. This is according to a note from the Ohio Division of Securities, that posted a consent order this week regarding the matter.
In February, it was announced that BlockFi, a platform that provides crypto lending services, had settled with the Securities and Exchange Commission following an investigation into the company's activities. It was reported that $100 million penalties paid by BlockFi would settle the matter without admitting or denying the SEC's findings while ceasing the targeted crypto lending activity.  As part of the settlement, existing US BlockFi Interest Account (BIA) clients maintained their accounts, receiving interest, but these users may not add new assets to their accounts.
In a note today, the Ohio Division of Securities announced that BlockFi Lending LLC, has agreed to enter into a consent order with the Division of Securities to settle offers and sales of unregistered securities. The Division of Securities stated as of Dec. 31, 2021, BlockFi and its affiliates held approximately $144,767,008 in BIAs in 10,155 accounts of Ohio residents.
The settlement was divvied up with 53 North American Securities Administrators Association (NASAA) member agencies sharing equally their half of the settlement.
According to the Division, beginning January 2021, NASAA member agencies in a multistate working group contacted BlockFi and provided notice that the company may have offered and sold securities not in compliance with state securities laws.
In July and September 2021, Alabama, Kentucky, New Jersey, Texas, Vermont, and Washington filed actions against BlockFi concerning its offer and sale of unregistered securities.
As alleged in the state securities actions, BlockFi promoted its BIAs with promises of high returns for investors who purchased the lending products.
According to the filed state actions, BlockFi allegedly failed to comply with state registration requirements and, as a result, investors were sold unregistered securities in violation of state law.
Ohio Securities Commissioner Andrea Seidt commented:
"It is great to see strong federal and state coordination in this case, especially now where firms are actively seeking guidance on how new technologies fit within the existing securities law framework. Hopefully, other unregistered Fintech firms take notice and think through the issues spotlighted in this settlement before they start taking on retail investor accounts."
BlockFi has stopped offering its BIAs to the public and intends to file to offer and sell a new product called BlockFi Yield.
The Ohio Division of Securities warns about the proliferation of digital assets targeting retail investors.
"Many of these products and services are analogous to traditional financial services offered by banks and brokerages, but without any of the regulatory safeguards provided by registered firms and products."