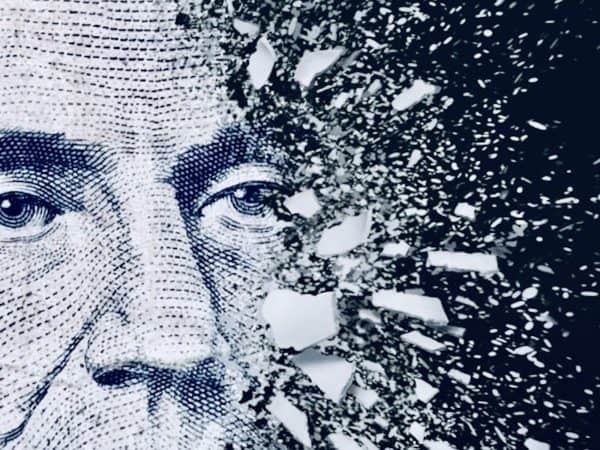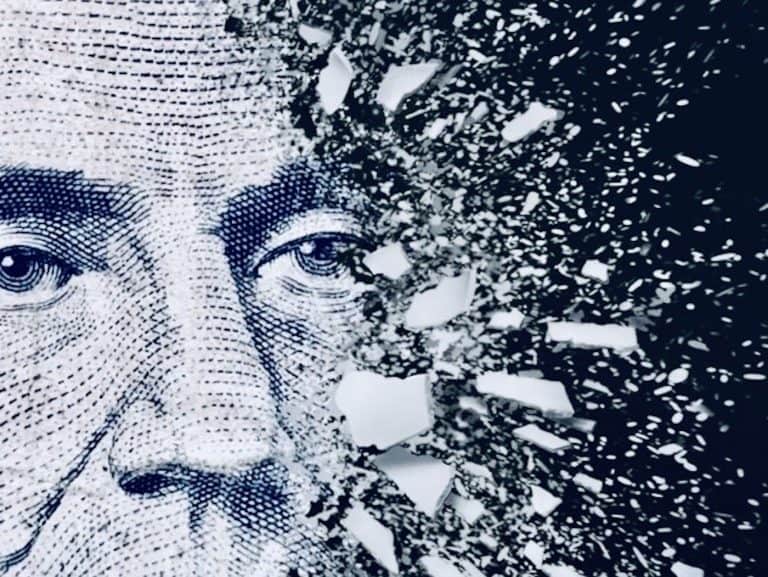 Circle, the second largest stablecoin issuer in the world (USDC), has raised more money. The $400 million investment was backed by BlackRock,  Fidelity Management and Research, Marshall Wace LLP, and Fin Capital. Circle said in a public statement that the round would close in Q2.
Simultaneously, and perhaps more materially, Circle and BlackRock formed a strategic partnership that includes capital market applications for USDC. BlackRock is the primary asset manager of USDC cash reserves. BlackRock is the world's largest asset manager with a mere $10 trillion in assets under management.
USDC, a dollar-based stablecoin, has a market cap of over $56 billion. It is currently the 4th largest crypto by market cap in the world. USDC is primarily utilized for onboarding into crypto or for parking cash between crypto trades. Yet this utility is a single step in the future of a broader payments rail that is designed to be nearly instantaneous and low cost.
Jeremy Allaire, co-founder and CEO of Circle, said that digital currencies like USDC are fueling global economic transformation and Circle is at the epicenter of this change.
"This funding round will drive the next evolution of Circle's growth. It's particularly gratifying to add BlackRock as a strategic investor in the company. We look forward to developing our partnership."
Circle said the new money would be used to scale.

While Circle has grown rapidly, the regulatory environment for stablecoins remains opaque. Everyone knows new rules are coming but we do not have final clarity on what this means for stablecoin issuers and how rigorous they will be. The federal government is currently hashing it out amongst regulators and legislators. Circle, for its part, is pursuing a bank charter and is probably the best-positioned stablecoin issuer to manage any regulatory change.

Circle is in the midst of a SPAC deal to become a publicly-traded firm. A full description of the funding will be filed with the SEC in an amended S-4. Also of note is that Circle is the owner of securities crowdfunding platform SeedInvest – a firm that recently invested in Crowdcube to expand its presence in Europe. SeedInvest is also interested in leveraging blockchain technology for securities.

Sponsored