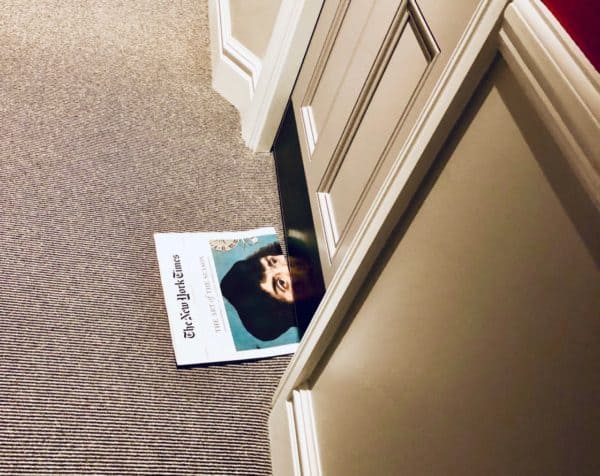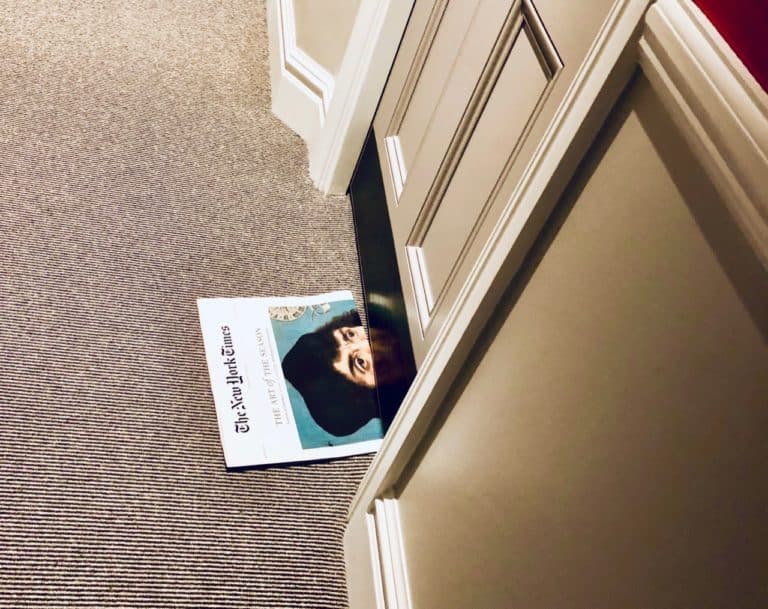 It was reported recently that Zelle, a payments platform put together by really big banks, was mulling over whether or not to incorporate payments services at the point of sale. If you are into Fintech, or just a normal consumer, it is a no-brainer. But if you are a really big bank you hit the pause button simply because you generate so much revenue from credit card usage.
According to a report by WSJ.com, senior executives at JPMorgan are not convinced foregoing credit card revenue is the right path to choose. This statement highlights two distinct thoughts. First, old banks do not understand the concept of innovation and disruption. Two, these senior execs have probably outlived their usefulness. Maybe they should migrate over to the newspaper industry where their opinions will probably be embraced.
Zelle has been a rare Fintech success for traditional banks having facilitated almost $5 billion in transactions during 2021.
CI received several comments from the Fintech crew, expressing a mixed opinion on the matter.
Ryan Conway, SVP, Head of Business Development and Strategic Partnerships at Oxygen, said banks should deal with reports of fraud swirling around Zelle before taking the step to enabler Zelle at checkout.
"It's curious timing, considering all of the widely reported fraud the money transfer service is experiencing. With zero consumer protections, unlike the networks, it seems a little premature to be considering this. Unless the service remedies these issues, this would be a big blow to consumers."
Vanni Parmeggiani, Director of Open Banking and Real-Time Payments at GoCardless, shared a positive spin on adding Zelle to point of sale:
"Three years ago, the idea of incorporating an account-to-account payment method into a retail checkout flow to replace credit cards would have seemed far-fetched. But thanks to the phenomenal levels of growth Zelle saw during the pandemic, moving funds from one bank account directly to another — whether through Zelle specifically or via other methods which also run on the ACH network — now seems like a viable and preferred payment option," said Parmeggiani. "Although the banks are debating whether this next move is in their best interest, for merchants, including more direct bank payment methods can only be a good thing. It cuts out the intermediaries in a card transaction, all of which add cost and complexity, and allows businesses to sidestep the 'card tax' they're charged simply for the privilege of taking a payment."
While the answer should be obvious to all – banks should allow Zelle to be utilized everywhere possible – while simultaneously addressing fraud concerns, do not ever underestimate a legacy business to hamper future growth to save the present. Please reference the newspaper business, once again.