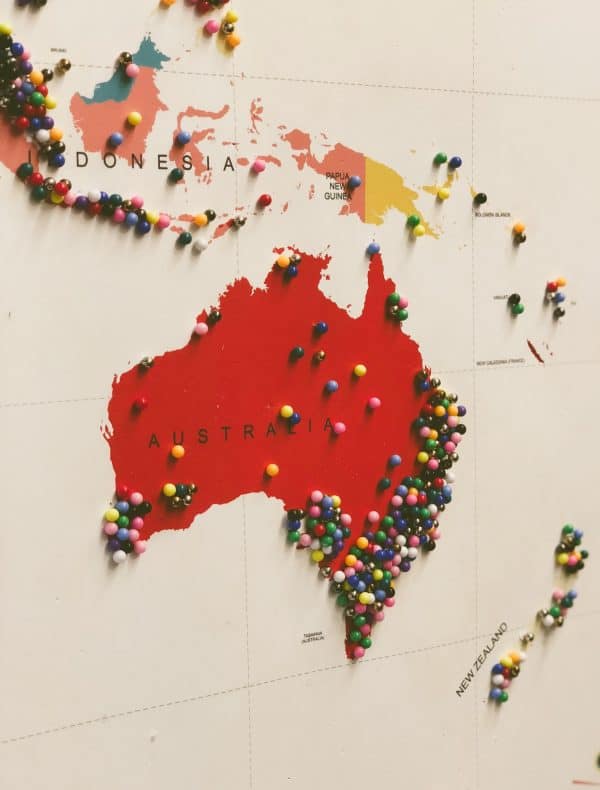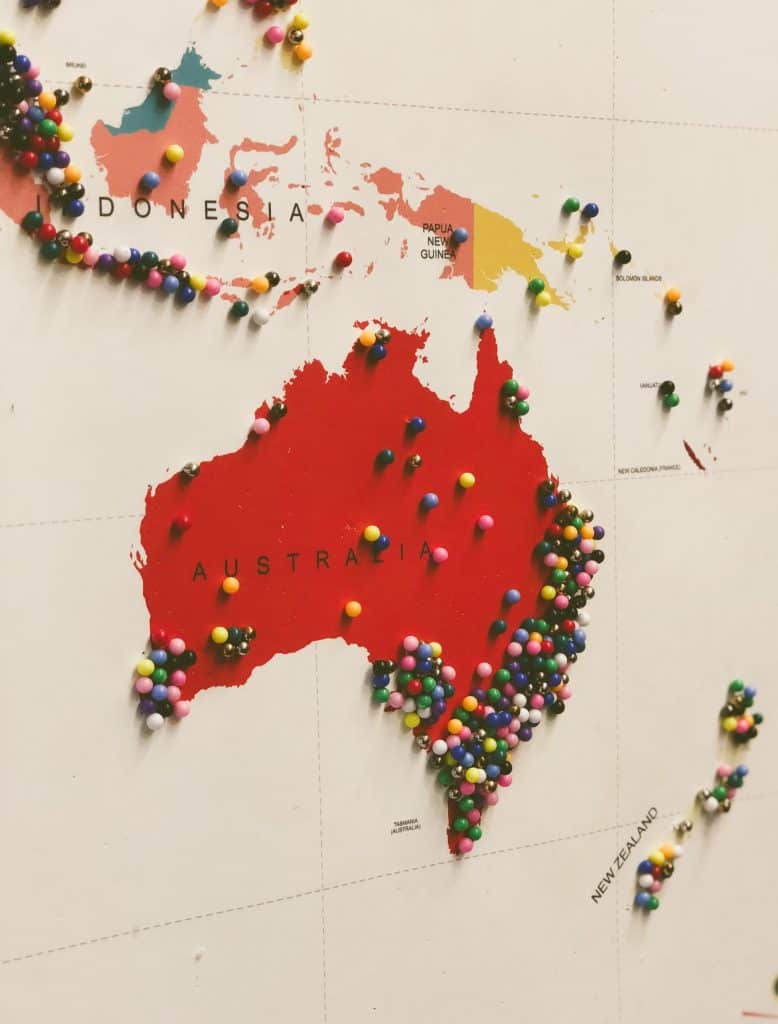 Australian Fintech firm, Archa, recently confirmed that it finalized its pre-Series A round,  securing $24 million in a mix of debt and equity in order to support ongoing growth and further product development.
CEO and Founder of Wisr, Anthony Nantes, reportedly led the Fintech company's investment round, along with contributions from technology investors such as Alex Vynokur of Apex Capital and Betashares, Adam Jacobs, Co-Founder of The Iconic and Hatch, and former Macquarie Capital execs John Prendiville and Link Chairman Michael Carapiet.
The funding round also included a ZIP co-founder as well as Founders of Netspace, Stuart Marburg and Richard Preen, completing a cross-section of savvy Australian tech talent.
Archa also reportedly welcomed to its register a list of well-known family offices.
As noted in the update, Archa's ongoing growth is indicative of an international trend in the corporate card sector with US-based Fintech unicorn Brex finalizing a $300 million round at a $12.3 billion valuation (via its Series D-2 round).
Archa's management noted that they now aim to replicate this success in Australia where corporate spending services are not as prevalent.
Archa Founder and CEO, Oliver Kidd, has welcome the investors and thinks that it is indicative of the large and growing requirement for viable alternatives to traditional business banking solutions.
This latest announcement has come when the firm acquired its very first institutional debt facility with Roadnight Capital, offering Archa greater ability to support its customer growth.
Archa has been advised by Vixory Capital on the debt transaction.
Kidd noted:
"The problems faced by businesses when it comes to banking and payments is immense – so is the opportunity. We're building a product designed around modern-day business processes to help save owners time and money so they can grow more efficiently."
Kidd added:
"This round of funding is growth capital. It will help us scale faster, serve more businesses, and grow our product functionality. The debt facility fortifies the economics of our business, and importantly it provides us with the capacity to fund a substantial corporate credit card book. We're very ambitious about leading the future of operational finance for businesses, and this funding is crucial for us to deliver on that,"
Nantes stated the Archa professional team are now developing a product to address a real problem for businesses everywhere.
He also mentioned:
"We've watched several businesses successfully solve this problem and launch a disruptive cards model in other markets. Having seen Oliver and the team quietly executing on their strategy for some time now, I've been impressed with their approach and consistency. They're already seeing strong growth numbers and with this new injection of capital I'm excited to watch what the management team can achieve, and believe they have a real chance to take this business to scale as a true alternative to the major banks for this product suite."
Sponsored