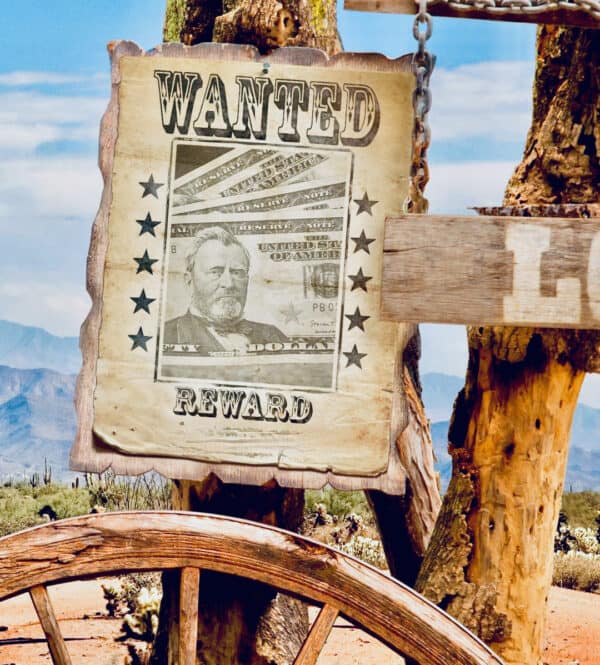 Intigriti, a bug bounty and vulnerability disclosure platform, has raised €21,133,700 million in a Series B funding round, according to a company statement.
The funding was led by Octopus Ventures, along with the Germany-based fund EnBW New Ventures. Previous investors and Intigriti's largest shareholder, ETF Partners also participated in the round.
Intigriti states that it is a global cybersecurity platform that matches ethical hackers with providers in need to testing and resilience trials supported by a bug bounty offering. Intigriti reports that it has grown by 650% since its initial funding round in 2020. Founded in Brussels, Intigriti says its success in Europe has led to an expansion into the US and Asia.
The new investment will enable Intigriti to accelerate its "rapid detection, reporting and validation of vulnerabilities." The company intends on boosting its headcount to 200 employees worldwide with offices in Europe, Singapore and the UK. Up to 66% of current bounty hunters are said to be considering making the role a full time career.
Inti De Ceukelaire, Head of Hackers at Intigriti explains:
"Our researcher's automation flows have allowed Intigriti customers to detect vulnerabilities before any commercial scanner could. With this investment, we will continue to optimise the process to keep validation time at a minimum while upholding our 95% accuracy standard."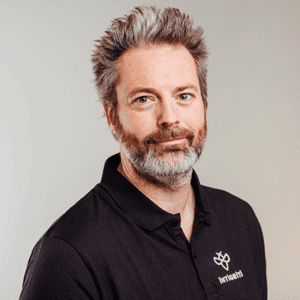 Stijn Jans, CEO at Intigriti, says they anticipate crowdsourced security to be a default career option for talented cybersecurity graduates:
"While the remote working culture introduced new security risks, it also provided companies with the opportunity to work with international talent that was previously out of reach."
Intigriti states that it is releasing a 'hybrid pentest' offering that will enable companies to work with selected researchers in individual engagements within an agreed timeframe but following a result-based rate.
Paul Davidson , Investor at Octopus Ventures believes that cybersecurity companies can create a level of automation, but human intelligence is still ahead:
"Intigriti has developed a differentiated platform proposition that enables the brightest minds in security to detect the broadest and most critical set of risks. We believe this team can drive this fast-growing category forward with their modern and data-compliant approach."
Sponsored