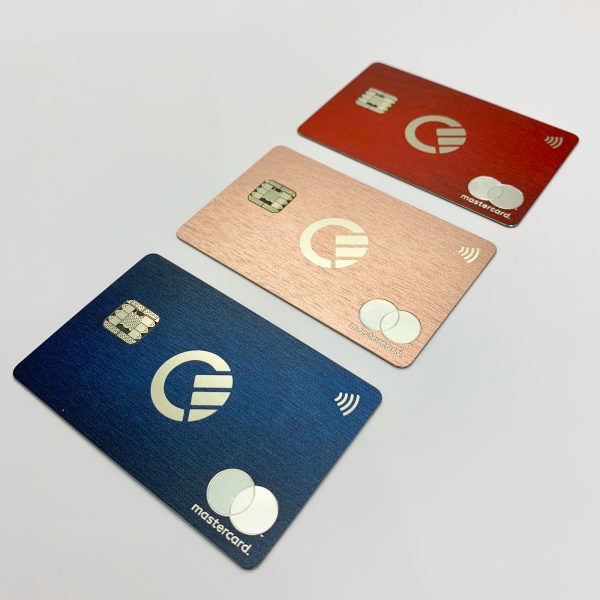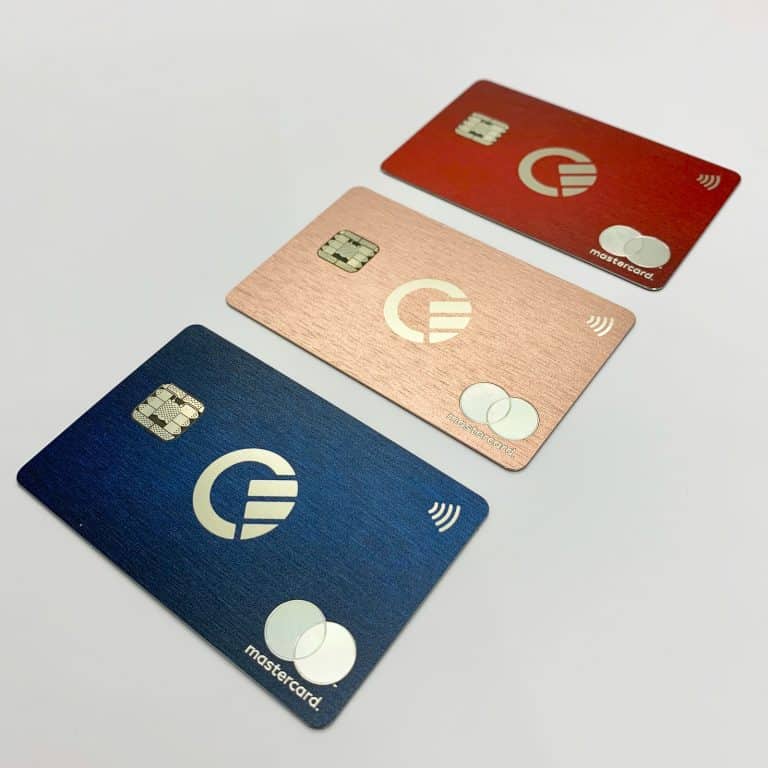 Curve, the financial super app which helps customers with understanding and "mastering" their finances by bringing together debit, credit and loyalty cards into one, announced a partnership with Lewes Football Club.
The partnership has been born out of the brands' goals and objectives of empowerment.
While football is at the core of the East Sussex team, the club is rooted in "ambitious," impact-led decisions.
Not only is it reportedly the first football club to pay its women's and men's teams equally, but it is also "100%" fan-owned and not-for-profit, which has a meaningful impact on the local community.
The club's action off the pitch is as important as what they do on it. This reportedly involves prioritizing trade opportunities for businesses on match-days and facilitating football sessions for various parts of its community. The players also take part in domestic charity work, all while campaigning against inequality in football.
In order to celebrate the partnership, Curve and Lewes FC will work on a video content series featuring the players and staff working behind the scenes at the club.
After its initial announcement video, Curve plans to shoot content at the final women's match of season, getting under the skin of a matchday experience at Lewes.
Curve will also unveil exclusive offers and rewards for users signing up through the Lewes link for a limited time.
Curve is using its tech to give clients greater control over their financial life.
Users may split almost any past payment into manageable instalments and Go Back in Time to switch payments between cards if they have accidentally paid on the incorrect one.
Henry Nicholls, Brand Strategy Lead, Curve, stated:
"Curve is thrilled to be partnering with such an innovative, game-changing football club. With our shared values of empowerment for people and the local community, it felt like a match made in heaven. We have the same goal of fairness as we work towards making finance fairer for everyone, so partnering with Lewes feels like a good way to bring fairness to an industry that's historically been anything but."
Maggie Murphy, CEO, Lewes FC, remarked:
"We're delighted to welcome Curve as our new partners. Curve puts their customers at the heart of their decision-making in the way we like to put people at the heart of ours. It's refreshing to see such an innovative brand really understand us and want to collaborate. I'm looking forward to an exciting and rewarding partnership."