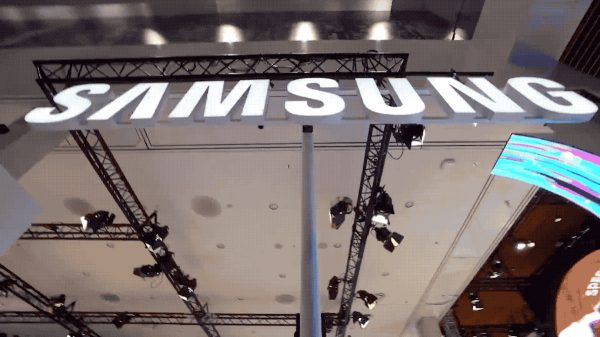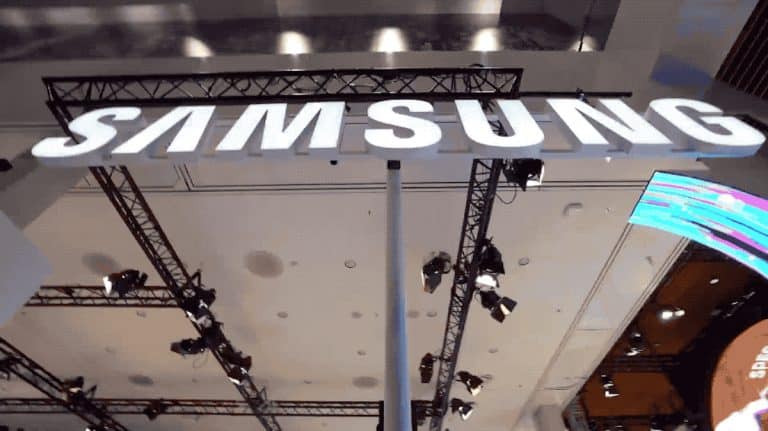 C6 Bank clients are now able to use Samsung Pay in order to make purchases "without the physical card."
C6 Bank customers can now "register their C6, C6 Platinum, C6 Carbon and C6 Business cards in Samsung Pay."
Samsung's service "allows users to make contactless payments with eligible smartphones and smartwatches in a safe, fast and convenient way, as it is not necessary to use the physical card at the time of purchase and card data is not shared with third parties."
The update further noted that novelty remains one of the differentials of C6 Bank, which is the possibility for the customer "to choose the color of the card."
This benefit extends to Samsung Pay, which "reflects the same card color within the app." That way, regardless of the color chosen from the more than ten options available, "it will be reflected within the Samsung Pay app."
The user can also "add a card to Samsung Pay directly through the Bank app, without having to have the physical card in hand, or through the Samsung Pay app."
In this second case, however, the user must "have the physical card and be logged into the bank app on the smartphone that will use Samsung Pay."
Maxnaun Gutierrez, head of individuals, products and CRM at C6 Bank, stated:
"Samsung Pay support helps us fulfill our mission to be present in people's lives in a natural, organic way. We know that this is something that our millions of customers have been waiting for and we are happy to be able to serve them"
Bruno Costa, Director of Services and Innovations for the mobile device area at Samsung Brazil, remarked:
"The year 2022 marks the consolidation of contactless payment as a new habit for Brazilian consumers. With the arrival of C6 Bank to Samsung Pay, Samsung continues its commitment to democratize payment by approximation for an increasing number of consumers, who now have more practicality and convenience in their routine".
Advantages with points
In addition to practicality and an extra layer of security, transactions made through Samsung Pay with C6 Bank cards also "offer an extra advantage."
In the same operation, the customer accumulates points "both in the C6 Bank Atoms program and in Samsung Rewards."
As mentioned in a blog post, Pontos Atoms is C6 Bank 's loyalty program.
With it, the customer who uses the C6 or C6 Platinum card "accumulates 0.03 points for each real spent on debit and 0.05 points for each real spent on credit."
The update further noted that customers with a C6 Carbon card "earn 2.5 points for every dollar spent on the credit function."
Admission to the program "is free and Atoms points do not expire, that is, the customer does not pay anything and can accumulate points for as long as he wants before redeeming or transferring them."
Customers who want to accumulate Atoms points faster "can hire one of the accelerator plans available in the C6 Bank app."
After accumulating the points, customers "can transfer them to partner points programs or exchange them for airline tickets, cashback with money in the account or more than 60,000 products and services available at the C6 Store, the virtual store located inside the application. from the bank."
It is also possible "to use the accumulated Atoms points to pay for credit card purchases with the Pay with Points feature, known abroad as PWR, an acronym for Pay With Rewards, which arrived in Brazil exclusively at C6 Bank in partnership with Mastercard."
C6 Bank customers "can also benefit from extra points in Samsung Rewards, the Samsung Pay rewards program."
There are 500 points when registering a C6 Bank card, "plus 500 points for each of the first three transactions carried out with Samsung Pay."
Samsung Rewards "allows Samsung Pay users to accumulate points after each contactless payment, redeeming them for rewards and discounts."
To participate in Samsung Rewards, "simply register a Samsung Pay account and, within the app, choose the Samsung Rewards option."
To receive the extra points, "you must register and make transactions with the C6 Bank card in Samsung Pay by 07/18/2022."
To register the C6 Bank card in Samsung Pay, "it is necessary that the card is unlocked and that the Samsung device is on the list of eligible devices available on the company's website."
Once this is done, the customer must "access the card home of the C6 Bank app and tap on 'Samsung Pay'."
Then, "select which card you want to register and tap 'Continue'."
As noted in a blog post, the functionality "is available for both the account holder's physical card and the virtual card. It is not possible to register additional cards."
Once the card is selected, the customer "must read and agree to the terms of use and wait a few seconds for validation."
After that, a confirmation message "will appear in the C6 Bank app and the user will be able to see the Samsung Pay name next to the cardholder's name in the C6 Bank app."