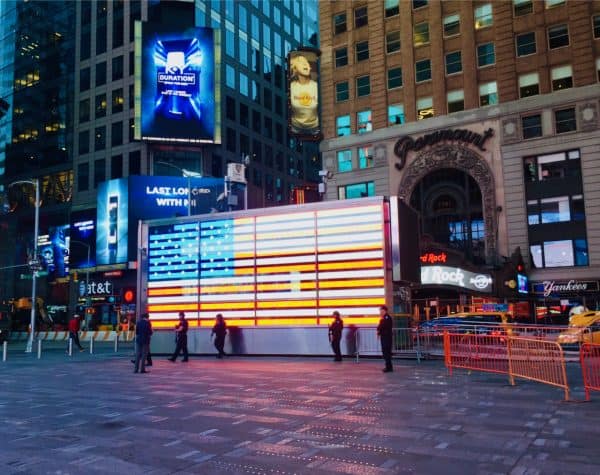 FTX US, part of FTX global, has applied for a trust charter issued by the New York Department of Financial Services.
Under state law in New York, a digital asset business may conduct activity under either a BitLicense or a charger under New York Banking Law. Having a limited purpose trust charter means that a platform can exercise fiduciary powers, while a BitLicensee cannot. As well, a limited purpose trust company can engage in money transmission in New York without obtaining a separate New York money transmitter license. Upon regulatory approval, FTX.US will be able to provide crypto services to the population of New York.
New York has approved dozens of platforms to offer digital asset services in the state including 9 limited purpose trust charters.
Alongside pursuit of the charter, FTX said that it had appointed Marissa MacDonald as Chief Compliance Officer for FTX Trust Company, LLC, FTX US's to-be formed New York State limited purpose trust company.
MacDonald has previously worked in both traditional finance and digital assets during her fourteen-year tenure with Fidelity Investments. She has worked in financial services for over two decades starting her career with Ernst & Young before joining Fidelity Investments. MacDonald joins FTX Trust after most recently having served as the Chief Compliance Officer at Fidelity Digital Assets.
MacDonald said that after a rewarding tenure at Fidelity, she is excited to dive deeper into the world of digital assets:
"The FTX team's continued commitment to being proactive when it comes to both compliance and establishing clear regulatory frameworks is exciting and I'm looking forward to leveraging my expertise to help them achieve their ambitious goals."
FTX US has a mission to become a market-leading U.S. regulated cryptocurrency exchange.

Sponsored