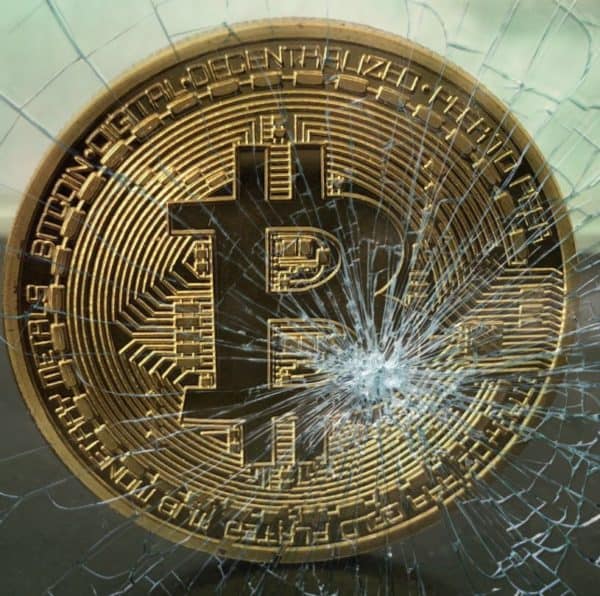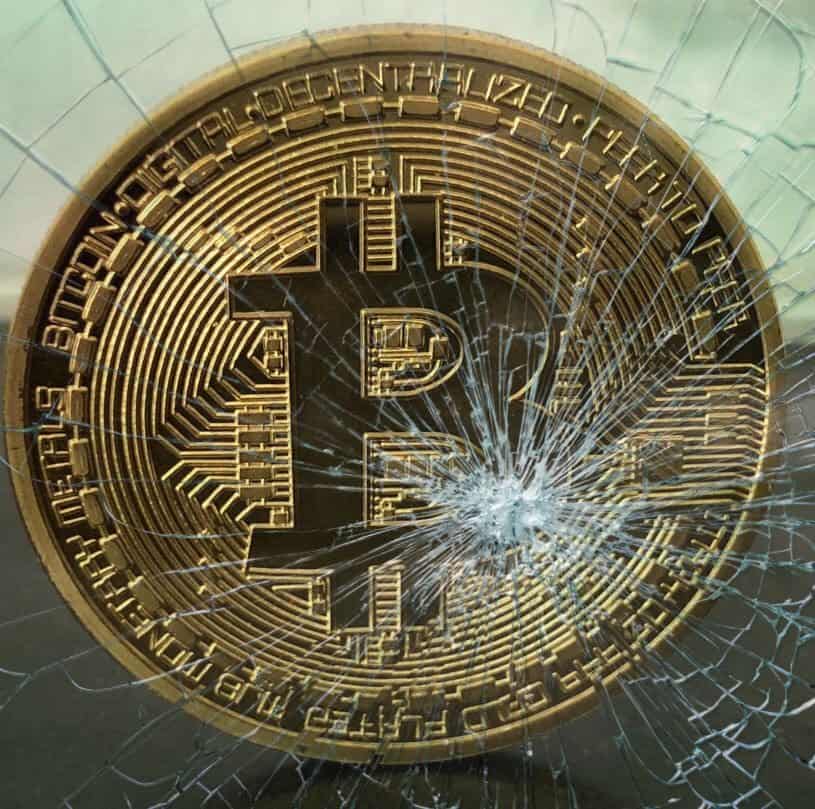 The past few weeks have been tough for investors. Both traditional markets and crypto markets have been battered. Expectations for much higher interest rates, aiming to mitigate crushing inflation, means the pain is here to stay – at least for a while.
Regarding stock markets, a whopping $7 trillion in value has been vaporized from the S&P 500 this year. No segment has been spared collateral damage as shares have cratered. The rout has hit stalwarts like Microsoft, Amazon, and more – Apple has lost over a half a trillion in value from its all-time high. Netflix, once a Wall Street darling, has lost 70% of its value following a difficult earnings report.
And what about crypto. Where do you start? Once considered a non-correlated asset, crypto markets have cratered alongside public markets with Bitcoin dropping to less than half its all-time high, chased by Ethereum and just about every other altcoin.
While everyone expects the suffering will end, the question is when?
Steve Ehrlich, CEO of Voyager Digital (TSX:VOYG) (OTCQX:VYGVF), has a perspective on both traditional and crypto markets. Voyager Digital is a publicly-traded crypto trading platform that reports net retail deposits of over $5.5 billion since 2018. Before taking the helm of Voyager, Ehrlich was the CEO of ETrade Professional Trading which was purchased by Lightspeed in 2016. CI connected with Ehrlich earlier today to ask his opinion on the market turmoil. Our discussion is shared below.
---
In your opinion, what are the main catalysts causing the current collapse in crypto markets?
Steve Ehrlich: In the market today, there is risk-off trading happening, and that's in the equity markets as well as the crypto market. Many people are on a flight to safety. In a high inflation environment, people believe we're on the verge of a recession and are putting their money in safer assets. On the crypto side, that is USDC, but it's also BTC and ETH. It's really not much more complex than that.
That said, I fully expect a market floor to emerge soon. Bitcoin is the most accustomed to these kinds of volatile events and has demonstrated strong resiliency. Over time, growth will continue to expand across the crypto ecosystem, and these discounts will be very attractive to new crypto investors.
What are your thoughts on TerraUSD? Is it a death spiral? Bump in the road (a pretty big one)? And what about reserve-based stablecoins?
Steve Ehrlich: Algorithmic stablecoins backed by cryptocurrency are much more difficult to stabilize than those, like USDC, backed by the US dollar and US treasuries. My opinion is that Terra is obviously not in a good place and it appears that it will have a tough battle to recover.
I wouldn't speculate on what will happen with UST, but in general, I'm for continued innovation and learnings in the stablecoin space, with a focus on protecting crypto investors.
Bitcoin was once viewed as a non-correlated asset. It is hard to argue that now. What happened here?
Steve Ehrlich: Bitcoin has only been around for about a decade; we're still in the early innings if you look at the big picture. I feel strongly it will be considered a valuable non-correlated asset over the long term. Bitcoin's correlations have historically been temporary until it moves by the beat of its own drum, which we should see soon enough.
Is a lack of regulatory clarity (or maybe the SEC's intent on pursuing more enforcement actions) a catalyst in all of this?
Steve Ehrlich: The result of all this, I think, is that it will expedite a thoughtful regulatory approach to digital assets. Recent events will accelerate crypto regulation, which is a huge positive for the industry.
You were previously CEO of ETrade Professional Trading. What about cratering public market securities?
Steve Ehrlich: I've seen market crises before, in 2001 and 2008. As always, the public markets will get through this. Companies with solid leadership and solid business plans will ultimately succeed and flourish.
What are your thoughts on policy needs to mitigate the economic challenges the US is encountering now?
Steve Ehrlich: The U.S. certainly needs clear, thoughtful, and specific regulations when it comes to crypto. We need a meaningful response to rising inflation while protecting innovation and progress.
When will crypto markets stabilize? When will that buying opportunity kick in?
Steve Ehrlich: I expect a market floor to emerge in the near term and would treat the current moment as an opportunity, as the fundamentals remain strong.

Sponsored Links by DQ Promote