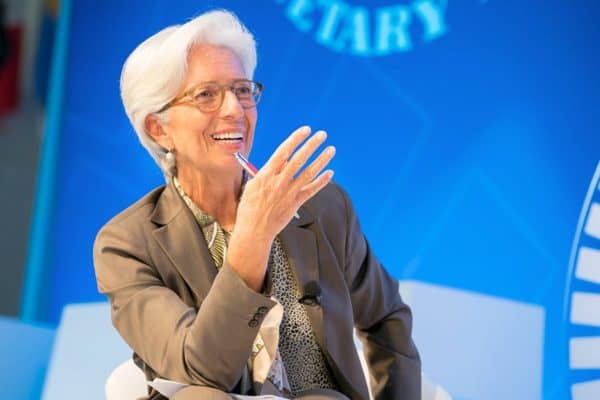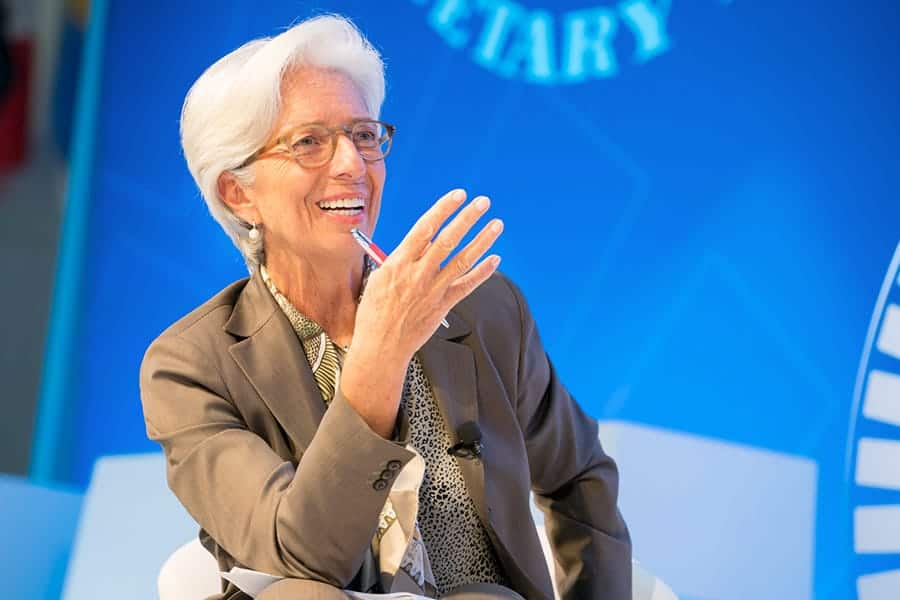 European Central Bank (ECB) President Christine Lagarde hammered cryptocurrencies this past week during an interview with a Dutch broadcaster according to a report in Bloomberg. Lagarde, an EU official who has long expressed her interest in digital assets, is quoted stating:
"My very humble assessment is that it is worth nothing, it is based on nothing, there is no underlying asset to act as an anchor of safety."
She also expressed her concern for people who may be trading/investing in crypto as they may not understand the intrinsic risks.
These comments arrive at a time of heightened public scrutiny due to the spectacular collapse of TerraUSD (UST), an aspiring algorithmic stablecoin tide to another crypto LUNA, that saw billions in value erased in days. The dramatic event has cast a pall over the entire crypto asset sector as well as stablecoins in general as many observers simply do not understand the difference between a reserve-based stablecoin and one tied to a mathematical equation.
While Lagarde may believe cryptocurrencies are garbage she has emerged as a strong advocate for a digital Euro or Central Bank Digital Currency (CBDC) – something the ECB is currently researching.
Earlier this month, Fabio Panetta, a Member of the Executive Board of the ECB, spoke about a digital Euro speaking as if it is a foregone conclusion that the Euro will be both analog and digital at some point in the coming years as they prepare for an "eventual success" of the digital currency.
Panetta said:
"… I will argue that to preserve this symbiosis, public money must keep its role as a monetary anchor in the digital era. A digital euro would fortify our monetary sovereignty and provide a form of central bank money for making daily digital payments across the euro area, just like cash for physical transactions."
And:
"a digital euro would aim to offer a means of payment that is free, available for all digital payments, and accessible to everyone, everywhere. It would seek to support financial inclusion at a time when the vast reduction in the number of bank branches may be affecting vulnerable customers."
He added that while cash will remain relevant its decline in utilization is telling, explaining that they  "cannot allow public money to become marginalized." Panetta called it an illusion to believe that private instruments can act as money as that they cannot be converted one to one into public money at all times.
Panetta also cast aspersion on stablecoins as there is no guarantee these can be "redeemed at par" pointing a finger at Tether, without mentioning it by name, referencing the fact that Tether briefly lost its one to one peg with the US dollar. He did admit that private money and public currency can exist alongside each other – without pursuing details.