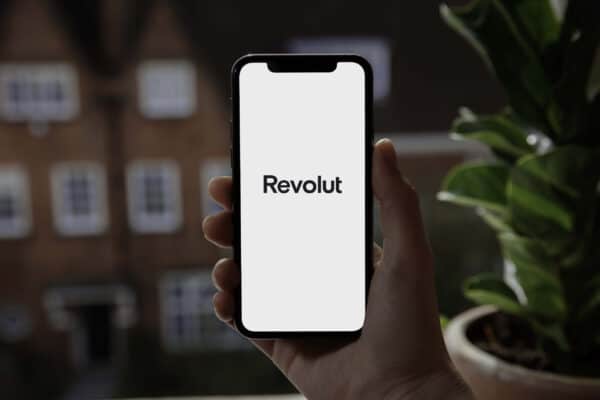 Fintech firm Revolut is now entering the fast-growing spend management sector with a new in-app product that allows companies to issue payment cards with a quick tap and set up time and category-based spending limits.
After the roll-out of Payroll for UK clients this February 2022, Spend Management is the second key category entry this year for Revolut Business.
The product is being introduced immediately to the super app's 500,000 business clients based in the UK, US and the EEA region.
Using the Fintech app, clients are able to easily issue an unlimited number of physical and virtual debit cards free-of-cost, and control which account each payment card draws from, in 28+ currencies across over 100 countries.
As mentioned in the announcement, businesses are able to monitor all spend in real-time via  a single dashboard.
James Gibson, Head of Product at Revolut Business, stated:
"Businesses are cautious about giving their staff cards because it's considered risky or a poor way to control funds. But having few cards shared by the team can increase fraud risk and slow down operations. This was the premise we used to design a new feature giving companies real control of their funds and preventing overspending."
As covered last month, Cross River Bank, a tech infrastructure provider that offers embedded financial solutions, announced that it has teamed up with Revolut, an international financial superapp with more than 18 million customers worldwide, "to build and scale Revolut's business in the U.S. leveraging Cross River's technology and regulatory infrastructure."

The partnership will "open up the first U.S.-based consumer personal loans for Revolut customers thanks to Cross River's technology infrastructure, with additional credit offerings slated to launch in the coming months."

As reported in March 2022, neobank Revolut has hired two new executives for its US operations as it continues to pursue the highly fragmented market.

According to a release, Revolut has hired Yuval Rechter as General Manager and Danil Ovechkin as Head of Growth.

Revolut states that as US General Manager, Rechter will be responsible for building and scaling Revolut's brand and business in the US. Before joining Revolut Rechter was at Flip Social Shopping, a vertically integrated platform where social meets commerce.

Sponsored