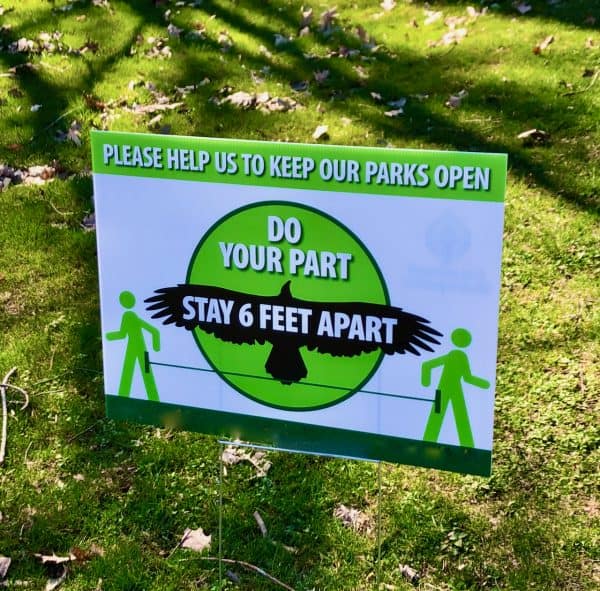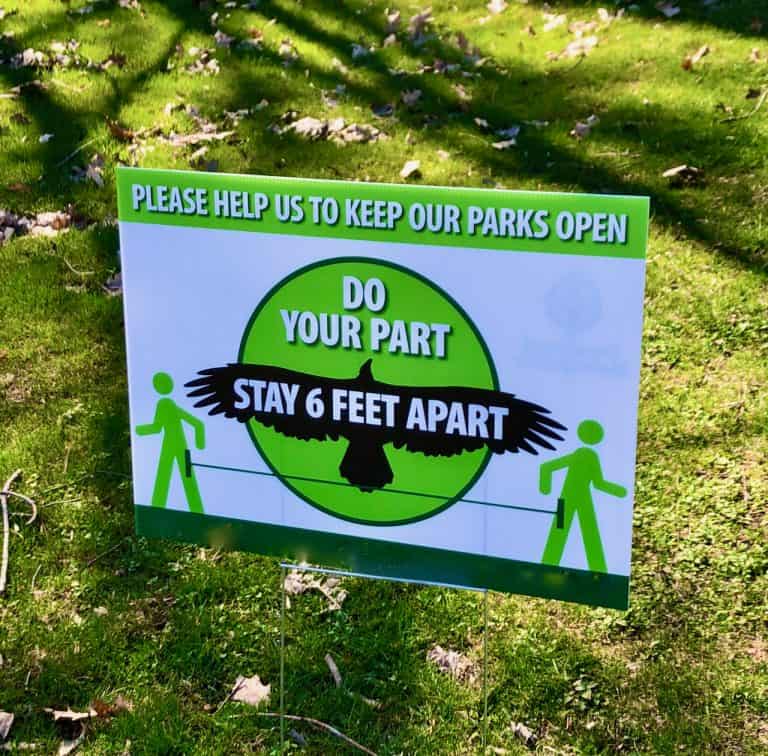 This should really come as absolutely no surprise, Fintech Marqeta (NASDAQ: MQ) has distributed a study that states digital payments increase fueled by the COVID health crisis – is here to stay.
During the somewhat dubious lockdowns, digital transactions of all kinds rocketed higher.
The Marqeta study reports:
71% of US consumers surveyed used a mobile wallet in the last 12 months
56% of US consumers surveyed felt comfortable leaving their wallet at home and taking their phones with them to make payments.
Additionally, 38% of US consumers surveyed own cryptocurrency.
Marqeta's 2022 State of Consumer Money Movement, research that surveyed 4,000 consumers across three continents, highlights the decline in the utilization of cash while pointing to its replacement – digital wallets and online transactions. This is the third report of this kind published by Marqeta.

The survey reveals that the number of US consumers who reported using a mobile wallet in the past 12 months increased from 64% in late 2020 to 71% in 2022. This 11% increase from 2020 to 2022, following a 64% increase in adoption seen in Marqeta's survey from 2019 to 2020.

Marqeta states that 78% of US consumers surveyed said they could make mobile wallet purchases everywhere they wanted to, with 56% saying they felt confident enough with contactless payments to leave their wallet at home and just take their phone.

Vidya Peters, Chief Operating Officer at Marqeta, says that digital payments "exploded" during COVID.

Consumers surveyed by Marqeta globally were 3X more likely to say that they used their bank's mobile app regularly (60%) than visit a bank's physical branch regularly (19%).

About 1-in-3 consumers globally (36%) surveyed said it would have no impact on them if all physical bank branches were to close tomorrow.

Approximately 1-in-2 people surveyed globally (47%) said they used an ATM infrequently, or never at all, while less than half (46%) said they used cash on a weekly basis.

While people have largely returned to shopping in person the payment process continues to trundle forward to its digital payment future.

Marqeta also reviewed crypto transactions reporting that 93% of those who own crypto see it as an investment. But a good number of surveyed individuals (82%) said they would be interested if their cryptocurrency exchange offered them a debit card where they could spend cryptocurrency like fiat currency. This is already a reality at many payment providers.

About half (49%) of US consumers surveyed said they were using peer-to-peer payment apps more than one year ago.

Sponsored