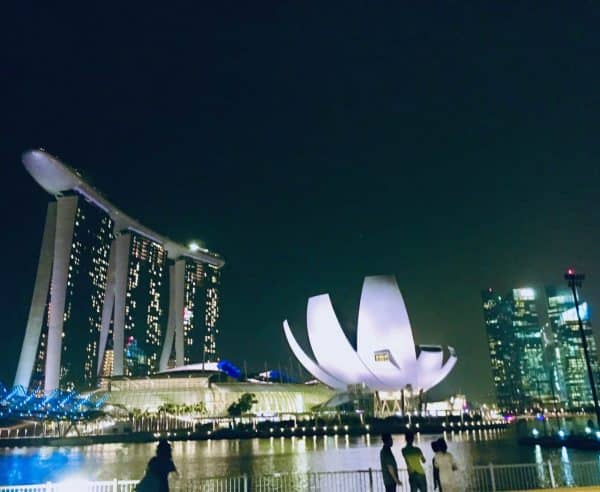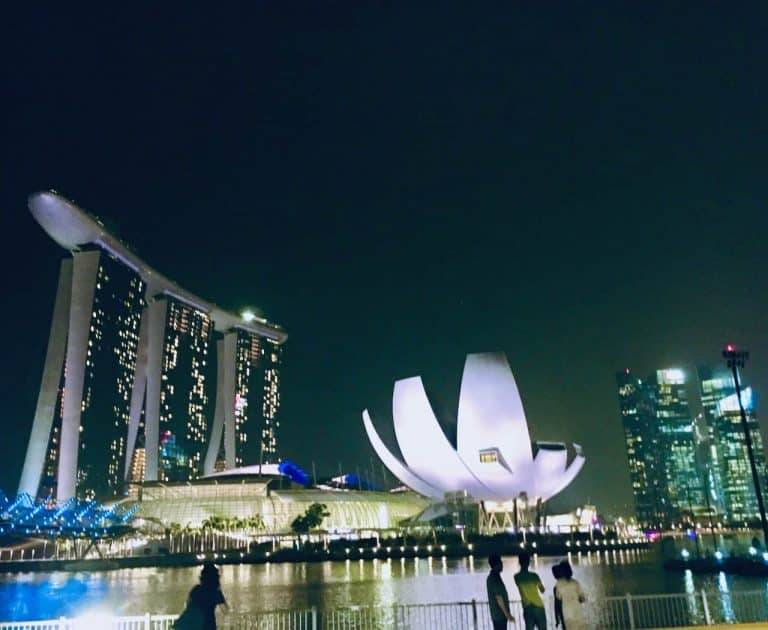 The Monetary Authority of Singapore (MAS) has announced the launch of Project Guardian, an effort to reveal the value created in leveraging asset tokenization. Singapore has long been a top Asian Fintech hub and there are multiple Fintechs in the digital asset sector based in the country.
Heng Swee Keat, Deputy Prime Minister and Coordinating Minister for Economic Policies, announced the initiative today at the Asia Tech X Singapore Summit. The Deputy Prime Minister expressed Singapore's openness to emerging disruption as well as the potential of Web3
The first pilot will be led by DBS Bank Ltd., JP Morgan, and Marketnode.  This initial phase involves the creation of a permissioned liquidity pool comprising tokenized bonds and deposits. The pilot aims to carry out secured borrowing and lending on a public blockchain-based network through the execution of smart contracts.
The four identified areas that MAS seeks to research include:
Open, interoperable networks – Explore the use of public blockchains
Trust anchors – Establish a trusted environment for the execution of DeFi protocols
Asset tokenization – Examine the representation of securities in the form of digital bearer assets and the use of tokenised deposits issued by deposit-taking institutions on public blockchains
Institutional grade DeFi protocols – Study the introduction of regulatory safeguards and controls into DeFi protocols to mitigate against market manipulation and operational risk
Sopnendu Mohanty, Chief Fintech Officer at MAS, stated:
"MAS is closely monitoring innovations and growth in the digital asset ecosystem and working through the potential opportunities and risks that come with new technologies – to consumers, investors and the financial system at large. Through practical experimentation with the financial industry and the broader ecosystem, we seek to sharpen our understanding in this rapidly transforming digital assets ecosystem. The learnings from Project Guardian will serve to inform policy markets on the regulatory guardrails that are needed to harness the benefits of DeFi, while mitigating its risks."
Umar Farooq, CEO of Onyx, JP Morgan, said his bank continues to develop blockchain-based solutions for financial services labeling deposits accessible on the public blockchain as the "next step in the evolution of digitized commercial bank money from prior work done on JPM Coin System (intra-bank offering), Partior (inter-bank offering)."
"JP Morgan has co-innovated with MAS leading to several industry-first products and introduction of tokenised deposits on public blockchain is yet another milestone we look forward to launching."
Marketnode CEO Martin Pickrodt said they were excited to jointly develop a common market infrastructure. Marketnode is an SGX Group and Temasek joint venture and a digital markets infrastructure operator.
Singapore is already a fast-developing digital asset ecosystem with firms like ADDX, a digital securities exchange, listing and trading in various assets. While most all market participants and observers believe the future of securities is digital, Singapore appears to be taking a measured approach designed to establish best practices or experience-driven digital asset projects.
MAS stated that it continues to welcome responsible digital asset innovation initiatives from the industry and invites interested parties to submit proposals to the Fintech Regulatory Sandbox for live experimentation.