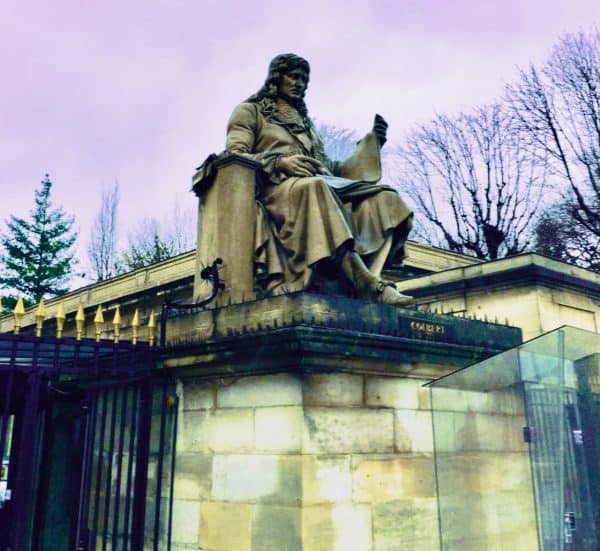 Formance, a French Fintech firm that provides businesses with a low-code template for tracking payment flows in real-time, has secured $3.1 million in capital from Hoxton Ventures, Frst, Y Combinator and several business angels.
Established last year by Clément Salaün and Anne-Sybille Pradelles, Fomance provides pre-built, fully customizable use-case templates for the tracking of payment flows between pay-ins and payouts.
The package, which reportedly features an open source modeling language and ledger and a library of pre-built use-cases, is developed to assist fast-growing firms with keeping track of increasing volumes of fund flows and pivot to take advantage of key business opportunities as they become available.
The firm also provides a suite of subscription-based real-time transaction tracking tools for finance and operations teams that allow for the reconciliation of pay-ins and payouts, and the identification of potential issues related to transfers.
The French company is now piloting its package with an un-named Fintech firm, and intends to use the proceeds to go after a number of pipeline prospects among SMEs and marketplace businesses.
Many companies in France are now focused on serving SMEs.
October, a top online lending platform based in France but offering credit around Europe, has acquired marketplace competitor Credit.fr, according to a company statement. Credit.fr was itself acquired by Tikehau Capital in 2017 for €12 million. The terms of the deal were not disclosed but it was reported the acquisition was a combination of cash and shares.
Credit.fr told its clients that account information will be migrated to October by September. In the interim, all things remain the same.
October shares that Credit.fr is the 2nd largest online lender supporting French SMEs having completed over 900 originations raising €115 million since 2015. October is the top platform in France. The combined entity will reportedly top €860 million in online lending to firms in France, Spain, Italy, Germany, and the Netherlands.