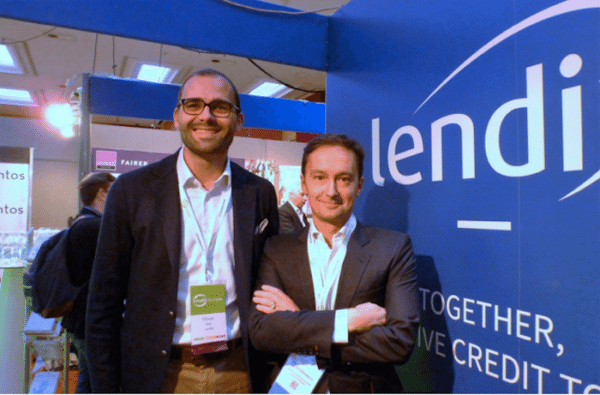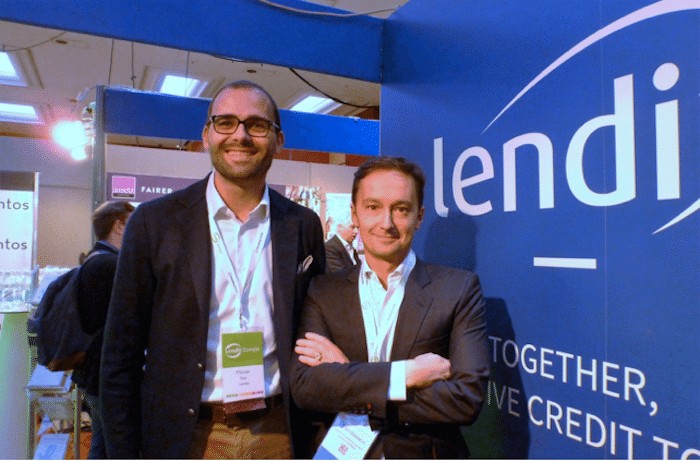 October, a top online lending platform based in France but offering credit around Europe, has acquired marketplace competitor Credit.fr, according to a company statement. Credit.fr was itself acquired by Tikehau Capital in 2017 for €12 million.  The terms of the deal were not disclosed but it was reported the acquisition was a combination of cash and shares.
Credit.fr told its clients that account information will be migrated to October by September. In the interim, all things remain the same.
October shares that Credit.fr is the 2nd largest online lender supporting French SMEs having completed over 900 originations raising €115 million since 2015. October is the top platform in France. The combined entity will reportedly top €860 million in online lending to firms in France, Spain, Italy, Germany, and the Netherlands.
October CEO Patrick de Nonneville said their goal has been to offer the best financing solution to SMEs:
"At the same time, we offer our investors, both institutional and private, the opportunity to support the growth of these companies. The expertise of the Credit.fr teams in this area is recognised; we have followed their work with great interest. We are therefore delighted to see our teams merge and strengthen each other."
Olivier Goy, Chairman of the Supervisory Board of October, commented:
"The October Connect business will be the focus of most of our investment over the next 24 months. We are strengthening our tech, data, and product teams, while building a European salesforce."
October Connect, launched over a year ago, represents 15% of October's business. October Connect helps banks and asset managers mitigate risk and detect fraud to improve credit decision-making.
Credit.fr President Maxime Gely, who will step into the COO role at October France, said the acquisition  will provide more opportunities for their loyal lenders:
"Over the past few years, October's teams have demonstrated their know-how: we are proud to be able to offer our historical users the benefit of such operational excellence."
Henri Marcoux, Deputy MD of Tikehau Capital, said the European scope of October makes it a partner of choice for Credit.fr:
"We fully share the strategic vision of its management team and are pleased to support the development of the new entity."
October, a marketplace lender providing investment opportunities to both institutional money and individual investors, reported 72% growth in 2021. Yet the stumbling economy is probably part of the reasoning behind the business combination as inflation increases alongside interest rates. With credit tightening and some predicting a significant downturn or recession, the two platforms should be better positioned to weather the storm.
Some industry observers believe that nascent Fintechs, which have never experienced a significant economic downturn, are more exposed to risk than incumbent firms. This past April, October announced that due to the "changing macroeconomic situation" October was taking measures to adjust to the "new reality. This included changes to their credit scoring model and interest rate adjustments. October noted that due to its store of data it possessed unique insight into borrowers "resilience." In the end, it comes down to how quickly inflation moderates and the length and depth of any economic slowdown.