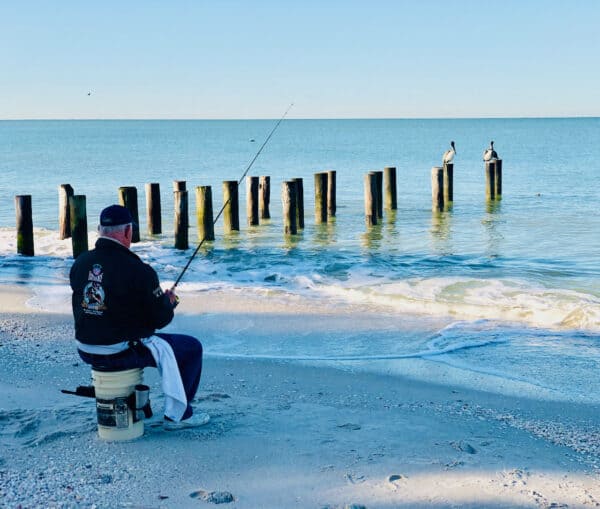 Well, this is interesting.
While many active market participants view crypto as similar to an online casino and some think it may be a longshot home-run, about 25% of Americans expect crypto to be a source of income in their retirement. This is according to a recent survey Anytime Estimate.
First, retirement planning in the US is on average pretty dismal. People expect to count on the hocus-pocus of Social Security, lightly funded IRAs, and 401ks to get them through their golden years.
The aforementioned survey reports that Boomers (old people that tormented Gen-Xers) have saved a medium amount of just $112,000 for retirement. And one in four Boomers did not even think about saving until after 50 years old.
Millennials are doing better than the Boomers as 29% of this generation began saving between 25 to 29 years old – or double the percentage (14%) of boomers. Reportedly, Millennials have $70,000 in retirement savings so they are pretty much on track.
Gen Zers (whose parents are probably Gen-Xers) are just getting started but the survey claims this generation is the most optimistic about retirement – or even early retirement.
Back to crypto, 30% of Millennials expect to depend on crypto for their retirement.
Only 15% of Boomers predict crypto to provide income in their fast nearing retirement years even though they probably do not understand crypto at all,
Gen Zers are more cautious about crypto than their older sibling Millennials at 25%.
Overall, over half (56%) of Americans believe they will live longer than their money holds out and 55% of adults don't think they make enough money to save for retirement – whether they are into crypto or not.
And what about Gen-Xers – you ask?
They must be doing just fine as they are not even mentioned in the survey (probably created by a Millennial).
Having done dangerous things during childhood, with no parental guidance, and a nuclear apocalypse always looming in the background, this generation transitioned from no internet and zero mobile phones to internet everywhere on their iPhones. This generation obviously must be best prepared for retirement and anything else that is in their path.