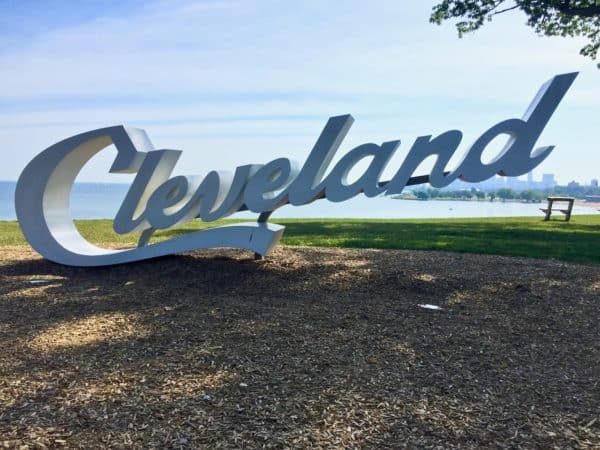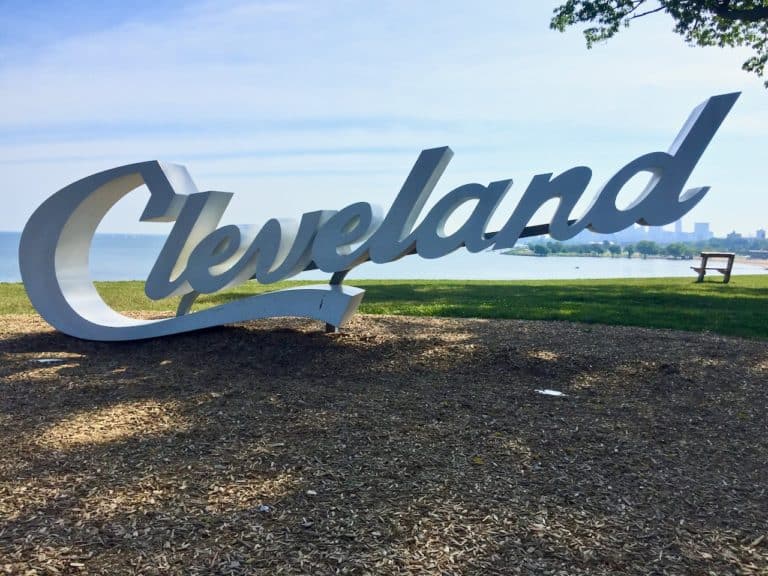 Fund That Flip, a real estate investment and financing marketplace, has been recognized as a top place to work by Cleveland.com.
The Mid-western venture ranked in 1st place among midsized companies for 2022. Fund that Flip is said to currently employ 230 individuals including 140 in Cleveland – a city not known for its Fintech ecosystem.
Founded by Matt Rodak, who graduated from local university John Carroll, was launched in New York City and then a second office was opened in Cleveland. The company is said to have embraced a hybrid work environment with little need to show up every day to the office. This helps encourage a more balanced work/life existence – providing flexibility in contrast to more traditional firms that feel a need to have people work from a central office. Fund that Flip is also said to encourage employees to own a part of the company and they are provided options to accept bonuses in cash or in shares.
Fund that Flip was envisioned following the approval of the JOBS Act of 2012 – the legislation that legalized investment crowdfunding. Rodak saw an opportunity to provide fast access to capital for borrowers and investors access to generate solid returns as interest generated from real estate loans. Since platform launch, Fund that Flip has originated over $1 billion while returning 99.1% of principle to investors and a 93% return rate for investors – who can earn up to 10.5% on their money. The company claims to be one of the fastest-growing real estate Fintechs in the US.