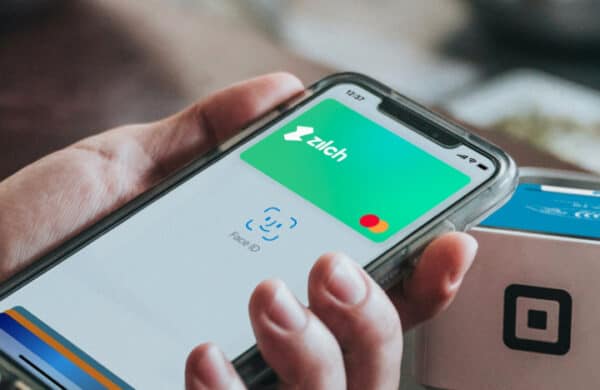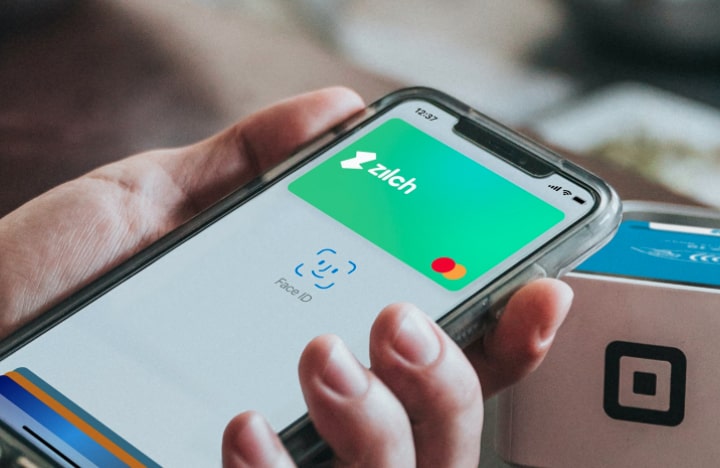 Zilch, a UK based buy now – pay later (BNPL) provider has extended Series C by $50 million now raising $160 million now valued at around $2 billion. Zilch claims to be the fastest-growing Fintech Unicorn in Europe. In total, ZIlch has raised $460 million in both debt and equity to date. Zilch noted that it was able to "maintain its valuation."
Zilch reports user momentum in the UK having reached 2 million new customers in just 18 months. The company states that in the last six months it has leveraged its direct-to-consumer approach to double underlying sales and revenue. Customers may pay on debit (with up to 2% instant cashback and rewards) or credit (pay-in-4) for no interest or late fees.
Philip Belamant, CEO & co-Founder of Zilch, commented:
"In a world of rising interest rates and inflation, it has never been more important for customers to have access to a payment product that they can depend on for savings, deals and cash flow management with no interest or late fees of any kind. Open Banking data shows how customers of all ages are migrating away from traditional high-cost credit cards or overdrafts in favour of services like Zilch – saving them millions. This extension is a great endorsement of our unique model as well as our investors' belief in our ability to deliver on our mission to create the world's most empowering way for people to pay for anything, anywhere."
Sean O'Connor, Zilch Co-Founder added that it has been difficult to predict capital raising given COVID and the downturn in markets:
"We believe our focus on alignment with the consumer, delivered by our innovative business model, has the potential to create significant long-term value for shareholders. Our extensive investment in communicating this message and developing our international network of renowned private, family office and institutional investors has enabled us to secure this extension at the same terms as our Series C, which is a testament to their belief  in our significant market opportunity, and our ability to execute against it."
As the UK queues up new regulations for BNPL providers, Zilch is confident in its approach having worked with the  FCA as part of the Sandbox Programme and being one of the UK's first BNPL providers to be granted an FCA license.
Zilch has partnered with credit reporting agency Experian to provide reciprocal reporting of payment plans to the credit reporting agency. This is designed to ensures consumers' financial health while rewarding customers for responsible behavior. Zilch utilises a blend of Open Banking technology combined with soft credit checks and its own proprietary behavioural data each time a customer spends.
Zilch investors include: Ventura Capital, Goldman Sachs Asset Management, Gauss Ventures, DMG Ventures, M&F Fund and Limited Ventures.