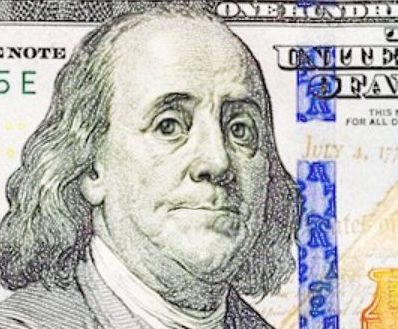 Yesterday, Celsius Network, a large crypto lender and yield platform that abruptly halted all withdrawals recently, posted an update of sorts. While disclosing very little, Celsius shared the following comment on its blog:
"Across Celsius today, we are focused and working as quickly as we can to stabilize liquidity and operations, in order to be positioned to share more information with the community. We are operating with the entire community and all clients in mind as we work through these challenging times.
We continue to take important steps to preserve and protect assets and explore options available to us. These options include pursuing strategic transactions as well as a restructuring of our liabilities, among other avenues. These exhaustive explorations are complex and take time, but we want the community to know that our teams are working with experts from many different disciplines."
Celsius, like other crypto platforms, has been hammered by market volatility and a severe decline in value of most digital assets. According to a report by WSJ.com, Celsius was highly leveraged – far beyond what a regulated bank would shoulder.
Rumors have been flying around on crypto Twitter since Celsius slammed the doors on withdrawals. Recently, it has been stated that FTX walked away from a possible deal with Celsius as it has a "$2 billion hole in its balance sheet." FTX has emerged as the crypto Fed, the lender of last resort, providing capital to several platforms under duress.
It has been widely reported that Celsius has enlisted the assistance of Alvarez & Marsal, a firm providing restructuring and turnaround services. Some reports indicated that Citi is also advising the firm.
In the end, Celsius may need to file for bankruptcy leaving investors holding an empty or half-empty bag. Approximately 1.7 million customers may be impacted.
Just last Fall, Celsius raised $400 million at a valuation pegged at over $3.5 billion. Today, the value may be closer to zero.