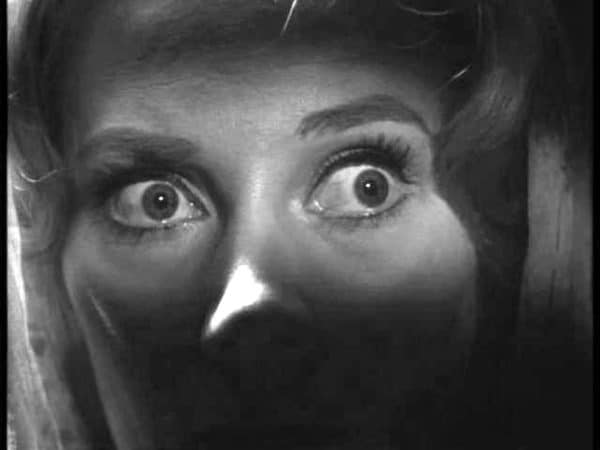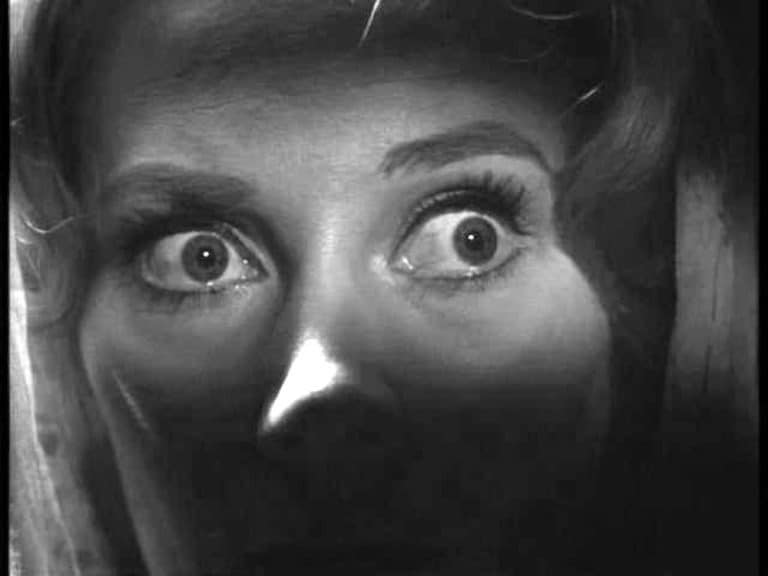 There is a rush for the exits in the crypto markets it seems. Yesterday, Celsius – a "new economy" digital asset platform that provides services similar to banks but with crypto, announced it was halting all withdrawals, transfers, and swaps due to the collapsing market.
The news arrived as top crypto assets tanked in valuation. Bitcoin is now down to under $24,000 and Ethereum is struggling at $1200. Last November, Bitcoin was around $68,000 and Ethereum nearing $5000.
In a blog post, Celsius said they are enacting platform restrictions to "put Celsius in a better position, to honor, over time, its withdrawal obligations."
As of mid-May, Celsius reported over $11 billion in assets, 2 million members, and more than $8.2 billion in loans processed since inception. Celsius provides its services to over 100 different countries, according to its website. Celsius has not provided an update on total assets as of today.
Celsius is a crypto lending and a yield generator for users that commit their crypto to the platform. Celsius touts that it offers its members up to 18.63% interest – paid weekly. This far exceeds savings rates at traditional banks but at the same time there are no guarantee programs like the ones offered by federal banks. Celsius also operates a payments vertical as well as services for institutions interested in moving into the crypto sector.
.@CelsiusNetwork is pausing all withdrawals, Swap, and transfers between accounts. Acting in the interest of our community is our top priority. Our operations continue and we will continue to share information with the community. More here: https://t.co/CvjORUICs2

— Celsius (@CelsiusNetwork) June 13, 2022
The Celsius team said  they were taking the draconian actions "for the benefit of our entire community in order to stabilize liquidity and operations while we take steps to preserve and protect assets."
"We understand that this news is difficult, but we believe that our decision to pause withdrawals, Swap, and transfers between accounts is the most responsible action we can take to protect our community. We are working with a singular focus: to protect and preserve assets to meet our obligations to customers. Our ultimate objective is stabilizing liquidity and restoring withdrawals, Swap, and transfers between accounts as quickly as possible. There is a lot of work ahead as we consider various options, this process will take time, and there may be delays."
Celsius gave no indication as to how long the "pause" would last.
Mike do you know even one person who has a problem withdrawing from Celsius?,

why spread FUD and misinformation.

If you are paid for this then let everyone know you are picking sides otherwise our job is to fight Tradfi together…

— Alex Mashinsky (@Mashinsky) June 11, 2022
It was just days ago that Celsius co-founder Alex Mashinsky was calling chatter there were difficulties with withdrawals from his platform as FUD:
Around the end of 2021, crypto markets topped $3 trillion in total assets according to Coinmarketcap. Since the highs, crypto has experienced a spectacular decline in value as crypto markets have more than halved with the total global crypto market cap dropping to $964 billion today, a more than 12% drop from yesterday.
Much of the rapid decline is driven by the global economy and collapsing traditional markets as rising inflation and the potential for a recession are creating investor fear. Investors are rapidly unwinding positions and exiting leverage in an attempt to preserve value causing markets to decline even further. A crypto run it seems.
All of this is exacerbated by the collapse of the aspiring algorithmic stablecoin TerraUSD which saw its holders lose just about everything. The demise of UST added to the struggling macroeconomic environment and concerns the tide was going out on crypto. This, along with scrutiny from regulators regarding the potential for systemic risk in crypto markets which could impact traditional markets at some point, means more regulations are on the way.
While some digital asset insiders were advising people to remain calm, others were ringing the alarm bell that more pain is on the way. With both crypto and traditional markets foundering it appears there is currently no place to hide. Yet, old pros always say the time to buy is when there is blood in the street – during an extreme shakeout of weaker hands. But, of course, no one is ready to call a bottom. At least not today.
Bitcoin was trading at ~$49k when I tweeted this 🤷‍♂️ https://t.co/N4FBzao8IM

— [email protected] (@Jason) June 13, 2022
Sponsored