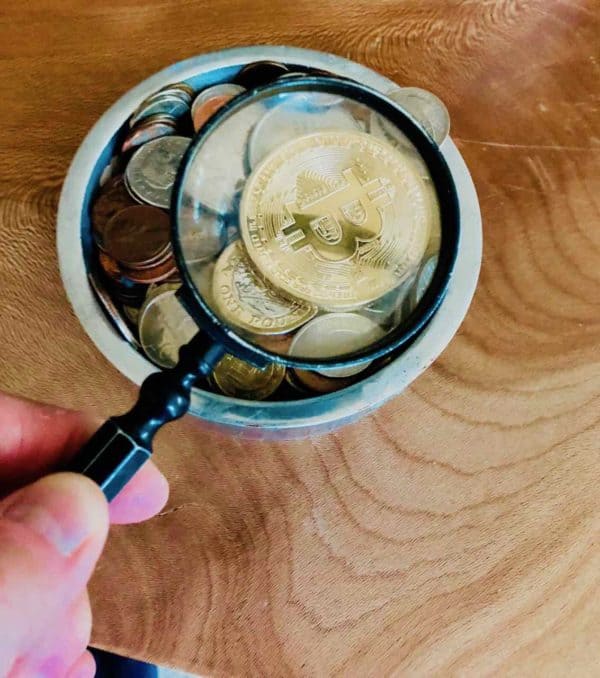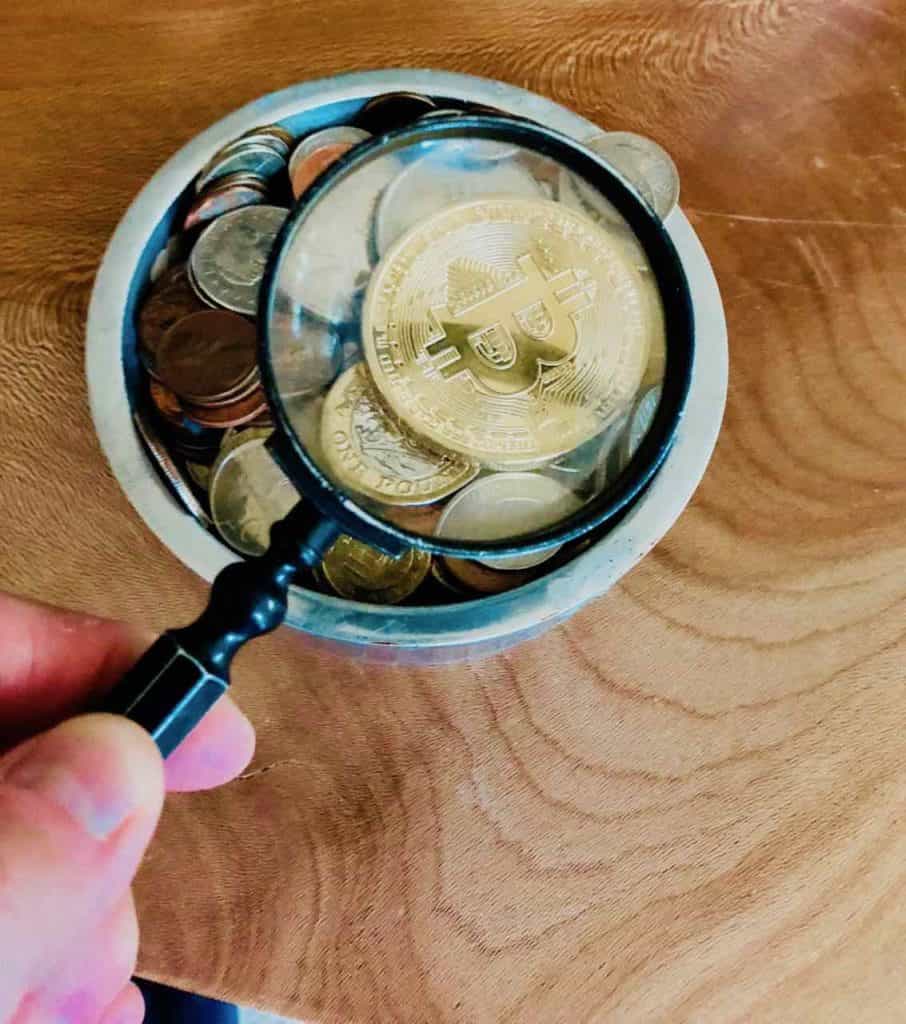 FATF (Financial Action Task Force) has issued an update on virtual assets (VAs) and virtual asset service providers (VASPs) and approved standards and implementation. FATF is a global entity but does not have rule-making authority as regulations must be set by members.
FATF has pursued the requirement of digital asset transactions to have buyer-seller information maintained by exchanges and other entities. This is known as the "Travel Rule." In the past, FATF has commented on the slow rollout across member countries. The goal is to protect against illicit activity in crypto markets and to install anti-money laundering and counter-terrorist financing (AML/CFT) measures to crypto firms and holders.
This newest report includes "emerging risks" including Decentralized Finance (DeFi), Non Fungible Tokens (NFTs) and unhosted wallets.
The report states that many countries need to strengthen their "understanding of ML/TF risks of the VA and VASP sector, and to rapidly implement FATF's R.15/INR.15 to mitigate such risks."
FATF states that "jurisdictions have made only limited progress over the last year in implementing the Travel Rule requirement.
Of the 98 jurisdictions that responded to FATF's March 2022 survey, only 29 jurisdictions have passed relevant Travel Rule laws, and a small subset of these jurisdictions have started enforcement.
FATF states there is an urgent need for jurisdictions to enforce the Travel Rule to counter criminal use of digital assets.
As well, FATF says the private sector must work towards the interoperability of solutions between jurisdictions.
FATF states that it will continue to engage with member countries and the private sector and conduct a further review of progress and remaining challenges for implementation by June 2023.
The report is available here and below.
---
Targeted-Update-Implementation-FATF Standards-Virtual Assets-VASPs

---
Sponsored