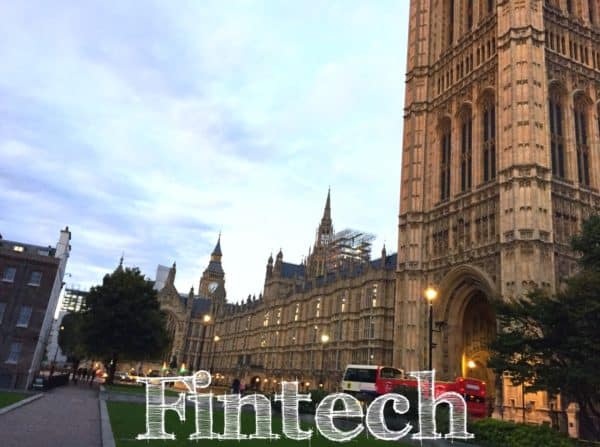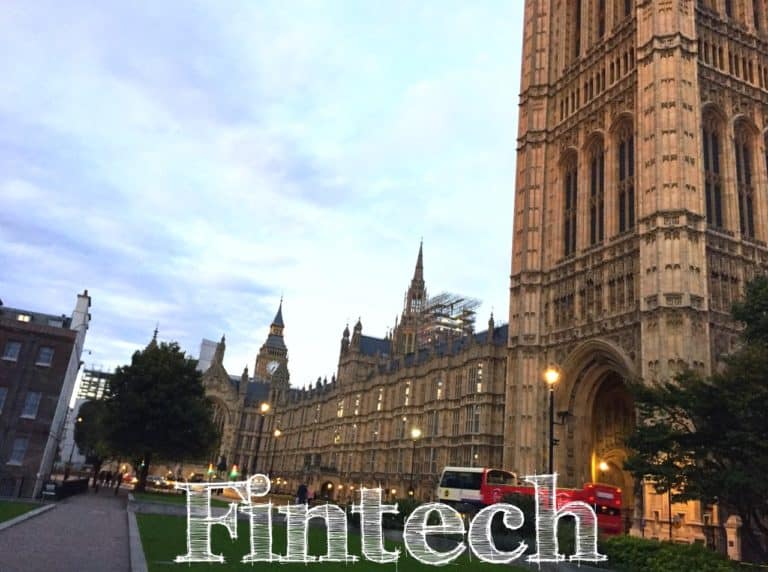 While Fintech investment may be slowing in other markets, the United Kingdom appears to be bucking the trend.
In a "Summer Investment Report," Innovate Finance puts a pen to the numbers and they are encouraging. The organization states that during the first 6 months of 2022, UK Fintech saw investment of $9.1 billion – a 24% increase versus the year prior.  Of course, this time frame captures a period of rapidly rising inflation and economic fears that have compelled some investors to pause.
Janine Hirt, CEO of Innovate Finance, said the strong numbers are testament to the strength of the UK's ecosystem, which includes risk-taking entrepreneurs, a supportive government, AND a regulatory environment that encourages or supports change in financial services.
While the US remains the largest Fintech investment environment for venture deals (at $25.1 billion), US Fintech investment declined by 10% during the first half of the year. China, at one time the largest Fintech market, dropped from Number 9 in 2021 to Number 13 in 2022.
For all of Europe, including the UK, Fintech investment increased by 10% attracting $17.6 billion for 7,089 deals. But once you remove the UK, Europe actually declined by 2%.
The top European countries for Fintech investment are as follows:
UK – $9.5 billion
Germany – $2.4 billion
France – $2.4 billion
Sweden – $600 million
Italy – $600 million
One positive outcome of the COVID health crisis (perhaps the only one) was that it fueled Fintech development. Who wanted to go to a local bank branch? During 2021, UK Fintech investment jumped 217% above 2020, according to the report.
Hirt highlights the importance of safeguarding this key sector of the UK economy:
"It is critical that we now keep up this momentum. The UK is currently receiving more investment in Fintech than all of Europe, second only in the world to the US. We must continue to work together – industry, government and regulators – to build on this leadership and ensure the UK remains the best place in the world to start, build and scale a Fintech business. This will positively impact not only the financial services sector but the entire population of the UK as a whole who will benefit from new, innovative, and more effective products that drive greater financial wellness."
While there is no telling what the rest of 2022 has in store for Fintechs, and we have already seen several down rounds with rumblings of more, Innovate Finance and others are keen to keep the Fintech engine going. The UK has long been a top global finance hub. Fintech represents the future of finance. This means the UK must embrace innovation in financial services, compel regulators to become enablers, not obstacles (while safeguarding markets) and policymakers must understand this dynamic. The recently introduced Financial Services and Markets Bill, which was introduced in Parliament this week, will be key to the future of Fintech in the United Kingdom.