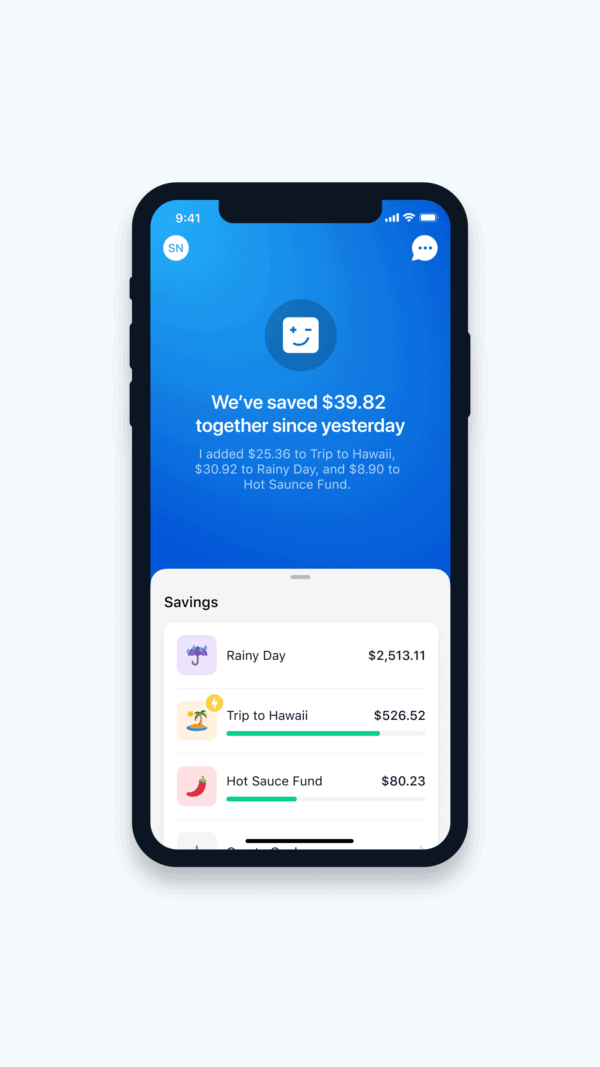 The Consumer Financial Protection Bureau (CFPB) has announced an enforcement action against Hello Digit (or just Digit), a neobank that claims to be the "first truly personalized and automated savings tool." At the end of 2021, Hello Digit was acquired by Opportun.
According to the CFPB, Digit's "faulty algorithm" caused overdrafts and penalties for its users. The CFPB slams Digit as claiming to help people save money but instead "broke is promises" and "pocketed a portion of the interest that should have gone to consumers."
The Order issued from the CFPB requires Digit to make amends and pay impacted users while forking over a $2.7 million penalty. Digit must provide at least $68,145 in redress to all consumers who were denied reimbursement requests for overdraft fees caused by its auto-save tool.
Rohit Chopra, the Director of the CFPB, commented on the action:
"Hello Digit positioned itself as a savings tool for consumers having trouble saving on their own. But instead, consumers ended up paying unnecessary overdraft fees. Companies have long been held to account when they engage in faulty advertising, and regulators must do the same when it comes to faulty algorithms."
The specifics of what the CFPB has uncovered are as follows:
Falsely guaranteed no overdrafts: Hello Digit represented that its tool "never transfers more than you can afford," and it provided a "no overdraft guarantee." But instead, Hello Digit routinely caused consumers' checking accounts to incur overdraft fees charged by their banks. Hello Digit received complaints about overdrafts daily.
Broke promises to make whole on its mistakes: The company also represented that if there was an overdraft, it would reimburse consumers. But the company often denied customers who tried to recoup their money. The company has received nearly 70,000 overdraft-reimbursement requests since 2017.
Pocketed interest that should have gone to consumers: As of mid-2017, Hello Digit deceived consumers when it represented that it would not keep any interest earned on consumer funds that it was holding, when in fact the company kept a significant amount of the interest earned. Had Hello Digit kept its promise to not keep the interest on consumers' funds, consumers could have pocketed the extra savings.
Sponsored