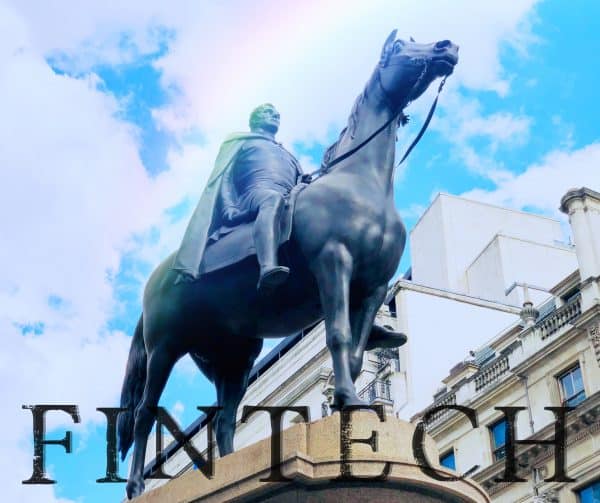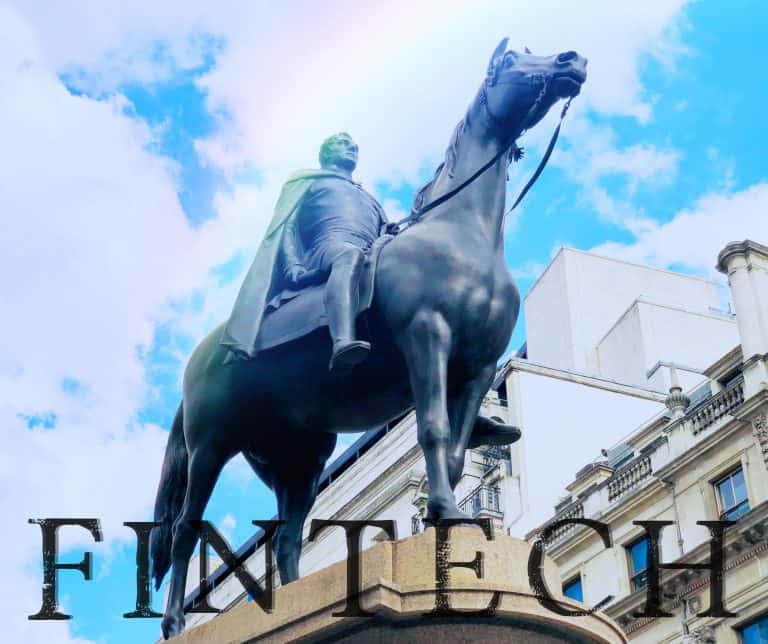 As COVID lingered and the economy stumbled due to rapidly rising prices and geopolitical strife, investment in private UK firms continued unabated, hitting a record amount of £14.9 billion during the first half of 2022. These investments were led by the burgeoning Fintech sector that continues to drive significant capital formation as well as economic growth.
As outlined in a report by Beauhurst, investment in private firms during H1 2022 soared, delivering almost £15 billion in comparison to the prior 6 months (H2 2021) of £12.1 billion or an increase of 23%. In comparison to the first 6 months of 2021, investments rocketed by 37% from £10.9 billion.
The number of deals from January to June of 2022 stood at 1,456 versus 1,319 in the previous 6 months and just a touch lower than the first 6 months of 2021.
Beauhurst noted that seed rounds recovered during H1 2022 after a decline at the end of 2021. The number of first-time funding rounds was up by 9%. While Seed funding was solid, the number of "giga-deals," or funding over £100 million, hit a record 29 deals during H1 2022.
Fintech shined with 172 deals in H1 2022, followed by Artificial Intelligence (162) and Clean Technology (140). If you include the number of blockchain deals (29), then that Fintech number jumps higher.
The UK continues its push to remain a top global Fintech hub, but it also aims to boost overall technology investment. An innovation-driven economy is the goal as this creates prosperity for all.
Beauhurst has always done a great job of highlighting the UK's investment crowdfunding sector as a key capital formation vehicle. While private equity/ venture capital led in the number of deals at 730, and business angels stood at 2nd place at 353 deals, crowdfunding provided access to capital for 281 deals.
Crowdcube and Seedrs hoovered up most of the activity as they are the dominant online capital formation platforms.
Seedrs listed 137 deals, including 53 pre-emptions, versus Crowdcube's 101 deals, including one pre-emption.
When it comes to deal amount, Crowdcube topped Seedrs with £76.5 million raised, including £248,000 in pre-emptions, while Seedrs generated £69.1 million, including £3.31 million in pre-emptions. It was not immediately clear if Beauhurst was sorting out issuers based in other jurisdictions. That being said, both Seedrs and Crowdcube should benefit from the newly harmonized EU rules in the coming years, alongside new relationships with US-based platforms (Seedrs/Republic and Crowdcube/SeedInvest).
Overall, in light of all the global challenges, the UK appears to be on a steady path as risk capital is available, which means jobs are being created as new businesses are launched. Hopefully, with the upcoming change in government, continued emphasis on risk-taking and entrepreneurship will remain in place.
The report is free to download on Beauhurst once you hand over your info.