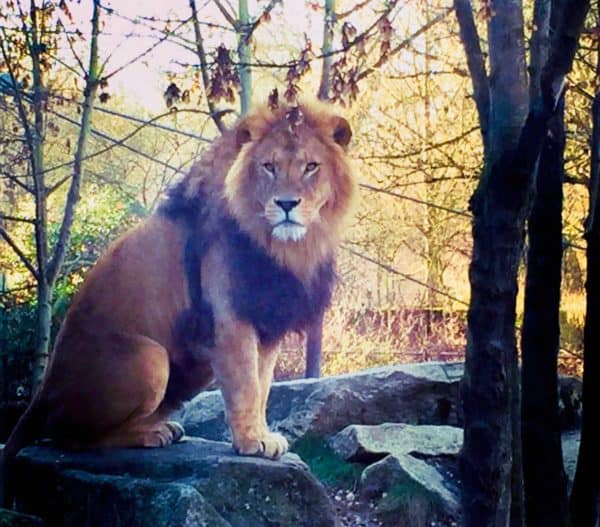 ADDX, facilitating private digital securities, now offers a cash management option in collaboration with OCBC Group's Lion Global Investors. Parked cash loses value and now ADDX users to sweep funds into a digital wallet with an interest-generating account.
ADDX, a company backed by SGX, leverages blockchain and smart contract technology to reduce friction in the issuance, custody, and distribution of private market products.
Labeled ADDX Earn, it seeks to avoid short-term volatility while preserving capital.  According to ADDX, returns for products under ADDX Earn are designed to be higher than short-term bank deposit rates – which is where some investors hold undeployed capital.
The LionGlobaI SGD Enhanced Liquidity Fund and LionGlobaI USD Enhanced Liquidity Fund are said to be invested in high-quality portfolios of debt instruments, diversified across a wide range of issuers and tenors while maintaining weighted average credit ratings of "A".
The two funds have weighted average portfolio durations of less than a year, which is designed to give Lion Global the flexibility to adjust portfolio allocations in response to changing interest rates and market conditions.
Investors can redeem their investments through ADDX on a weekly basis.  Both funds will accrue interest daily.
As of 31 July 2022, the LionGlobaI SGD Enhanced Liquidity Fund had a weighted average yield to maturity of 2.22% p.a., while that of the LionGlobaI USD Enhanced Liquidity Fund was 2.38% p.a. These rates are expected to change monthly.
Gerard Lee, Chief Executive Officer of Lion Global Investors, said their liquidity funds are typically used by financial advisers and, more recently by digital players.
"We are therefore delighted to have a private market exchange use our liquidity funds to provide a solution for their investors' excess cash."
ADDX Chief Executive Officer Oi-Yee Choo noted that cash should never sit idle.
"This is especially true at a time when investors are turning to cash cushions as they carefully weigh their investment options amid rising inflation, a volatile market and an uncertain global economic outlook. With ADDX Earn, we are presenting to investors low-risk, money market funds in a format that is liquid and reduces the likelihood of negative returns."
She said that ADDX Earn is part of an ongoing effort to continuously improve offerings as a private market exchange, responding to investor demand:
"It is an important building block in the financial services ecosystem we are constructing that is designed for investors, and not just for large corporations. We want to offer investors a full shelf of products – ranging from those with a higher risk-return profile such as hedge funds and venture capital, to those with a lower risk-return profile, such as real estate funds, investment grade bonds, as well as cash management solutions at the tail end of the spectrum, such as these two Lion Global funds."
ADDX currently serves individual accredited investors from 39 countries spanning Asia Pacific, Europe and the Americas (except the US).

To date, ADDX has listed around 40 securities on its platform.

Sponsored