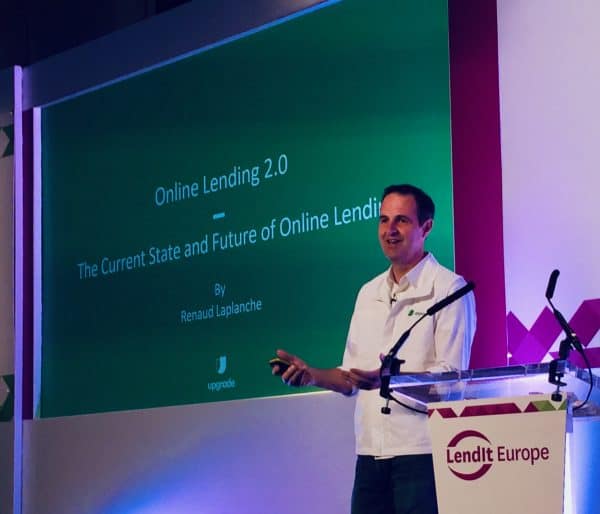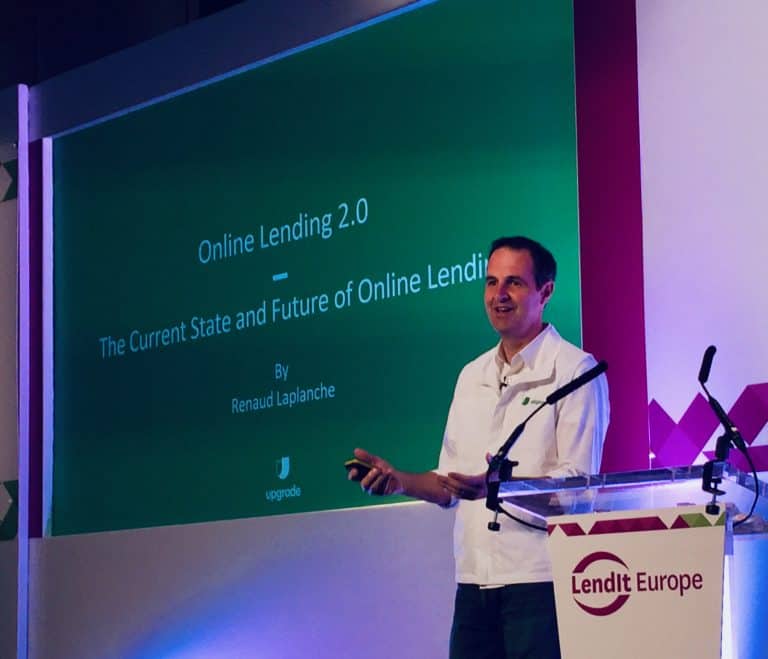 Upgrade, a Fintech that provides loans as well as cards – promoting "responsible credit," has announced that its Upgrade Card has been recognized as the fastest-growing credit card in the United States.
The Upgrade Card has been moving up on the list that is ranked by the outstanding amount, which is available in the October 2022 Nilson Report. Upgrade Card is now ranked #24. Last year, Upgrade became the first Fintech company to be listed in Nilson's top 50 U.S. Visa/Mastercard Credit Card Issuers, coming in at #48.  This past March, Upgrade reported that its card moved to #27 on the list. Today, Upgrade Card is in the top 25, reporting the fastest growth rate year over year. Upgrade Card remains the only Fintech in the top 25 and the fastest growing by percent change in outstanding (311.8%) and by the number of cards (262.7%)
In a company statement, Renaud Laplanche, CEO and co-founder of Upgrade, commented:
"We are so excited to see the growth of Upgrade Card because success wasn't obvious. Upgrade Card is ultimately better for consumers, but it requires more discipline as they commit to paying down their balance every month. Upgrade customers can save money and sleep better at night as they're paying down their debt".
CI took the opportunity to touch base with Laplanche, who is a well-known Fintech OG, having founded LendingClub, eventually taking the company public. We asked Renaud how interest rates are impacting his business. Laplanche said that rising interest rates are not necessarily a big issue as the rates are passed on to consumers – just like a bank.
"The economic slowdown is more of a concern as it will likely lead to higher unemployment, which will increase credit risk. We've tightened our underwriting policy and slowed down growth as a result. We are planning on 70% growth this year, down from 300% last year," shared Laplanche. He added that they will continue to tighten their credit policy as needed, based on the pace of economic activity as well as the unemployment rate, which is a big unknown for 2023.
As Upgrade competes with the broader buy now-pay later (BNPL) market, we asked his thoughts on potential regulatory changes for this type of credit as the Consumer Financial Protection Bureau (CFPB) has initiated a rule-making process.
"I think there is a place for BNPL, which can deliver economic benefit to consumers when it comes with no interest and promotes responsible borrowing with short repayment periods and straight-line amortization. The big issue was the lack of credit bureau reporting by some of the players, which the CFPB is addressing," Laplanched explained.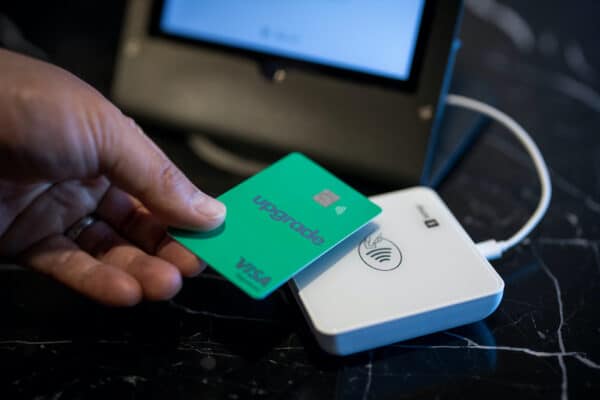 He added that Upgrade Card comes with no annual fee and no late fees because they believe these fees can be confusing for consumers and eventually add up to a significant economic burden.
"We very much support any rulemaking that levels the playing field in this area and helps make credit cards more affordable and the cost more predictable for consumers, particularly in this period of high inflation."
Asked about possible future products and services for Upgrade customers, Laplanche said they will continue to design products that help consumers move in the right direction with responsible services that "put more money in their pockets."
"That will include new banking and credit products coming out in the next few weeks and months."
Once again, we inquired about any interest in pursuing a national bank charter – a long process but one that could allow Upgrade to directly offer other banking services – a path some other Fintechs have pursued.
"We have no interest in pursuing a bank charter," Laplance stated. "Instead, we want to continue to partner with banks and credit unions in a way that delivers value to all involved. Instead of taking deposits and lending them out directly, we take deposits through Upgrade banking products, and work with our custodial bank Cross River Bank to sweep these deposits out to banks and credit unions that buy loans from us. Instead of matching assets and liabilities within our own balance sheet like a bank would, we're matching them at the network level – across 200 banks and credit unions. This creates a more distributed banking system that we believe creates more value for all partners."