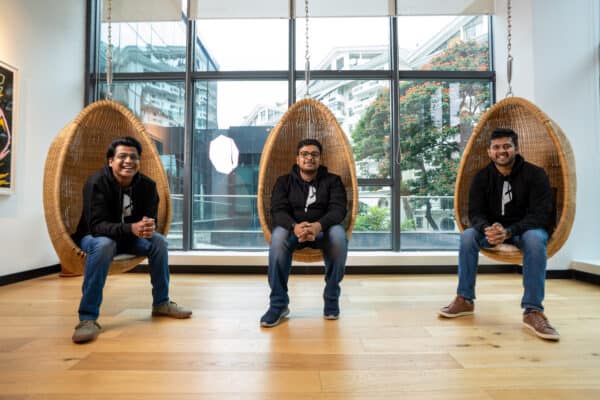 Pillow, a Singapore-based crypto investment platform that currently reports serving 75,000 users in over 60 countries, has raised an $18 million Series A funding round.
The capital injection was led by Accel, Quona Capital, Elevation Capital, and Jump Capital. Pillow notes that Elevation Capital was also the first Seed investor having led the round in 2021.
Pillow is on a mission to offer a "simple, transparent, accessible" product that includes crypto, along with payments, savings and other financial services. The company wants to "level the playing field" to provide access to investors everywhere, including emerging markets. Pillow allows investing and saving in US dollar stablecoins as well as digital assets like Bitcoin, Ethereum, and more.
Founded in 2021 by Arindam Roy, Rajath KM, and Kartik Mishra, Pillow aims to provide access in markets like Africa and Southeast Asia.
Roy, CEO of Pillow, explained:
"At Pillow, we aspire to create and reward a culture of disciplined personal finance, including savings and investments powered by access to digital assets, that enable young, hardworking, ambitious people to take control of their finances, achieve life goals and work towards financial freedom. We're creating a suite of high-quality, secure, and transparent financial products that will grant our users access to global economic opportunities and let them take control of their financial future."
Pillow has recently expanded into Nigeria, Ghana, and Vietnam.
Ganesh Rengaswamy, co-founder and managing partner at Quona, believes that borderless, permissionless money can change lives, bringing more access to financial ecosystems.
"What Pillow is building can remove the friction of formal financial systems for the underserved while engaging users in savings and investing behaviors. Quona is excited to support the company on its journey."
The Pillow app is available for download on Google Playstore and the Apple App Store.

Many observers believe that access to digital dollars or dollar-based stablecoins can provide a path to a better financial future in markets that suffer from poor economic governance.

Sponsored