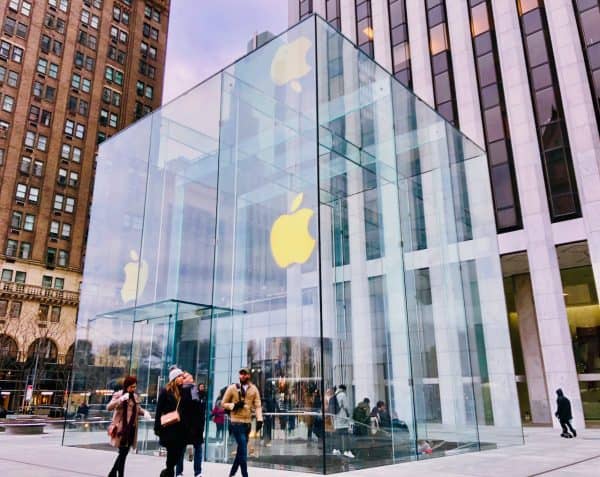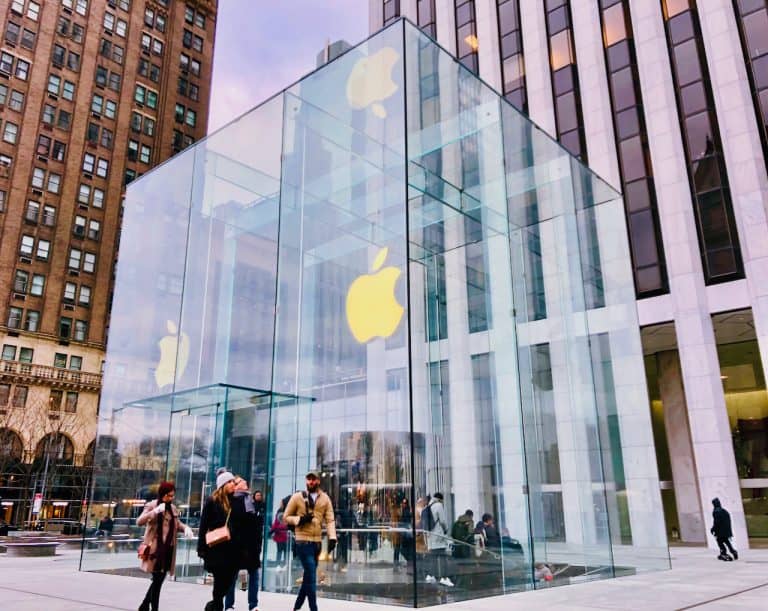 Apple (NASDAQ:AAPL), the largest company in the world by market cap, is becoming more like a digital bank. Apple announced today that it will soon offer interest-bearing accounts alongside its highly popular Apple Card. The service will be available in partnership with Goldman Sachs (NYSE:GS), the bank that is providing the inner workings of the Apple Card.
Apple said that its Apple Card users will be able to grow their Daily Cash by automatically depositing funds into a high-yield savings account from Goldman Sachs. The interest rate paid on savings has yet to be disclosed, but you can pretty much guarantee it will top what is available from most retail banks, which have been rather slow to pass on interest rate increases to account holders.
Apple Card users automatically generate cash rewards each time the card is used for a purchase. Cash back to holders ranges from 1% to 3%, with higher rates available for purchases of Apple products and other highlighted merchants. Some 3% reward merchants include Uber, Walgreens, Nike, Panera Bread, T-Mobile, ExxonMobil, and Ace Hardware.
As the name belies, the cash is deposited into an Apple Card holder's digital wallet every day.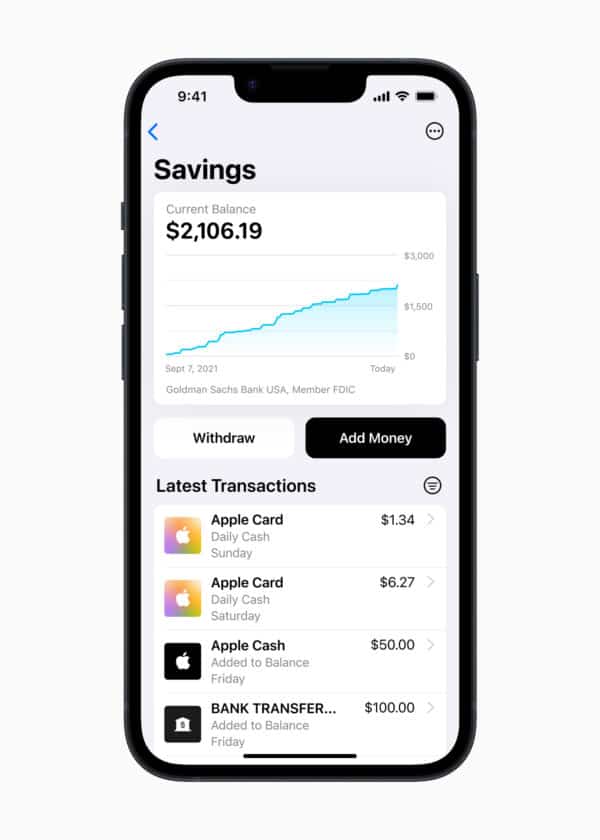 Apple said the new high-yield savings account will hold zero fees nor minimum deposit or balances requirements – in contrast to the approach by many traditional banks.
As it works today, users can spend, send, and save Daily Cash directly from the Apple Wallet.
In a corporate statement, Jennifer Bailey, Apple's VP of Apple Pay and Apple Wallet, issued the following statement:
"Savings enables Apple Card users to grow their Daily Cash rewards over time, while also saving for the future. Savings delivers even more value to users' favorite Apple Card benefit – Daily Cash – while offering another easy-to-use tool designed to help users lead healthier financial lives."
Users will also have the option to deposit Apple Cash into other 3rd party accounts of their choosing.

With this additional step into the land of Fintech and Apple emerging as a viable neo-bank, one must ask themselves; do you need to hold an account at a traditional bank? Many individuals maintain a traditional bank account simply due to a diminishing amount of convenience – like ATM access. Over time, as Apple adds more digital banking services, the need and demand for traditional banking services should wane. Apple has already announced a buy now-pay later (BNPL) product that allows purchases to be paid over a short period of time. You can anticipate further Fintech features to be rolled out in the coming years.

As Apple is one of the most trusted brands in the world, and its devices are in the hands of billions of users, the opportunity is enormous. It will take some time, but Apple has long been known for its methodical approach of making certain something works well before releasing it live and in the wild. This will hold true for Fintech services.

Apple did not disclose exactly when the savings feature will be enabled, only a rather vague "coming months," so perhaps before the end of 2022.

Sponsored