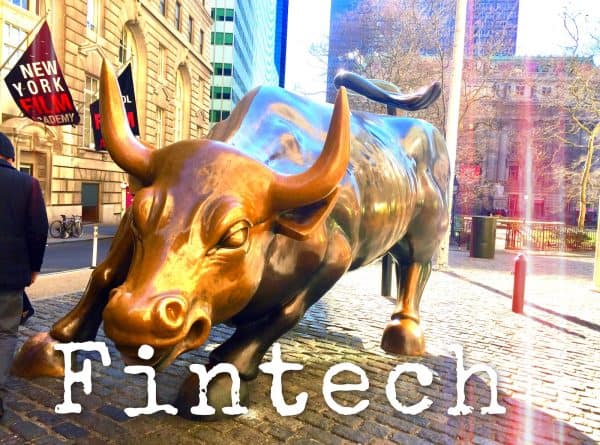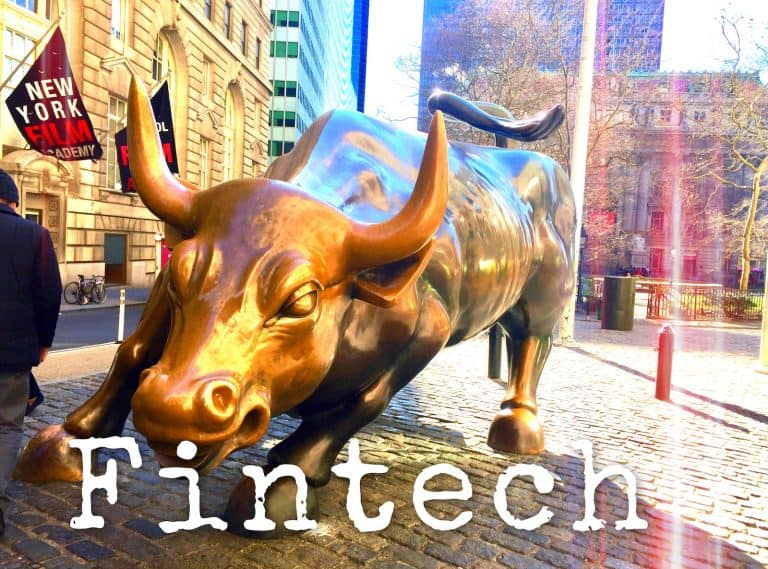 The Office of the Comptroller of the Currency recently announced it will "establish an Office of Financial Technology early next year to bolster the agency's expertise and ability to adapt to a rapidly changing banking landscape."
The Office of Financial Technology will "build on and incorporate the Office of Innovation, which the OCC established in 2016 to coordinate agency efforts to support responsible financial innovation."
Acting Comptroller of the Currency Michael J. Hsu said:
"Financial technology is changing rapidly and bank-fintech partnerships are likely to continue growing in number and complexity. To ensure that the federal banking system is safe, sound, and fair today and well into the future, we need to have a deep understanding of financial technology and the financial technology landscape. The establishment of this office will enable us to be more agile and to promote responsible innovation, consistent with our mission."
The Office of Financial Technology will be "led a by a Chief Financial Technology Officer, who will be a Deputy Comptroller reporting to the Senior Deputy Comptroller for Bank Supervision Policy."
The office will "provide strategic leadership, vision, and perspective for the OCC's financial technology activities and related supervision."
As covered, all financial services will eventually be Fintech services, but some traditional financial firms struggle to become digitally native. Traditional banks, typically smaller ones, fall into this category. Most of these smaller banks have purchased services from Fintechs, thus providing modern platforms – others have partnered with Fintechs to provide updated services. Few have gone it alone.
Recently, Republican members of the Task Force on Financial Technology (Fintech) asked Comptroller of the Currency Michael Hsu to ensure that bank and Fintech partnerships can continue by requesting certainty from the bank regulator.
Led by Representative Patrick McHenry, the ranking member on the House Committee on Financial Services, the group of Representatives asked Hsu to make certain innovation is safeguarded.
In a letter addressed to Hsu, the members stated:
"Innovation is a critical component of the US economy, and we are concerned with the potential for further uncertainty around partnerships and the consequences for consumers. New financial products and services can drive down costs and foster greater inclusion and competition in our financial system. Under the previous administration, the OCC worked to provide banks and their customers with a clear understanding of the regulatory and supervisory expectations surrounding emerging products and services and how to properly assess risk. While we expected the OCC to continue to provide clear rules of the road and support innovative banking services, such has not been the case."