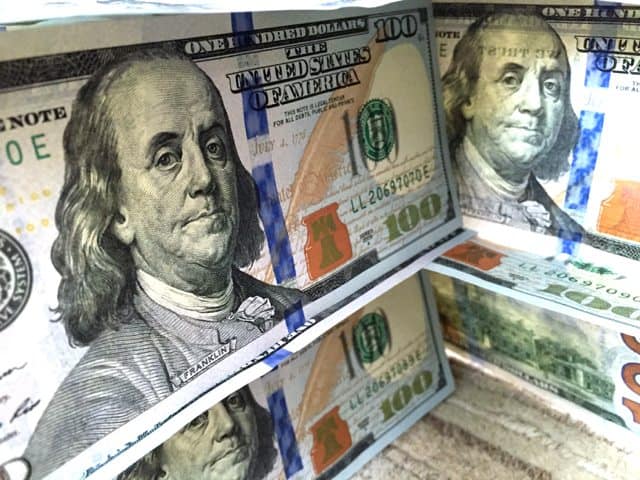 As details of the FTX collapse continue to emerge, criticism has turned into a pile-on in regard to Sam Bankman-Fried's mismanagement of the crypto exchange and affiliated entities, including his hedge fund Alameda Research.
Bankman-Fried is said to be in the Bahamas, where authorities are said to be "under supervision." A rumor (and flight path) of Bankman-Fried's private jet appears to indicate he may be in Argentina, something he has apparently denied. Bahamian authorities have announced a criminal investigation from its Financial Crimes Investigation Branch.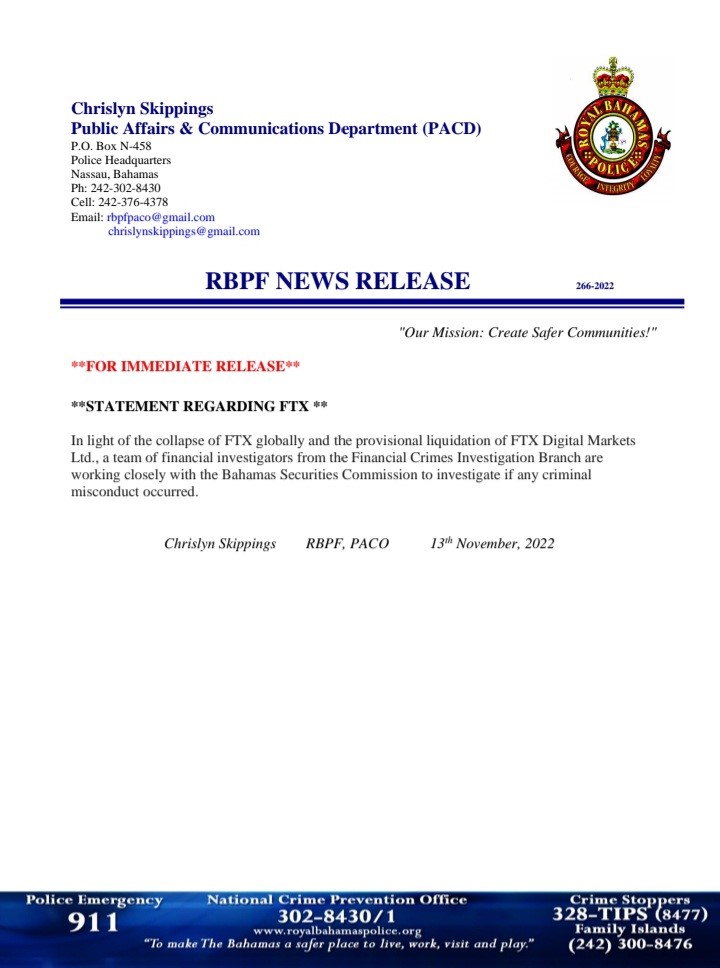 FTX and many of its affiliated firms, including FTX.US and Alameda, have filed for bankruptcy protection in US courts. The attorney who handled the Enron failure, John J. Ray III, has been selected as its new CEO as Bankman-Fried has resigned.
It has been reported that FTX had an $8 billion hole in its balance sheet before it filed for bankruptcy protection. The initial claims that Alameda was borrowing money from FTX, collateralized with FTX's native token FTT, were the catalyst to bring down the house of cards. WSJ.com reported this weekend that Alameda management knew it was receiving customers' money to maintain operations.
Bankman-Fried, the 2nd largest donor to the Democrat Party has received partisan criticism that allude to kids glove treatment for the crypto exchange. Well known in the halls of Congress, before the disaster, Bankman-Fried was a respected authority on crypto markets and a proponent for clarity in regulation and more transparency – something he appears to have personally flouted. In the past year, Bankman-Fried testified in front of Congress, claiming FTX had complete transparency of positions held – in contrast to what happened during the last financial crisis.
Interesting. @GaryGensler runs to the media while reports to my office allege he was helping SBF and FTX work on legal loopholes to obtain a regulatory monopoly. We're looking into this. https://t.co/SznowgcP6V

— Tom Emmer (@GOPMajorityWhip) November 10, 2022
It has been shared that Bankman-Fried has previously met with SEC Chairman Gary Gensler providing optics to encourage the above allegations.
The crypto contagion is still sorting itself out as numerous firms have revealed there exposure to the bankrupt firm. One Twitter user was tracking impacted firms.
FTX Contagion Tracker:

– Genesis trading lost $7mm and has $175mm on the exchange
– BlockFi has paused withdrawals
– Voyager bailout from FTX likely paused
– Other funds losses of unknown size: CMS Holdings, Wintermute, Multicoin

if you have more info please let me know

— Akrasia (@0xAkrasia) November 11, 2022
Allegations of other acts of impropriety continue to filter out with some alleging FTX was selling Bitcoin it did not hold.
FTX had ZERO #Bitcoin assets listed in bankruptcy docs, yet it had $1.4B in #BTC liabilities – Financial Times

💥THEY SOLD YOU FAKE BITCOIN!

— Bitcoin Archive (@BTC_Archive) November 13, 2022
In the coming days as more information emerges of impacted firms and initial bankruptcy filings will disclose more information. It is believed that both the US Securities and Exchange Commission and Commodity Futures Trading Commission are investigating the whole cabal. A criminal investigation may be forthcoming from the US Department of Justice.
In the end, the thousands of FTX customers may never get all of their money back – if any at all. Some have compared the collapse of FTX to the worst crypto failure of all time. Others are claiming it is worse than the Enron fraud.
And, of course, some are asking an important question "who's next?"
— Elon Musk (@elonmusk) November 12, 2022
---
— Elon Musk (@elonmusk) November 13, 2022