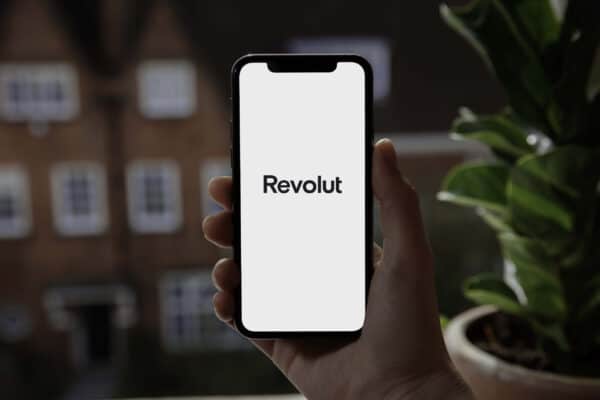 Revolut, a UK-based neobank with global ambitions, has announced topping 25 million retail customers after reporting 20 million customers this past July. Revolut is a Fintech that offers modern digital banking services minus costly physical locations.
The "financial super app" added that its expansion plans continue with the launch in Brazil, India, and New Zealand in the coming months.
Revolut revealed that it was adding 2000 new active business accounts and fulfilling over 330 million transactions each month.
Launched in the UK in 2015, Revolut shared the segmentation of its new users since July:
UK – 1.1 million
Poland – 460,000
Romania – 450,000
France – 340,000
Spain – 320,000
Ireland – 230,000
US – 125,000
Revolut did not break down total users by country.
The company added that it now has more than 500,000 users in the US while employing more than 150 individuals in North America.
Revolut highlighted several recent accomplishments:
India – Appointment of Paroma Chatterjee as CEO, Arjun Mehta as CFO, and Saleem Arshad as CTO. Revolut has built a team of 400+ employees in India prior to launch.
Mexico – Appointment of Juan Miguel Guerra as CEO. Revolut plans to employ more than 250 new positions by 2025 between Mexico and Brazil
Brazil – Appointment of Glauber Mota as CEO of Brazil and Felipe Lachowski, Brazil's Head of Strategy & Operations
New Zealand – The company plans to launch in New Zealand in the next few months to complement existing operations in Australia
Revolut also plans an updated Revolut Lite app which will enable users to transfer money globally – instantly for free.
Nikolay Storonsky, Chief Executive Officer of Revolut, said its growth continues at pace as they have created a unique product offering across the globe. He described surpassing 25 million customers as a "fantastic achievement."
"We can't wait to bring our product to many more in the weeks and months ahead."
André Silva, Head of International Expansion, added:
"Our mission is to unlock the power of a borderless economy, for everyone, by bringing the world's first financial super app to all corners of the globe. This year we have made important steps in achieving this, building our teams on the ground in India, Mexico and Brazil. We are planning our next exciting launch, New Zealand, a country we have been hoping to bring Revolut to for some time, and we look forward to announcing more in the near future."
Sponsored