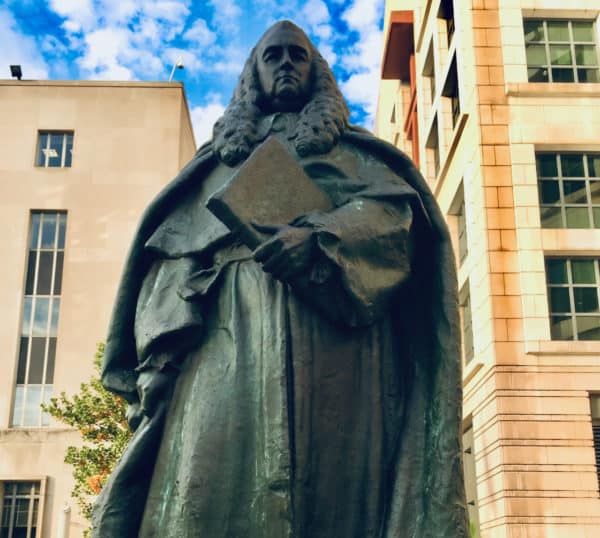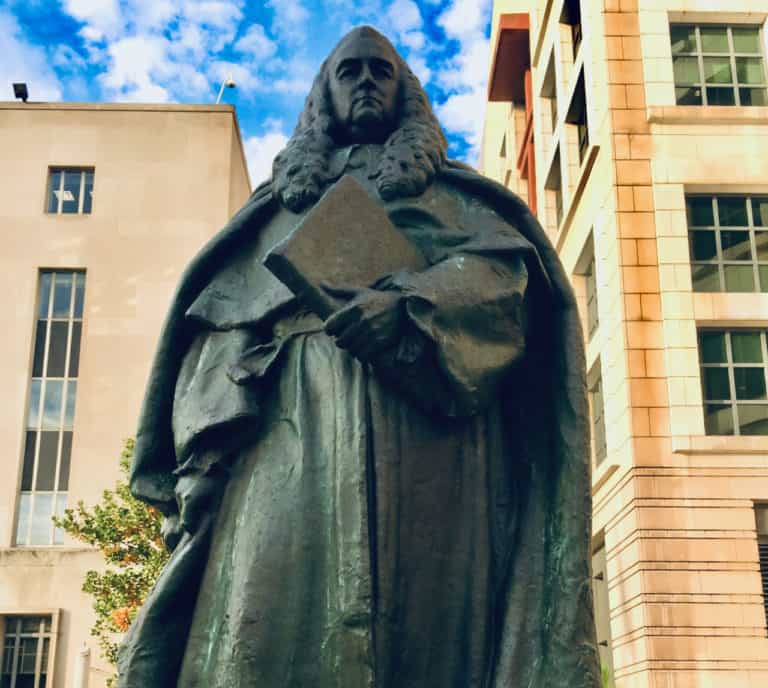 Federal prosecutors are debating whether or not to file charges against the world's largest crypto exchange – Binance, according to a report by Reuters. The US Department of Justice is undecided as to if they should pursue criminal charges against Binance, with an ongoing investigation that was commenced in 2018.
In the early days of crypto markets, anti-money laundering (AML) and know-your-customer (KYC) protocols were lax or missing entirely.  Binance launched in 2017 – around the height of the initial coin offering (ICO) market. The thesis is that in the beginning, Binance either unwittingly or egregiously allowed bad actors to operate in crypto markets. That being said, in the past few years, Binance has moved aggressively to become compliant worldwide, pursuing regulatory approval and hiring top regulatory experts.
According to the report, six federal prosecutors are involved in the case, with several believing there is sufficient information to file criminal charges against Binance founder and CEO Changpeng "CZ" Zhou and other top Binance executives. Binance has  issued an innocuous statement on possible charges:
"We don't have any insight into the inner workings of the US Justice Department, nor would it be appropriate for us to comment if we did."
Additionally, Reuters claims that in past years, Binance "processed over $10 billion in payments for criminals and companies seeking to evade US sanctions, and plotted to evade regulators in the United States and elsewhere."
The DOJ has decided not to comment on any possible charges.
Defense attorneys are said to be meeting with DOJ officials, arguing that criminal charges will "wreak havoc" on the already beleaguered crypto market.
Possible criminal charges include: "unlicensed money transmission, money laundering conspiracy, and criminal sanctions violation."
What could take place is a deal where Binance pays a huge penalty and settles any charges, choosing to give the DOJ a win while continuing operations.
It is difficult to imagine what criminal charges against Binance would do to the crypto industry. Binance handles the vast majority of global crypto trading following the collapse of FTX. If no deal is reached and the Feds gun for Binance, it could crush the young digital asset sector. A one-two punch to the young industry.