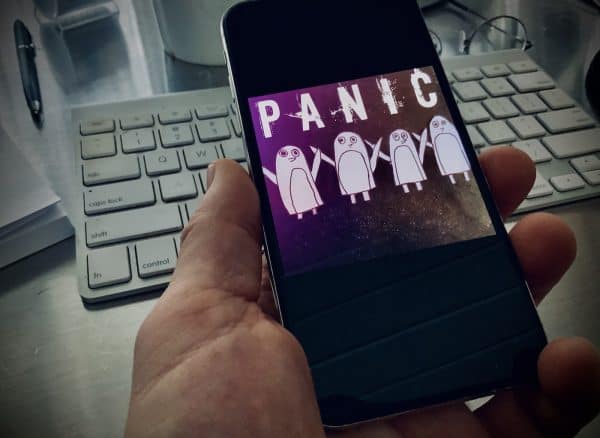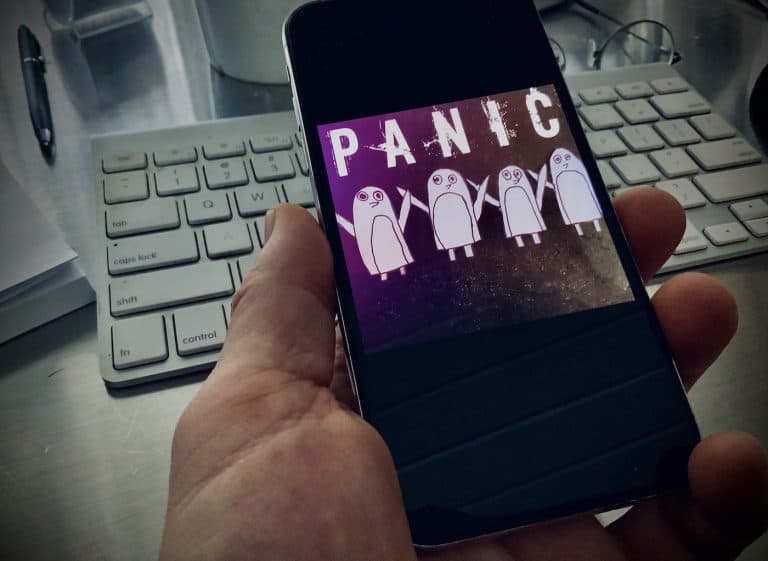 The drums are pounding for institutional crypto trading firm Genesis and its parent company Digital Currency Group (DGC). Genesis halted redemptions in November following "abnormal withdrawal requests which have exceeded our current liquidity."
This event has impacted the crypto trading platform Gemini as it utilized Genesis for its Earn service. Earlier this week, Gemini founder  Cameron Winklevoss slammed DCG founder and CEO Barry Silbert stating:
"This is money that Genesis owes to Earn users and other creditors. You took this money – the money of schoolteachers – to fuel greedy share buybacks, illiquid venture investments, and kamikaze Grayscale NAV trades that ballooned the fee-generating AUM of your Trust; all at the expense of creditors and all for your own personal gain. It is now time for you to take responsibility for this and do the right thing."
Gemini claims that Genesis owes them approximately $1.675 billion – something Genesis disputes.
In a Twitter thread from this morning, crypto analyst Ram Ahluwalia hammers DCG, Genesis, along with Grayscale stating the "curtains may be closing on the once iconic DCG."
Ahluwalia explains that crypto contagion compelled Genesis to call in a $2.6 billion loan from Alameda in August, stating that while that loan was repaid – it was covered, in part, with customer funds.
"Will courts consider that payment 'fraudulent conveyance'? If so, the hole in Genesis's balance sheet from 3AC ($1.5 to $2 Bn) widens by $2.6 Bn. Too big of a hole," says Ahluwalia.
Ahluwalia says that while Winklevoss is not accusing DCG of fraud, he is walking right up to the line.
"Cameron accuses Barry of 'commingled funds' and self-dealing. What other 3-letter entity also had 'commingled funds', loans to itself on off-market terms, and self-dealing?"
He goes on to describe the situation as "Defcon 1," with Gemini stopping short of legal action but January 8th is the deadline.
6/ Cameron's choice of words is highly deliberate.

Cameron would have had have had multiple lawyers wordsmith ad nauseam.

Cameron has escalated to the highest possible level short of legal action.

DefCon 1.

January 8th is the deadline.

— Ram Ahluwalia, higher for longer crypto CFA (@ramahluwalia) January 6, 2023
Ahluwalia states:
"As an investor, I can't see how a VC would assign any positive equity value to DCG. How much would you have to be paid to buy DCG? You are on the hook for $2 Bn in claims and other clawbacks? You have $1.1 Bn loan callable instantly if Genesis goes. And $575 MM due May."
He adds:
"If Genesis goes over the cliff, it drags DCG with it."
16/ If Genesis goes Ch 11, then the $1.1 Bn Promissory Note is instantly callable

The Promissory Note is like a noose wrapped tight around the neck of DCG.

If Genesis goes over the cliff, it drags DCG with it. pic.twitter.com/kpc5E2Orl8

— Ram Ahluwalia, higher for longer crypto CFA (@ramahluwalia) January 6, 2023