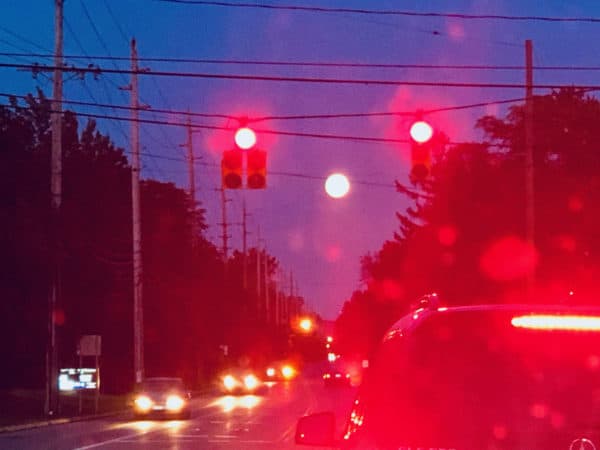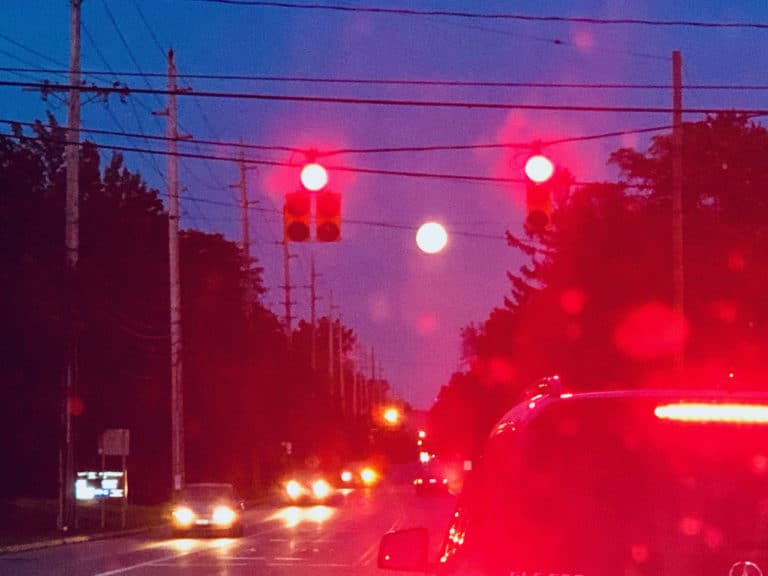 Genesis, an institutional-focused digital asset platform, has posted a series of Tweets revealing a strained platform following the collapse of FTX this past week. Genesis is part of the Digital Currency Group – one of the most prominent entities in the digital asset world.
Genesis stated that "abnormal withdrawal requests which have exceeded our current liquidity," adding that they have decided to "temporarily suspend redemptions" and new loan originations in its lending business.
During 2021, Genesis reported $116.5 billion in spot trading and $130.6 billion in loan originations. But 2022 emerged as a reversal from the robust activity in 2021 after multiple firms collapsed and filed for bankruptcy and crypto contagion hammered numerous platforms.
Genesis stated:
"We have hired the best advisors in the industry to explore all possible options. Next week, we will deliver a plan for the lending business. We're working tirelessly to identify the best solutions for the lending business, including among other things, sourcing new liquidity."
All possible options can be an ominous term as if an acquisition or bail out is not available, it could lead to insolvency.
Genesis noted that Genesis Global Trading, their broker-dealer that holds their New York BitLicense, is independently capitalized and operated – and separate from all other Genesis entities.
The company said they are "entirely focused on doing everything we can to serve our clients and navigate this difficult market environment."
Our #1 priority is to serve our clients and preserve their assets. Therefore, in consultation with our professional financial advisors and counsel, we have taken the difficult decision to temporarily suspend redemptions and new loan originations in the lending business.

— Genesis (@GenesisTrading) November 16, 2022
As FTX was the second largest crypto exchange in the world, many institutions held assets on the platform. It has been reported that following the bankruptcy filing, there remains around a $10 billion gap in assets, with existing accounts now frozen from bankruptcy proceedings. Many firms have announced their exposure to FTX – or lack of – with the ones holding the biggest risk scrambling for alternatives to what is happening to Genesis today.