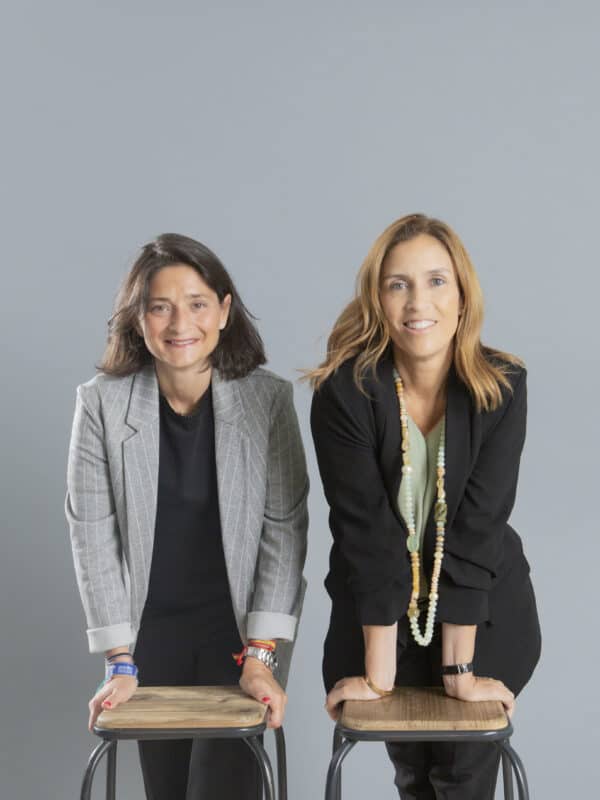 Female-founded Fintech Twinco Capital has announced a $12 million funding round led by Quona Capital. The funding provided both debt and equity capital. Working Capital, as well as existing investors Mundi Ventures and Finch Capital, participated in the round, with Zubi Capital providing the venture debt portion.
The Amsterdam and Madrid-based Fintech was co-founded by Sandra Nolasco (CEO) and Carmen Marín (COO), claiming to be one of the few European high-growth Fintechs led by women.
Twinco works with large corporate partners to reduce financing costs and improve supply chain reliability by offering their suppliers access to affordable funding. Twinco provides suppliers worldwide with liquidity from purchase order to final invoice.
Twinco reports rapid growth and today has programs in place that serve European and LatAm retailers who buy more than $10 billion per year of manufactured products, mostly from SMEs in emerging markets.
Nolasco says suppliers need access to affordable financing from production to purchase order.
"Extraordinary events, such as those experienced these past years, have revealed the fragility of supply chains, which are historically unable to adapt to the complexity of global production networks. At Twinco, we propose a radical change in how to use finance as a tool to proactively transform global supply chains, to foster the participation of SMEs, improve efficiency and ensure responsible sourcing practices."
Twinco's mission can only be achieved by bringing together buyers, suppliers and investors, explained Marin.
"In this way, Twinco is a catalyst for change. With our new funding, we will be extending our geographic scope and data capabilities. We are also very excited to launch the very first sustainable-native supply chain finance program—the Twinco ESG Tilt, where business intelligence is directly linked to beneficial purchasing and funding conditions."
The company states that the key to its success is its unique risk model, which complements the traditional view of financial risk with commercial performance and ESG data. Twinco uses machine learning to evaluate the quality and strength of the commercial relationships between buyers and their suppliers. Purchase orders can be canceled, replaced, or changed, and the Twinco financing flow accompanies these changes without a glitch.
Monica Brand Engel, co-founder and Managing Partner at Quona, says Twinco is addressing a specific pain point in supply chain finance:
"In this way, Twinco is a catalyst for change. With our new funding, we will be extending our geographic scope and data capabilities. We are also very excited to launch the very first sustainable-native supply chain finance program—the Twinco ESG Tilt, where business intelligence is directly linked to beneficial purchasing and funding conditions."
Twinco reports over 100 suppliers located in 12 different countries, including Bangladesh, China, Pakistan, South Korea, Turkey, Thailand, Vietnam, Indonesia, and Spain.

Sponsored