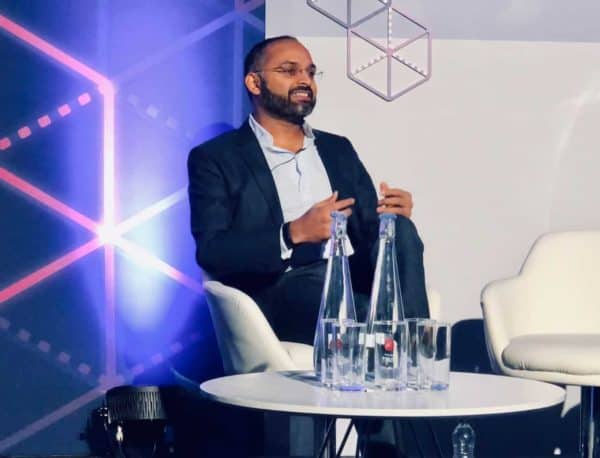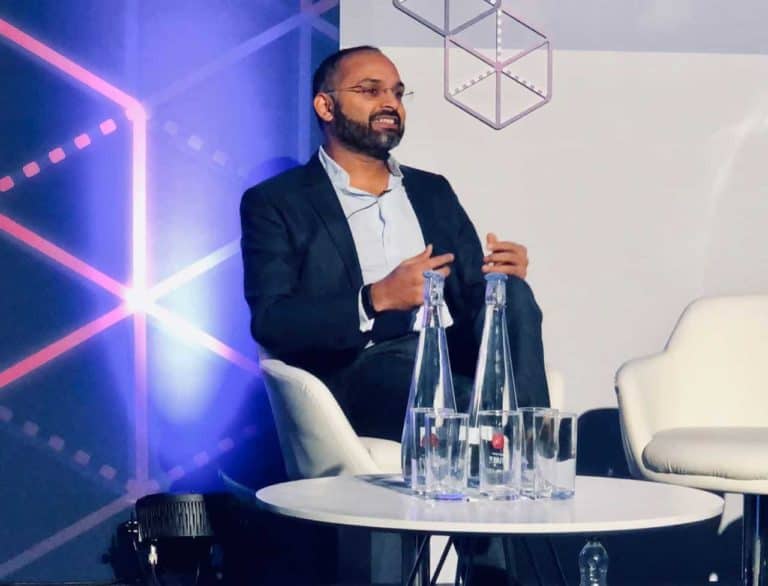 Digital bank Zopa has raised £75 million ($93m) in order "to drive its next phase of growth, supporting its vision to become Britain's best bank."
The deal cements and markedly "enhances Zopa bank's Unicorn status, and was led by existing investors."
The proceeds from the investment round will be used "to meet the capital requirements of Zopa bank's growing balance sheet, and to support M&A dealmaking that could kick off as early as this quarter."
Despite the economic uncertainty London-based Zopa continues "to grow revenue more than 100% YOY, fuelled by the continued expansion of its suite of digital-first financial products."
Some of its most exciting innovations have "enabled customers to improve their financial health, gain access to better priced credit, access market leading saving products, and to transfer card balances in a way that helps pay down credit, faster."
The deal cements and markedly enhances @Zopa bank's Unicorn status, and was led by existing investors
Jaidev Janardana, CEO at Zopa said:
"Today's equity round reaffirms the support of our investors despite the challenging economic environment. It is a clear validation of Zopa's responsible, sustainable and profitable approach to lending, our strong unit economics, and our vision to build Britain's best bank.
He added:
"Zopa takes an agile and dynamic approach to credit risk which means it has continued to lend responsibly in a changing environment. As a result, our business remains resilient with record loan origination volumes, stable credit performance comparable to pre-pandemic levels, and continued innovation.
He also mentioned:
"We are happy to have investors who share our excitement at the opportunity to serve more customers across more product categories. This has already led to several profitable months in 2022 and will very likely convert into full-year profitability in 2023 for the first time."
Zopa bank draws "on the best of both digital and legacy banks, combining its strong digital capabilities with 17 years of lending experience and £8 billion in personal loans approved."

In contrast to fintechs and e-money institutions, Zopa is a "real" bank.

A banking license "means that Zopa is held to the same standards as major high street banks in terms of how customers are safeguarded." For example, its deposits are "protected by the Financial Services Compensation Scheme (FSCS) up to £85,000."

Since launching in 2020, Zopa bank has "attracted £3 billion in deposits, more than £2bn of loans on balance sheet, and issued more than 400,000 credit cards."

It currently has "a rating of 4.6 / 5 on Glassdoor, one of the highest employee satisfaction scores across the UK fintech industry."

As noted in the update, Zopa Bank is the tech unicorn that "raised over $500 million to build Britain's best bank."

Its unique P2P heritage "rooted in fintech brings 17 years of lending experience to its operations as well as £8bn funds in personal loans approved."

Zopa bank Limited is authorized "by the Prudential Regulation Authority and regulated by the Financial Conduct Authority and the Prudential Regulation Authority."

Sponsored