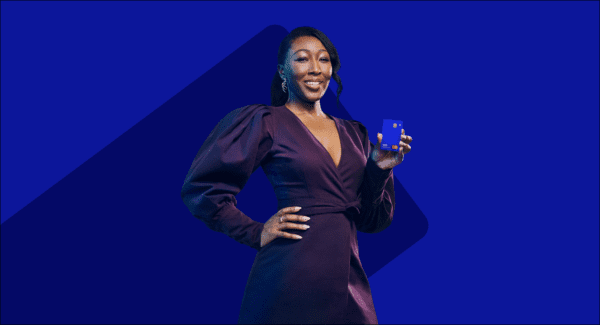 Tide, a neobank serving business customers, has closed on the acquisition of Funding Options, a UK marketplace for business finance, following FCA approval. The purchase was previously announced in November 2022.
Tide is authorized by the FCA under the Electronic Money Regulations and offers bank accounts provided by ClearBank which authorized by the PRA and regulated by the FCA.
According to a note the company, Funding Options will operate as a separate brand within Tide, but Tide's existing credit intermediation business will be integrated with Funding Options. This business is being led by Funding Options CEO, Simon Cureton, and is now called Tide Partner Credit Services.
Tide reports that the acquisition will provide Tide with access to Funding Options 475,000+ members as well as access to more credit options.
Over time, it is expected that members will be able to use Funding Options' panel of more than 120 lender partners, creating a major marketplace for SME credit in the UK.
Founded in 2011, Funding Options, the company reports that companies have accessed more than £700 million in funding via its platform. Businesses can raise from thousands to millions of pounds for a variety of purposes – including working capital, growth finance or even just to help them through a difficult trading patch.
Oliver Prill, CEO of Tide, said that economic conditions were driving a wave of consolidations and the acquisition of Tide means their members will gain access to more options for credit.
"Working with Simon and his team, our plans to scale our credit intermediation business will serve this real and rising need for funding. As Tide grows in the UK and globally, we're looking at further acquisitions to accelerate our growth and add to the services and products we offer our members."
Simon Cureton, CEO, Funding Options, called the combintation phenomenal, adding that by joining Tide it is going turbo-charge their services, not only in the UK but also as they  move into new markets.
"We'll be at the forefront of the sector, driving innovation in technology, new products, new services and new features that will make a huge difference to our customers."
Tide currently employs 1,150 professionals worldwide and has a long-term ambition is to be the leading business financial platform globally.

Sponsored