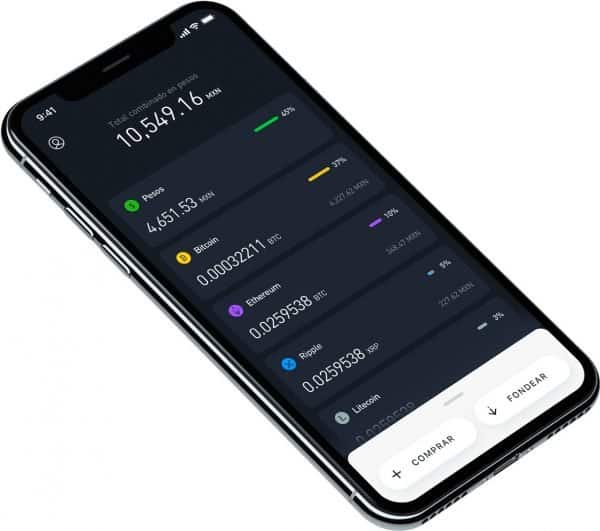 Bitso, the cryptocurrency-powered financial services company in Latin America, has released the regulatory principles that "guide its operations and its strategic decisions in adherence with the highest industry standards."
At a time when the crypto industry is facing unparalleled doubt and scrutiny due to both the crypto winter and the collapse of prominent cryptocurrency exchanges, Bitso has leveraged its 9+ years of expertise "operating within the crypto space to reaffirm: the non-negotiable protection of its security and risk management of its clients through ethics and transparency."
Beyond the existence of a regulatory framework or the process in which it is found, Bitso's eight principles "outline its commitment to operate in a transparent, secure manner for the benefit of its community."
These guiding principles are "central to Bitso's mission of increasing the adoption of cryptocurrencies to overcome the gaps that traditional financial systems face , such as high costs to move money from one country to another, rapid devaluation, or transactional deficiencies."
Felipe Vallejo, Global Director of Regulatory and Corporate Affairs at Bitso, said:
"Our experience as one of the few end-to-end regulated platforms in the region has helped us identify best practices that fit the financial reality of Latin America. This guide reflects the essence of Bitso to revolutionize financial services with crypto technology, but always recognizing that in order to achieve its proliferation and adoption, security, responsibility and risk mitigation must be guaranteed. These principles are the governing foundation of our operation. It is our duty to share them so that more companies follow this path of self-regulation and adopt measures that help build the future of finance securely and transparently for the entire community."
Bitso has played "a key role in the regulatory processes of countries such as Brazil, Colombia and Mexico regarding crypto assets, in addition to being the only crypto platform in Latin America with a Distributed Ledger Technology (DLT) license awarded "by the GFSC (Gibraltar Financial Services Commission)."
Bitso's eight regulatory principles for crypto are as follows:
Defend the interests of clients above all: Consumer protection and rights is the guiding principle of Bitso's business, putting the interests of customers first.
Safe custody of funds: Support and promote public policies that ensure the best custody practices, such as the separation of funds, multi-signature wallets and constant audits, as well as the irrefutable commitment to never use client funds without their explicit permission.
A truly inclusive financial system: Encourage regulations, policies, and practices that prioritize the interests of those who have been historically excluded from the traditional financial system first.
Technological neutrality: Appeal to the rights of users to use any technology to meet their needs, without categorizing said technology as good or bad.
Anti-money laundering (AML) policies that prevent crimes: By nature, the transparency and traceability of the blockchain allow mitigating and preventing risks regarding illegal activities. The logical application of AML and Know Your Customer (KYC) policies identify risk areas without restricting or reducing the services offered to marginalized groups and allow for a correct evaluation of the activities, while ensuring an inclusive financial system for all.
Education as a driver of informed risk taking: Financial education and public policies that enable clear, fair and equal communication, as well as the appropriate disclosure of risks for better financial decision making.
Borderless access to financial services: Encourage regulations that protect and promote a borderless financial system through crypto. Transferring money between two countries with traditional financial providers carries an average cost of more than 6% of the total value of the transaction. In contrast, through crypto technology these costs could be reduced by up to 80%.
Corporate governance agreements that promote ethical practices in companies: The implementation of internal controls and processes that defend the integrity of operations and hold the board of directors of companies accountable for pursuing the best interests of customers is advocated.
Bitso's goal is "to identify and promote the best practices in line with the financial landscape in Latin America."

By adhering to these principles, Bitso is "ensuring it's protecting its 6+ million clients opening in Argentina, Brazil, Colombia, and Mexico."

Sponsored