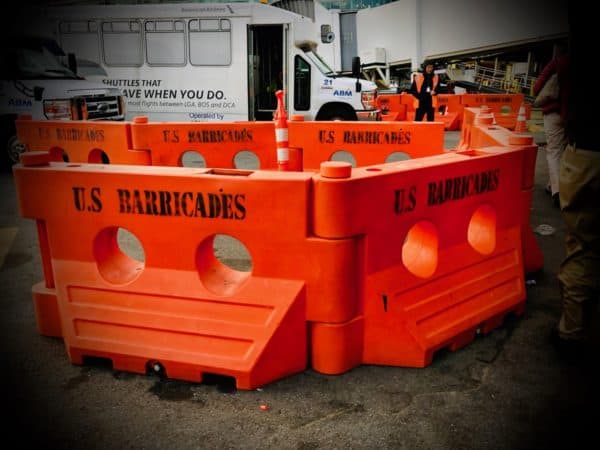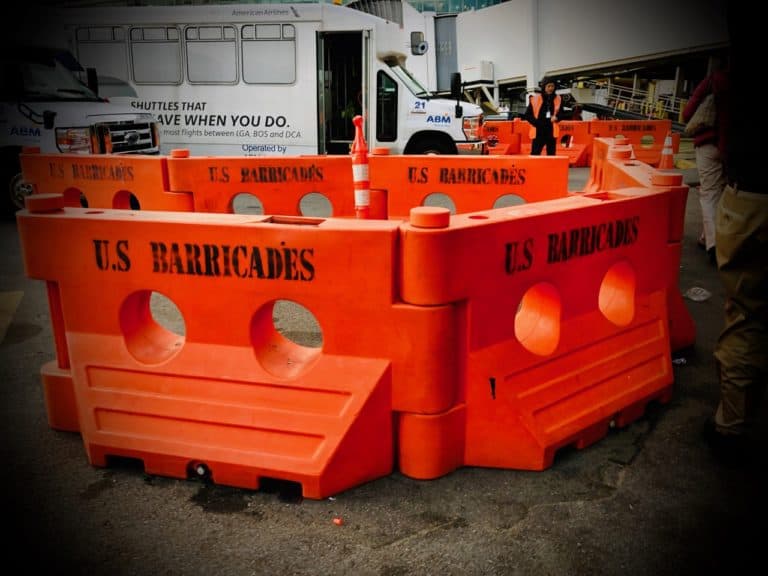 Paxos, the regulated blockchain and tokenization infrastructure platform, announced it will end its relationship with Binance "for the branded stablecoin BUSD."
Effective February 21, Paxos will "cease issuance of new BUSD tokens as directed by and working in close coordination with the New York Department of Financial Services (NYDFS)."
Paxos was authorized by NYDFS in 2018 to offer "a price-stable cryptocurrency" or stablecoin– pegged to the U. S. dollar.  At the time, NYDFS touted its regulator rigor and standards that were applied to approve such activity, including anti-money laundering, anti-fraud, and consumer protection measures.  Paxos remains regulated by NYDFS.
Paxos Trust is also audited by a top-four accounting firm and will "continue to manage BUSD dollar reserves."
Paxos did not provide the specific reason as to why it halted BUSD issuance. In a series of Tweets by Binance founder and CEO Chengpeng "CZ" Zhou, he claimed that Paxos was told to stop minting BUSD by NYDFS.
Paxos stated that all BUSD tokens issued "have and always will be backed 1:1 with US dollar-denominated reserves, fully segregated and held in bankruptcy remote accounts."
BUSD reserves are "fully-backed and the instruments held by Paxos in reserve as of the close of business February 10, 2023, are also available here."
Paxos claims it "has always prioritized the safety of its customers' assets. That was true at our founding and remains true today."
BUSD will "remain fully supported by Paxos and redeemable to onboarded customers through at least February 2024."
New and existing Paxos customers "will be able to redeem their funds in US dollars or convert their BUSD tokens to Pax Dollar (USDP), a regulated US dollar-backed stablecoin also issued by Paxos Trust."
USDP, Pax Gold (PAXG) and Paxos Business Going Forward
Paxos continued "to maintain strong regulatory capital to protect customers, as well as a strong corporate balance sheet to support our long-term business goals."

This action "does not impact our ability to continue serving new or existing customers, our continued dedication to grow our staff or fund our business objectives."

Paxos said it remains "committed to becoming the global leader in the blockchain tokenization infrastructure relied upon by global enterprises as they transition towards faster, safer, fairer, and more efficient financial systems."

As covered, Paxos claims it is "the leading regulated blockchain infrastructure platform. Its products are the foundation for a new, open financial system that can operate faster and more efficiently."

Today, trillions of dollars are "locked in inefficient, outdated financial plumbing that is inaccessible to millions of people."

Paxos is "replatforming the financial system to enable assets to instantaneously move anywhere in the world, at any time, in a trustworthy way."

Paxos uses technology "to tokenize, custody, trade and settle assets. It builds enterprise blockchain solutions for institutions like PayPal, Interactive Brokers, Mastercard, MercadoLibre, Nubank, Bank of America, Credit Suisse and Societe Generale."

Paxos is "a top-funded Fintech company with more than $540 million raised from leading investors including Oak HC/FT, Declaration Partners, Founders Fund, Mithril Capital and PayPal Ventures."

With offices in New York, London and Singapore, Paxos takes "a global approach to modernizing the financial system."

Sponsored