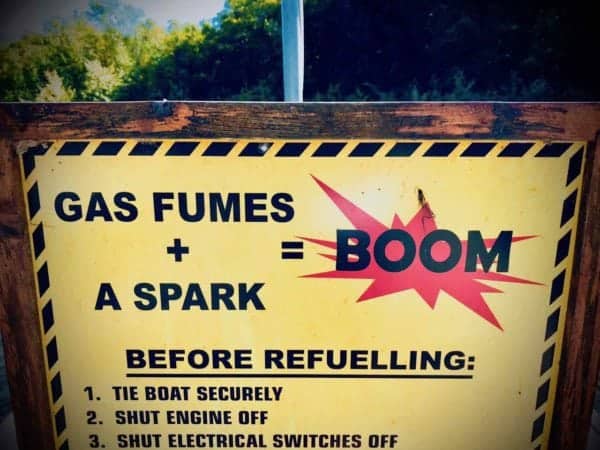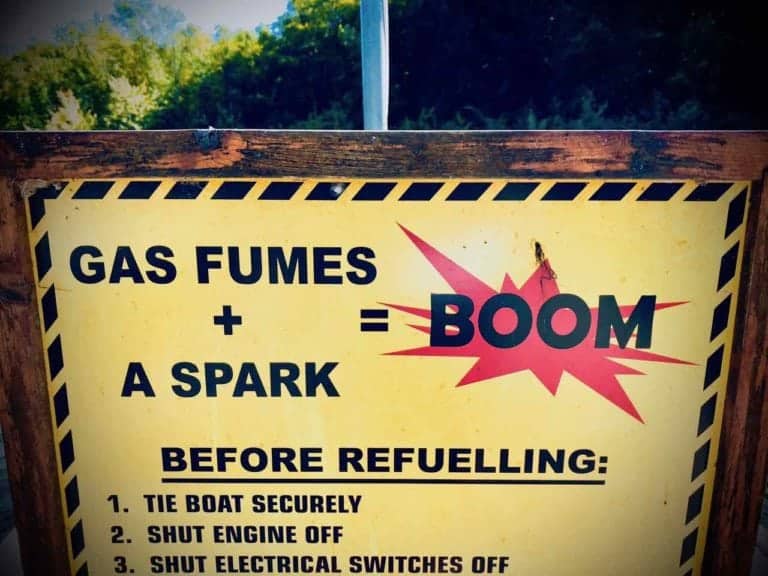 Coinbase (NASDAQ:COIN) has posted a statement indicating it has received a Wells Notice from the Securities and Exchange Commission (SEC).
A Wells Notice is effectively a heads-up that the SEC is conducting an investigation for any potential infractions. While not a definitive indicator of a looming enforcement action, Coinbase is not pleased with the revelation.
According to the post:
"… we are disappointed to share that the SEC gave us a "Wells notice" regarding an unspecified portion of our listed digital assets, our staking service Coinbase Earn, Coinbase Prime, and Coinbase Wallet after a cursory investigation. A Wells notice is the way that SEC staff tells a company that they are recommending that the SEC take enforcement action for possible violations of securities laws. It is not a formal charge or lawsuit, but it can lead to one. Rest assured, Coinbase products and services continue to operate as usual – today's news does not require any changes to our current products or services."
Coinbase said the notice arrived after it attempted to register with the SEC – something the Commission has repeatedly requested of crypto firms.
Last month, Coinbase CEO Briam Armstrong publicly expressed his frustration by Tweeting that there is "no way for crypto firms to come in and register – it was fake."
In today's statement, Coinbase claims the SEC asked them if they were interested in discussing a resolution, and they responded in the affirmative. The platform submitted suggestions and requested feedback. None was allegedly provided by the Commission.
Coinbase, as well as other crypto platforms, continue to request greater regulatory clarity:
"Tell us the rules and we will follow them. Give us an actual path to register, and we will register the parts of our business that need registering. In the meantime, the U.S. cannot afford for regulators to continue to threaten the good actors in the crypto industry for doing the same legal and compliant things they've always done. This unfair approach will only drive innovation, jobs, and the entire industry overseas. At our core, we are the very same company that we were on April 14, 2021 when we became a public company at the end of the lengthy process with the SEC itself. We remain confident in the legality of our assets and services, and if needed, we welcome a legal process to provide the clarity we have been advocating for and to demonstrate that the SEC simply has not been fair or reasonable when it comes to its engagement on digital assets."
At the same time, SEC Chair Gary Gensler has consistently stated in public that virtually all digital assets are securities while telling platforms to come on in and register. The recent failures of multiple crypto firms may have emboldened Chair Gensler to continue his regulation by enforcement policy while denying alleged attempts to register, with industry insiders complaining that digital asset innovation will flee the US to more accommodative jurisdictions.
As Coinbase was effectively approved by the SEC to become a publicly traded firm, an enforcement action could, in effect, end up destroying shareholder value, creating a strange and sorry twist to the oddysey.
Shares in Coinbase declined in after-hours trading following the news on a down market day.
Update: Armstrong has, once again, taken to Twitter to publicly express his disappointment with the SEC.
1/ Today Coinbase received a Wells notice from the SEC focused on staking and asset listings. A Wells notice typically precedes an enforcement action.

— Brian Armstrong 🛡️ (@brian_armstrong) March 22, 2023
Armstrong said that going forward with the legal process, they will "provide an open and public forum before an unbiased body where we will be able to make clear for all to see that the SEC simply has not been fair, reasonable, or even demonstrated a seriousness of purpose when it comes to its engagement on digital assets."

Sponsored