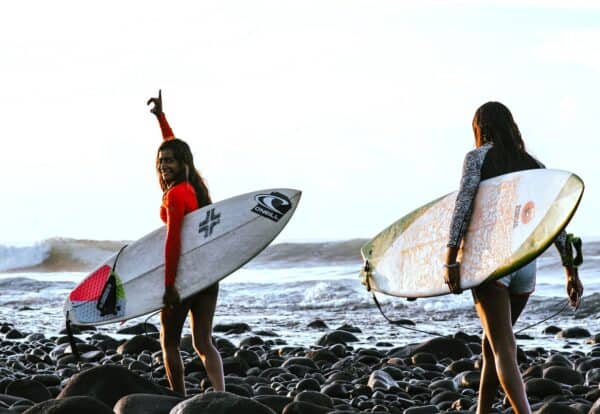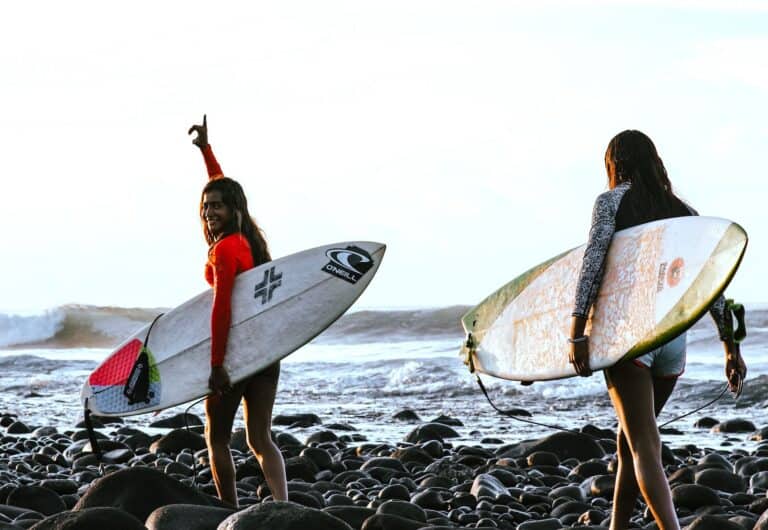 Bitfinex Securities El Salvador S.A. de C.V., has been granted the "first ever" license as a Digital Asset Service Provider under El Salvador's new Digital Assets Issuance Law or Ley de Emisión de Activos Digitales – which became law in January 2023.
Bitfinex Securities El Salvador will operate separately from the Bitfinex group's existing platform, Bitfinex Securities AIFC [Astana International Financial Center], operated by Bitfinex Securities Limited.
The company said it is now a fully regulated digital asset exchange that will be able to facilitate both primary issuances as well as secondary trading of tokenized assets like bonds and equities as well as yield-bearing assets.
Granted today by El Salvador's National Digital Asset Commission, receipt of the license is being described as a significant milestone for Bitfinex in its long-term strategy to deliver services to countries around the world.
Paolo Ardoino, Chief Technology Officer of the Bitfinex group, issued the following statement:
"We are delighted to be the first company to be awarded this licence. It  will enable Bitfinex Securities to facilitate the issuance and secondary trading of assets with clearly defined rights and obligations as outlined in the new digital asset regulatory regime. It means that a whole range of entities, from small companies to governments, can raise capital in a regulated environment, and tap into a class of investors that are extremely comfortable with crypto assets and tokenized securities, which represents a market of over $1 trillion with a peak of $3 trillion."
El Salvador is the first nation to adopt Bitcoin as legal tender in 2021. Jesse Knutson, Head of Operations at Bitfinex Securities, said they expect considerable demand from both investors and issuers for products enabled under the new regulatory environment.
"Issuers are eager to access the digital asset market, attracted by the speed, cost efficiencies and ease of issuance compared to traditional assets. The digital asset market is a market which, at over $1 trillion in size, is still in its infancy, but is growing tremendously quickly."
Bitfinex said that companies from around the world will be able to issue digital assets – mentioning digital securities but not crypto/alt-coins. The company said the development presents a unique opportunity to capitalize on the benefits of issuing, investing, and trading in digital assets in El Salvador's advantageous regulatory environment, while gaining efficiency advantages in comparison to traditional capital markets.

Bitfinex Securities AIFC announced a new global hub in Kazakhstan earlier this year due to its regulatory approach.

Bitfinex Securities reported a "robust pipeline in place of both small and large issuances" to take place during 2023.

Sponsored