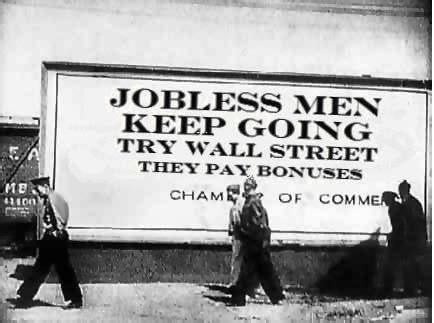 Binance, which claims to be the world's largest cryptocurrency exchange in terms of overall trading volume and scope of operations, recently revealed that it may be reassessing its workforce following numerous other industry-wide reports of layoffs and an extended bear market.
On Wednesday (May 31, 2023), reporter Colin Wu noted that Binance might be getting ready to lay off around 20% of its 8,000-employee global workforce. In response to this update, a Binance representative told Fortune that this is not actually a case of "rightsizing" but rather a sharp focus on whether they have "the right talent."
SCOOP: According to multiple sources who confirmed to WuBlockchain, Binance has started layoffs, and the proportion is still uncertain.

The total number of Binance employees is about 8,000, market rumors that the proportion of layoffs in June was about 20%. As of press time,…

— Wu Blockchain (@WuBlockchain) May 31, 2023
In statements shared with Fortune, the rep noted:
"We will still be seeking to fill hundreds of open roles. This will include looking at certain products and business units to ensure our resources are allocated properly to reflect the evolving demands of users and regulators."
Although Binance has been able to consistently maintain its position at the very top of the centralized digital asset exchange sector, its market dominance has taken a significant hit as crypto-asset prices decline and regulatory authorities scrutinize the company's operations.
In March of this year, the US Commodity Futures Trading Commission (CFTC) had sued Binance alleging that the firm was providing services to US residents in a non-compliant manner. The CFTC's detailed complaint included accusations of money-laundering violations, among other alleged offenses.
Notably, the US Department of Justice (DoJ) has also been after the crypto exchange, with little hope or chance that the firm and its CEO/founder, Changpeng Zhao, might be able to reach a progressive settlement.
During this time, Binance's market overall global share has also taken a major hit, falling to a low last month after suspending various zero-fee trading services.
Even with these issues, Binance was able to successfully avoid the employee/staff reductions witnessed just about everywhere in the nascent industry, announcing in March that the crypto exchange was not "planning any layoffs" and wanted to recruit for about 500 professional roles by June.
Patrick Hillmann, chief communications officer for the exchange, said that the firm is
"not cutting 20% of employees as a cost-cutting measure."
He added that Binance "experienced true exponential growth these past 5 years — and grew its staff accordingly." This was "a historic operational challenge to overcome."
He also mentioned:
"Since joining Binance, we have regularly gone through a talent density audit and resource allocation exercise every six months or so. This is a cyclical process."
The firm didn't reveal just how many workers would be relieved from their duties, with Hillmann noting that the priority is to streamline talent.
"This has frankly been part of Binance's secret sauce."