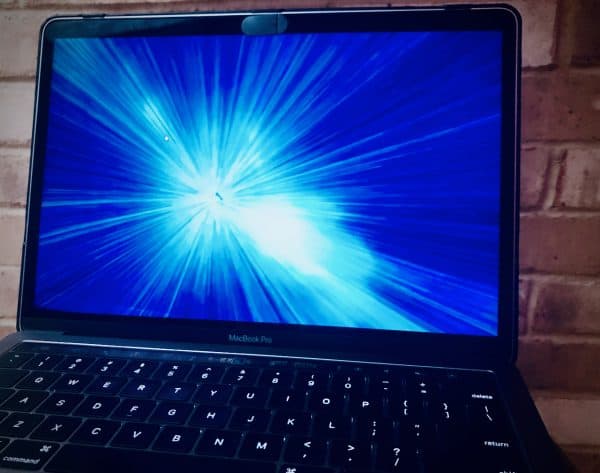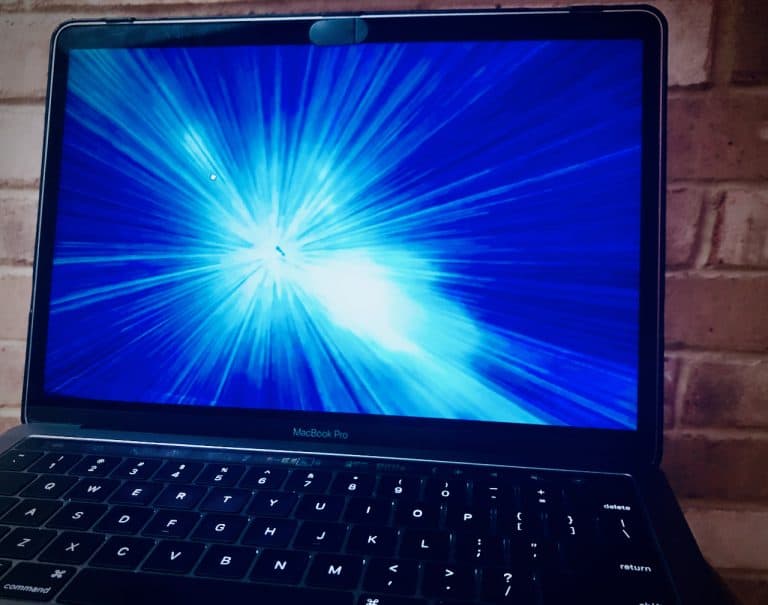 Dacxi Chain says it is poised to improve global investment crowdfunding by streamlining the entire process. In a blog post, the company claims that its first-mover advantage will help it succeed, drawing a parallel to big tech firms like Facebook and Microsoft. The company mentions Apple too – a company that is well known for not being first but being better than everyone when it decides to jump in and compete.
While it's not bragging if you can do it, Dacxi Chain the company will have its work cut out for it competing with well-established platforms.
The blockchain-focused company says that its Daczi Chain is a "paradigm shift."
For Dacxi Chain, 'first-mover advantage' isn't just a business buzzword. It's our strategic edge. We have a monumental head start that would take colossal resources, and years – if not decades – for any competitor to replicate. 
From our high scalability, to our network effect, to our operational efficiency and compounding growth. In this soon-to-be half-trillion-dollar market, our strategically bulletproof business model has us setting – and maintaining – our lead. 
The company says it has created tools to drive growth and benefit from network effects. Dacxi Chain aims to connect global crowdfunding platforms into a singular global network.
Back in 2021, Ian Lowe, CEO of Dacxi, discussed his vision for the future of crowdfunding.
Last month, the company announced a partnership with Angels Den Funding, an angel investing platform based in the UK. Angels Den Investing caters to higher-net-worth individuals who typically commit £25,000 per investment, with many investors investing more than £100,000, according to the website.
Daxci Chain is now raising money to pursue its vision, with Lowe explaining they are showing the world that it is more than a platform.
Daxci Chain will list its securities offering on Equitise in Australia/New Zealand and then list on Angels Den Funding.
Dacxi Chain is seeking at least $500,000 as they seek to "disrupt the future $150 billion crowdfunding industry."
Have a crowdfunding offering you'd like to share? Submit an offering for consideration using our Submit a Tip form and we may share it on our site!