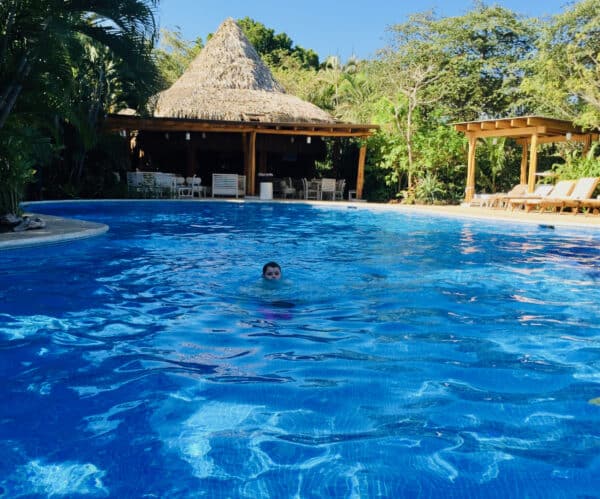 Pacaso, the technology-enabled real estate marketplace that helps people buy and co-own a luxury second home, released its 2023 marketplace resale report.
Pacaso homes have historical resale gains "from the time of the ownership interest purchase to the time of reselling of more than 10%."
In Pacaso's ten most prominent resale markets – "from Hilton Head, S.C. to Lake Tahoe Calif. – these luxury properties yield impressive returns." The key player in co-ownership operates in 40 destination communities worldwide, boasting a community of "more than 1,500 happy owners and an impressive cumulative revenue of more than $1 billion from Pacaso home real estate in their extensive portfolio."
In Pacaso's marketplace, the co-ownership leader experiences "an impressive average historical resale gain exceeding 10%. Hilton Head, S.C., leads at a staggering 43.1% resale gains, followed closely by Telluride, Colo., with 25.7%. Napa and Sonoma, Calif., continue the trend with an impressive resale of 23.1% share price increase. Further west, Pacaso's communities in Palm Springs, Calif., Park City, Utah, and Malibu, Calif., each achieve robust historical price increases of more than 17%. Fort Lauderdale, Fla., also stands out with 16.3%."
These figures highlight the marketplace's success, especially in Western second home markets.
Pacaso CEO and Co-Founder Austin Allison said:
"The markets within our vibrant marketplace are frequently characterized by listing prices that may be out of reach to many aspiring second home owners. Our co-ownership model not only reduces the entry threshold for buyers to access these coveted destinations but with Pacaso, it's easy to get in, a breeze to own, and easy to get out. All parts of the process are streamlined. Buyers have confidence that, if life changes, they can sell their Pacaso with ease, and historical data shows it's not just a sale—it's a gain! A win all around."
Pacaso facilitates a resale process "offering owners flexibility and simplicity. Owners can sell their ownership interest at any time, with the option to set their desired price based on a comparative market analysis provided by a dedicated Pacaso resale expert."
Pacaso taps into an existing pipeline of buyers and comprehensively markets the home on the Pacaso marketplace and third-party websites. With a growing demand for the unique co-ownership model, many Pacaso homes "have an extensive waitlist of eager potential buyers. Dedicated resale experts provide regular sales updates, ensure a swift closing process, streamlining the resale journey."
For added flexibility, Pacaso owners also have "the option of Home Transfer Benefit™ which allows owners to switch their ownership to a different Pacaso home within their first year of ownership, without hassle."