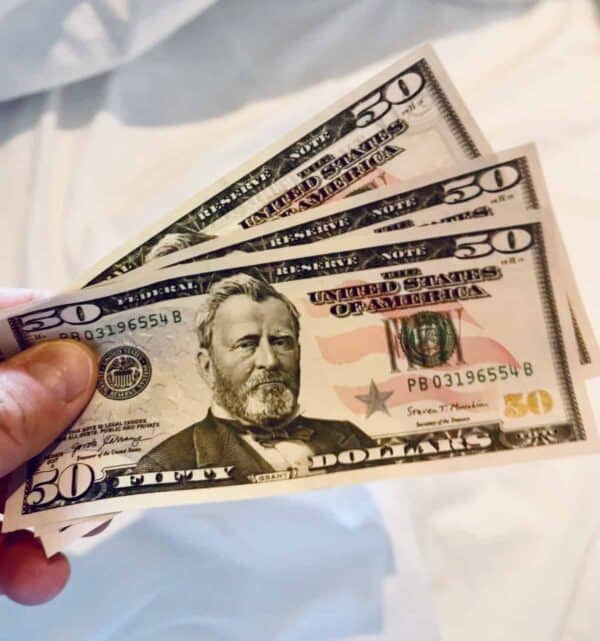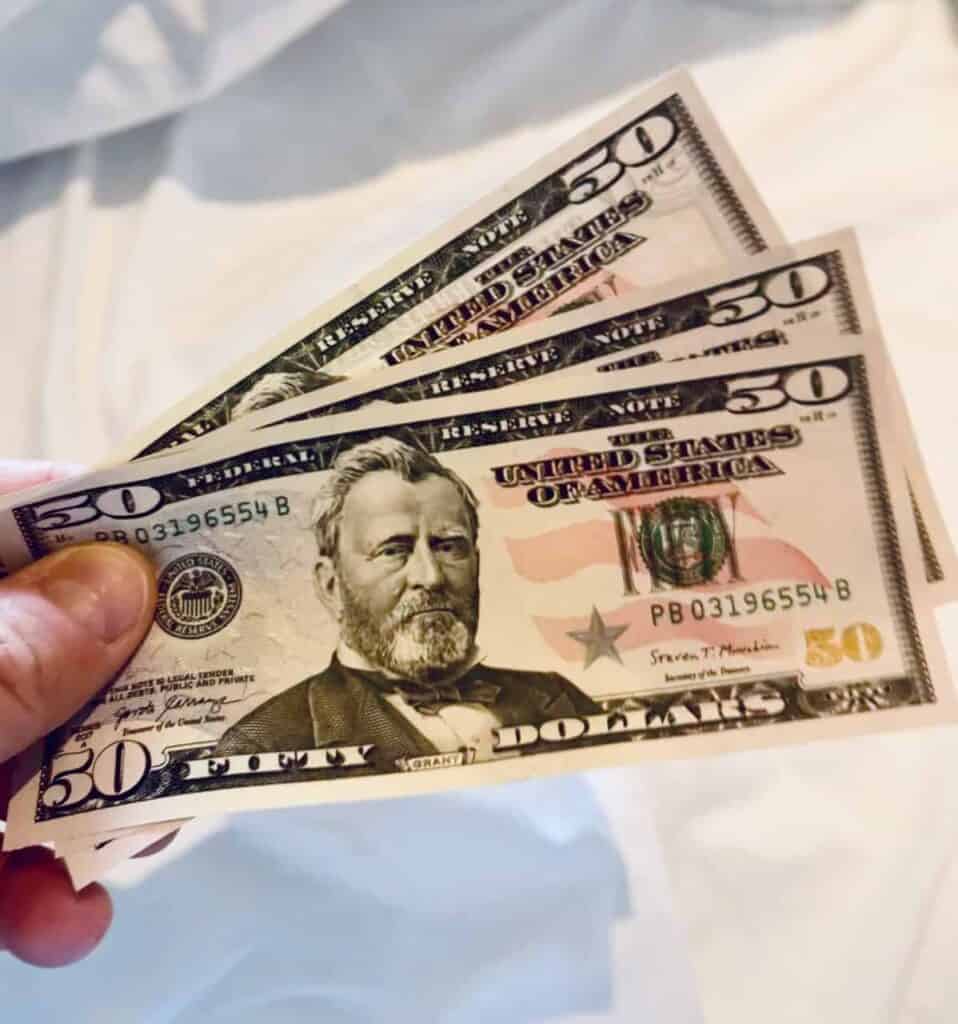 The number of new deals offered under Reg CF (Regulation Crowdfunding) declined by 9% versus Q2 2023 and a drop of 27% compared to the same quarter last year. This is according to the most recent report distributed by Crowdfund Capital Advisors (CCA). These most recent numbers arrive at a time when interest rates are at a near-term high, and the economy is slowing and investors are looking to reduce overall risk.
CCA shares that the amount of money raised during Q3 topped $132.3 million, which is a 13.7% drop from Q2 2023 but a fair increase when comparing the same period in 2022 as funding jumped by 10.6%. 2022 was a choppy year in general as rates started their march higher.
Interestingly, CCA says that equity offerings stood at $662,000 while debt deals "receded" to $80,000. Securities offerings that raised more than $1 million declined to 22, which is lower than both the previous quarter as well as the same quarter in 2022.
CCA states that average valuations continue to increase, now standing at $15.3 million, which is a quarterly record. Post-revenue firms held a median value of $18 million, while pre-revenue firms were valued at $15 million.
The report notes that even though job creation and support declined during the quarter to 16.6k, the total number of jobs created or supported since the industry began has climbed to over 325,000.
Wefunder continues to lead the Reg CF industry, raising $52 million during Q3 across 93 different securities offerings and 19,000+ investors. StartEngine was in second at $31.8 million (48), followed by DealMaker at $16 million (14).
A special mention for Honeycomb, a bank replacement funding portal that focuses on debt offerings, as it listed 60 new issuers during Q3. While Honeycomb has increased in funding activity, the debt offerings tend to be for a lower amount of funds.
The debt market under the exemption saw  114 new offers. This activity may reflect the tight bank lending market.  Average interest rates on debt offers stood at 11.72%, which is the 4th consecutive quarter of growth and an increase from the lowest quarterly rate of 6.8% back in Q4 2021.
Revenue Share offerings garnered a mention as 41 issuers offered this type of security with an average targeted return of 1.6 times the original investment.
CCA described the Reg CF ecosystem as a "Beacon in the Storm" during a challenging environment for risk capital. Sherwood Neiss, a Principal at CCA, said that investor sentiment is stronger than last year as larger checks are being written for more established (less risky) issuers, describing Reg CF as an "asset class to watch."