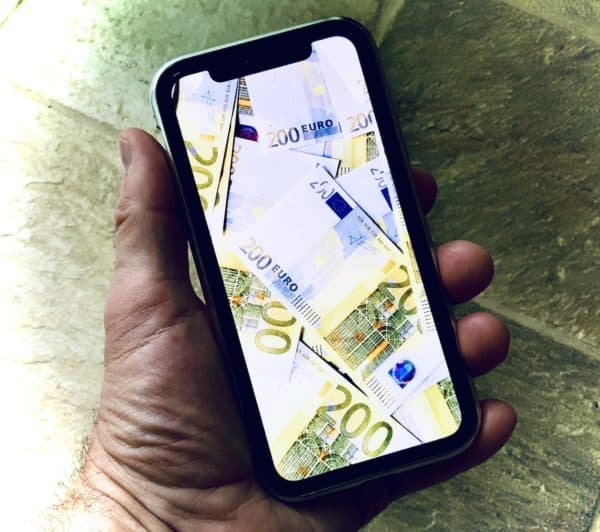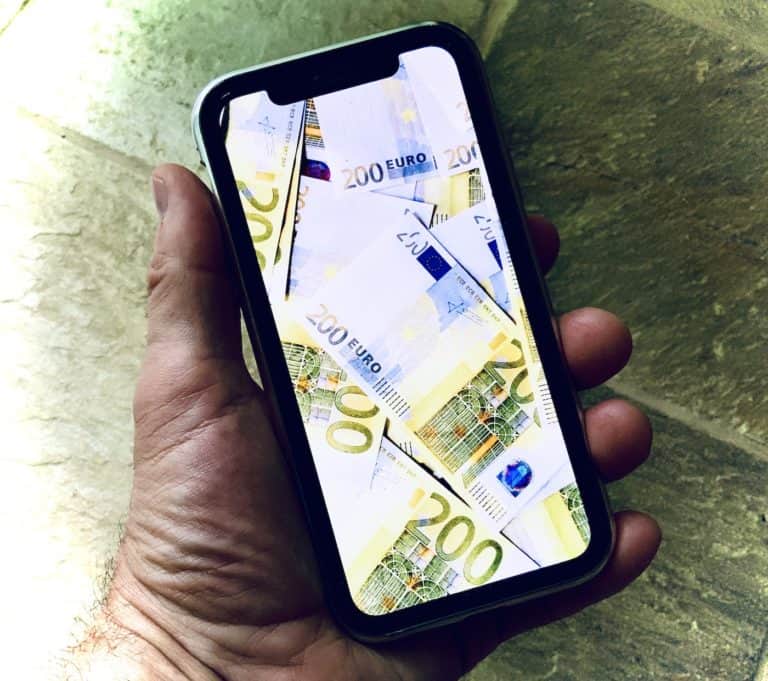 While a decision is not yet final, the European Central Bank (ECB) has entered the "preparation phase" to issue a digital Euro. The ECB has been ruminating on the pros and cons of a central bank digital currency (CBDC) for some time now. This most recent announcement follows the completion of an "investigation phase" that lasted two years. A report entitled "A stocktake on the digital euro was published today.
The preparation phase includes a rulebook and the selection of a platform to utilize to issue and manage digital currency.
Christine Lagarde, President of the ECB, said they need to prepare the Euro for the future.
"We envisage a digital euro as a digital form of cash that can be used for all digital payments, free of charge, and that meets the highest privacy standards. It would coexist alongside physical cash, which will always be available, leaving no one behind," said Lagarde.
The ECB mentioned the goal was to ensure data protection and privacy, stating that the Eurosystem would not be able to access personal data. The ambition is to create "cash like" privacy.
Fabio Panetta, ECB Executive Board member and Chair of the High-Level Task Force on a digital euro, said they need to be ready to issue a digital euro alongside cash as many consumers prefer digital payments.
"A digital euro would increase the efficiency of European payments and contribute to Europe's strategic autonomy."
Policymakers foresee a digital euro free for basic use for individuals with a compensation model between intermediaries and merchants. At the same time, there would be "incentives' for intermediaries to support the digital Euro. As there are existing forms of digital payments, it is not immediately clear how this would impact private providers.
R3, a tech provider that is already working with other countries, such as the UAE and Sweden, to support their CBDC projects, shared some commentary on the ECB's announcement.
Dr. Alisa DiCaprio, Chief Economist at R3, said a model that upholds privacy and security should be a top priority for the ECB.
"One current significant challenge facing CBDCs is a lack of clear regulation, which creates uncertainty and a reluctance to engage with the technology. The European Commission published its legislative plans to underpin a digital euro back in June and we expect to see further regulatory clarity following the European elections next year. I hope to see the EU and ECB embrace smart and specific regulations, such as an intermediated model, which would mean that the ECB would not record retail transactions. Instead, commercial banks would offer accounts or digital wallets to facilitate the management of CBDC holdings.
DiCaprio added that worries about over-regulation have dominated the discussion about CBDCs but an intermediate model could ameliorate these concerns.
R3 Head of Government Relations for Digital Currencies Jack Fletcher called the ECBs decision "reassuring" amidst a contentious issue.
"CBDCs have become conflated with the crypto landscape and subsequent privacy concerns over the potential for a cashless society," said Fletcher.  "In the short term, a digital euro is more likely to represent a third form of money alongside physical cash, rather than a replacement. Now, the next few months should focus on fostering collaboration between the ECB, regulators, and technology providers to ensure a robust design process."
He added that privacy concerns will not disappear overnight, but the right tech and framework could reduce these "anxieties."
Any sovereign digital currency could break the stablecoin model and the issuers who seek to promote a private digital payment infrastructure over one controlled by the central government. In the US, concerns about government overreach have tempered enthusiasm for a CBDC. At the same time, federal agencies continue to investigate the pros and cons for a digital dollar.