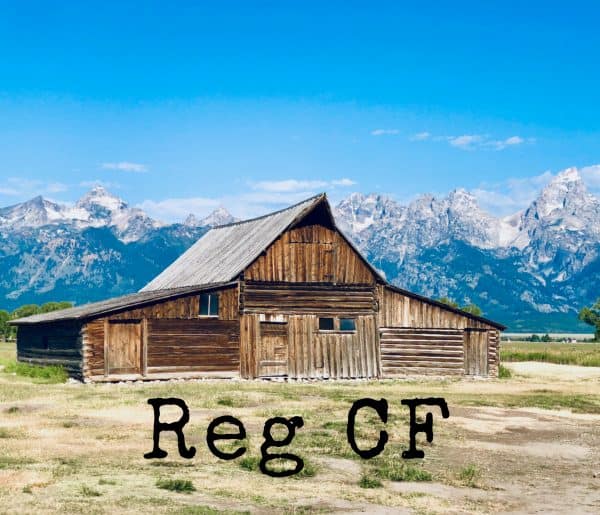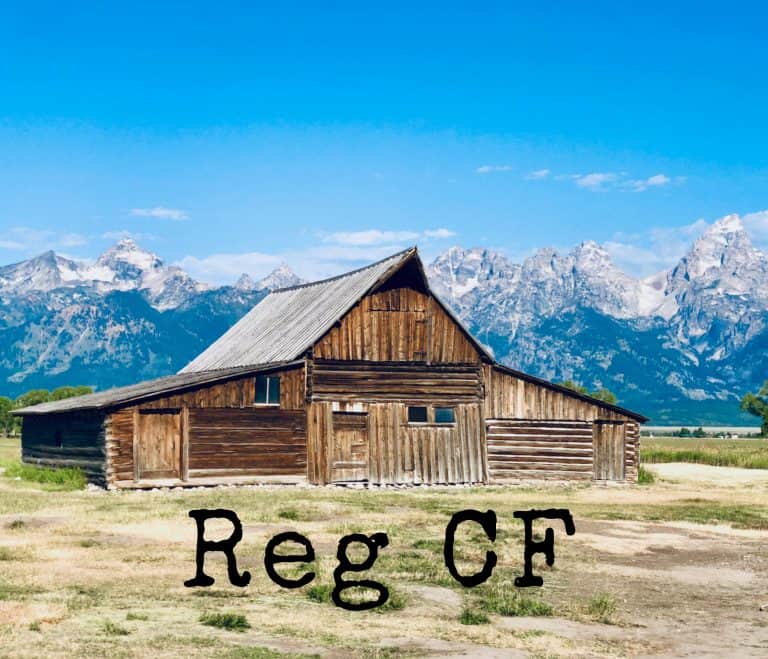 Investment crowdfunding displayed strength and resiliency during the month of October, according to the most recent report from Crowdfund Capital Advisors (CCA).
While recent weeks have more than their fair share of challenges policy-wise and in regard to the overall economy, investment crowdfunding under Regulation Crowdfunding (Reg CF) saw funded deals jump by 53% in October when compared to September 2023. At the same time, funded deals are down slightly (7%) when compared to the same month (October 2022). Funded deals raised $54.5 million in October for 89 funding rounds. The average amount raised stood at $718,000. Of the issuers last month, 15 raised over $1 million.
CCA reports that there were 113 offerings during the month of October, with 23 of the funding rounds being follow-on issuances. New offerings declined by 7.4% when compared to September 2023 and down by 12.4% versus October 2022.
October witnessed 113 offers by issuers across 58 unique industry codes, spanning 91 cities across the USA. Despite the broader macroeconomic events, there was a notable interest in crowdfunding, with 23 of these issuers (20.4%) running a follow-on round. This indicates a sustained trust in crowdfunding, with one energy company even on their 7th round online. However, concerns about market timing and whether it's the right moment to raise capital might have led to a contraction in new issuers, marking a decrease of 12.4% YoY and 7.4% MoM.
CCA states that currently, there are 517 live offerings across the ecosystem.
An encouraging data point is that year to date (October 2023), there has been $450 million in funding for Reg CF issuers, topping 2022's $430 million.
Median valuations increased for issuers, standing at $16 million. Established issuers' valuations were at $20 million.
While there are over 80 approved Funding Portals and a handful of active broker-dealers enabling primary offerings under Reg CF, CCA reports that just 23 platforms were active during the month of October.
Long the leader in the Reg CF sector, Wefunder reported 27 offerings, a decrease of 12.9% from September and a drop of 35.7% year over year.
Honeycomb, a bank replacement platform that allows small firms to raise debt capital, listed 19 offerings, an increase of 137.5% over the previous year. This may reflect the drop in banks providing credit to SMEs, and thus, these firms are looking for an alternative path to capital.
CCA Principle and co-founder Sherwood Neiss commented on the data:
"October's trends highlight a fascinating dynamic. While issuer sentiment seems closely tied to macro and geopolitical events, with unsettling news making them more cautious about raising capital, the investor sentiment shows a lower correlation with the public markets. This resilience in crowdfunding is largely driven by the sheer volume of smaller checks, demonstrating the power of collective, smaller-scale investments even when broader markets are turbulent."
Neiss added that the strength of Reg CF is "undeniable."
"As venture capital becomes increasingly constrained and challenging to secure, it's becoming evident that crowdfunding isn't just an alternative, but a formidable and viable avenue for startups and businesses seeking capital."
As venture capital becomes increasingly constrained and challenging to secure, it's becoming evident that crowdfunding isn't just an alternative, but a formidable and viable avenue for startups and businesses seeking capital